Right, this is a crude subject but it has to be said, and I am pretty confident that I can speak on behalf of all heterosexual men here so this is it.
I was not scared of anything really when it comes to fatherhood other than what a mess it might make to Mrs Grumbles 'play area'. I had a lot of older friends who are fathers, and when we were sat in the pub drinking on the lead up to Mrs Grumble giving birth, they would all tell me that "it" will never be the same again and that it is like watching your favorite pub get burnt down.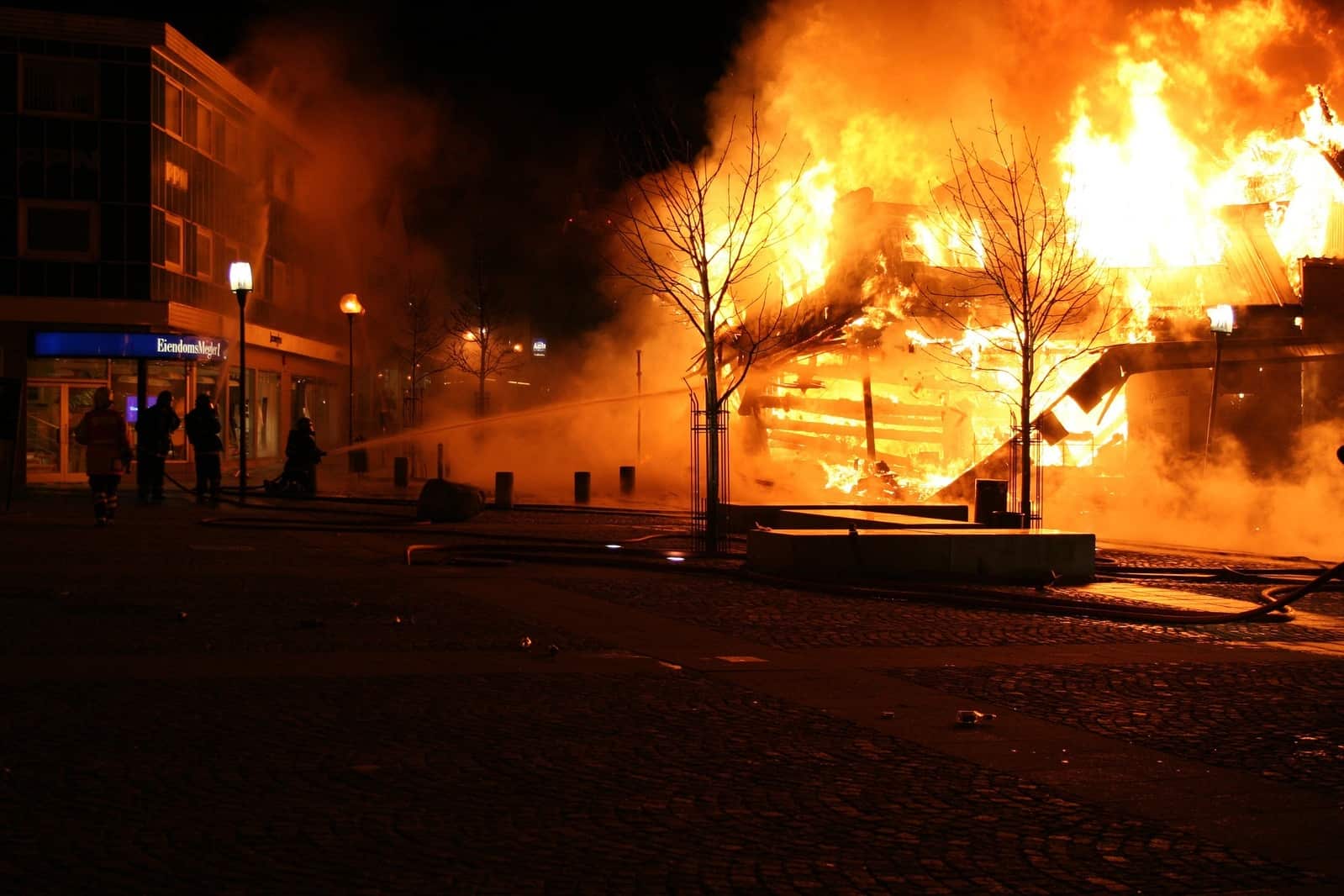 That Was A Fucking Traumatising Thought
I am not going to beat around the bush, and that is I do quite well in 'that' department, and I am very happy with the way that Mrs Grumbles is and how it is and how… err tight it is.
The thought of a baby coming out of it and then me having to fill that void, later on, is going to be quite a feat and that is scary stuff. It is fun to play in that area, and we don't ever want that to change and we don't want or need any demolition work doing or any renovations so let's just leave it like that.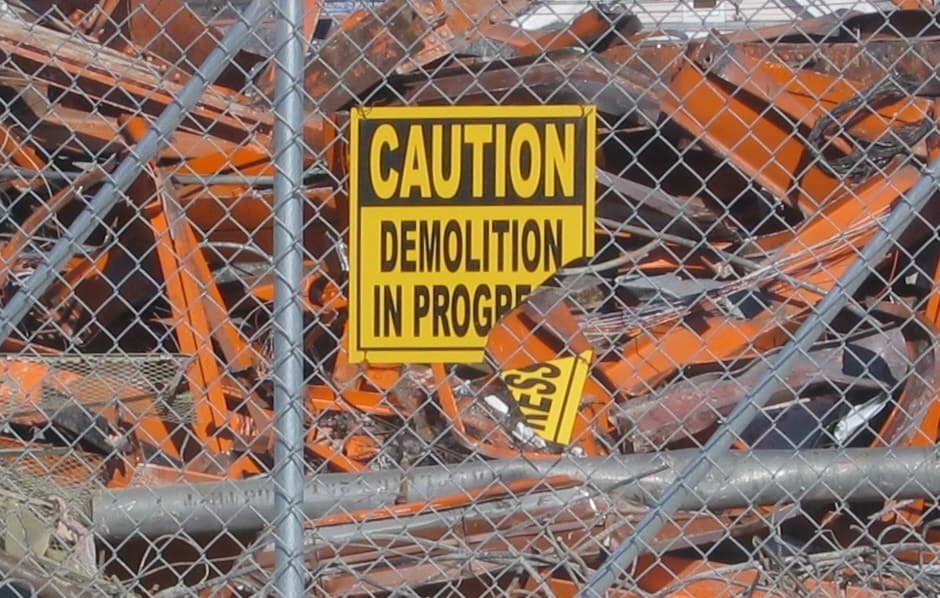 Well, when the option came for Mrs Grumble to have Baby Grumble out the sunroof I was a little relieved, to say the least. Quite frankly when Mrs Grumble asked me if I was ok with the c-section, I struggled to maintain my delight, but I took one for the team and sincerely said that it was up to her and I would support her no matter what!!!
The thought that my favorite pub was not going to get burnt down and she won't need to get repacked and stitched up to be honest, I am pleased that it went the way it did. It was a great feeling not only then but four months after as well.
I even think Mrs Grumble is enjoying the fact that she can laugh and sneeze and not wee herself.