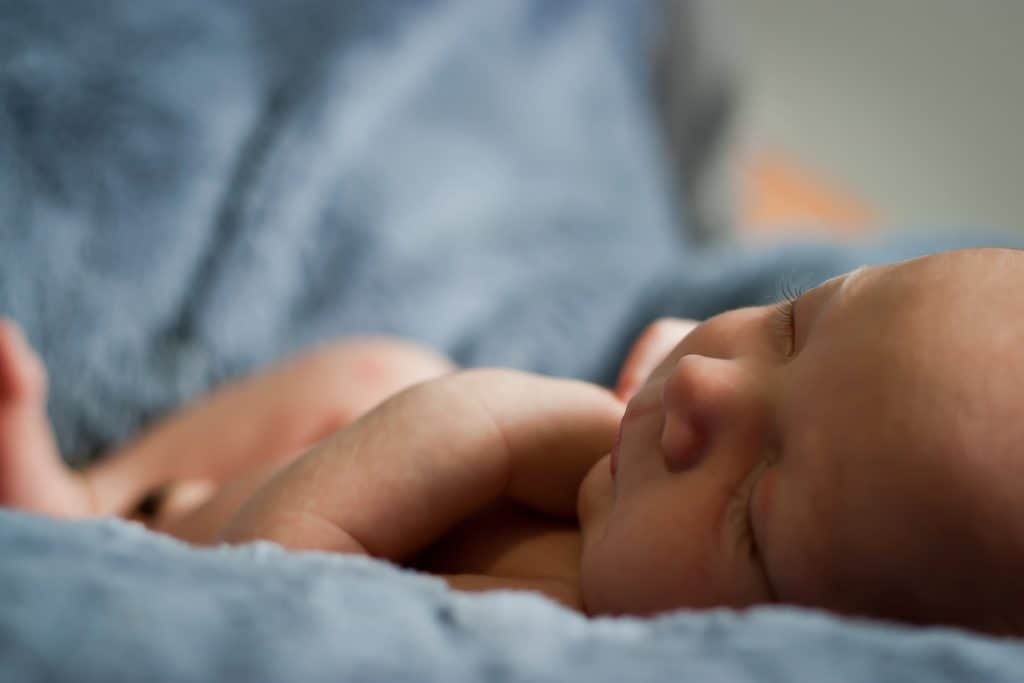 Helpful strategies on getting a child to sleep through the night
Play soft music – Babies are easily woken up, however, if you play some soft, soothing music during the time where the baby is dropping off to sleep this can aid a calm and relaxed sleep, and they can drift off into their deep sleep. We have used an Amazon Alexa to play music in our babies room with great success.
Avoid soothing baby too long – You need to be firm about the fact that nighttime is not the time to play. Do not stay with your baby too long, or they will need you there every time they are going to sleep. Put your baby down, shush them for a few minutes and give them their comforter if they have one and leave. Your baby will cry at the start, but they will learn to settle themselves.
Stop the nighttime feedings – When you know the time is ready and have been advised by your health visitor slowly reduce the night feeds for your baby. Try to eliminate one bottle at a time over a four day period. When your baby realises there is no milk they will stop wanting and crying for it.
Prepare baby's sibling first – Your baby may wake up in the night, but you can not run to them every time, they need to learn to settle themselves too. As they may wake the house up, you need to warn older siblings first and explain that they may wake up, but they're fine.
Snooze schedule – 1 week old: 8 hours. Babies can sleep 16 to 18 hours a day. Half is at night. 6 weeks: 8.5 hours. Nighttime sleep finally begins to solidify. Three months: 9 hours. You'll see a hint of a schedule. Six months: 10 hours. Now is the best time to sleep-train your little one. Nine months: 11 hours. If they need it, reteach your baby how to go to sleep. Twelve months: 12 hours. If your baby still isn't sleeping, speak to your health visitor as all babies are different and they can advise of some further strategies.