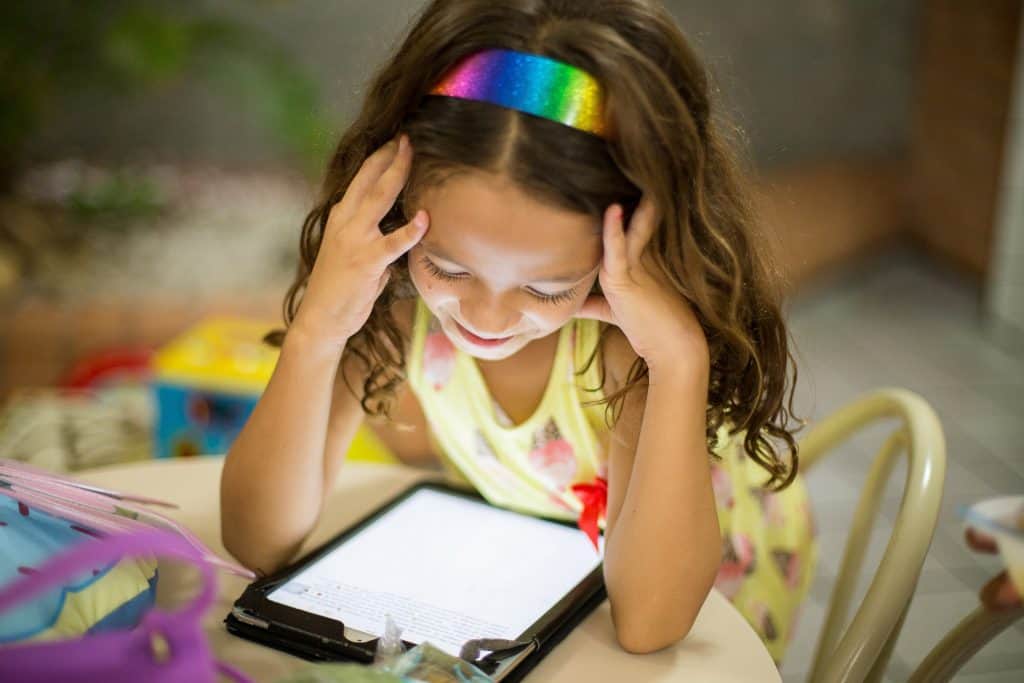 When I was a child, the Internet did not exist, but now internet safety for kids is essential and very important to get right.
The Internet can be both an enjoyable and a dangerous place. Nowadays, there is practically no escaping it (unless you decide to become a hermit). Everyone has a smartphone, a tablet, or a laptop. Most households have all three, not to mention they probably also have a Smart TV that also connects directly to the Internet.
There are apps for children as young as three years old, and for many, YouTube has replaced traditional free TV as the main source of entertainment. On the one hand, the Internet is full of valuable information and educational resources. On the other hand, it's also full of dangers, such as predators, pornography, and cyberbullying. Parents now have to add Internet safety for kids into their list of parenting responsibilities.
So, how can parents incorporate Internet safety for kids in their everyday lives? There are a few ways to do this:
1) Open and Respectful Communication Between Parent and Child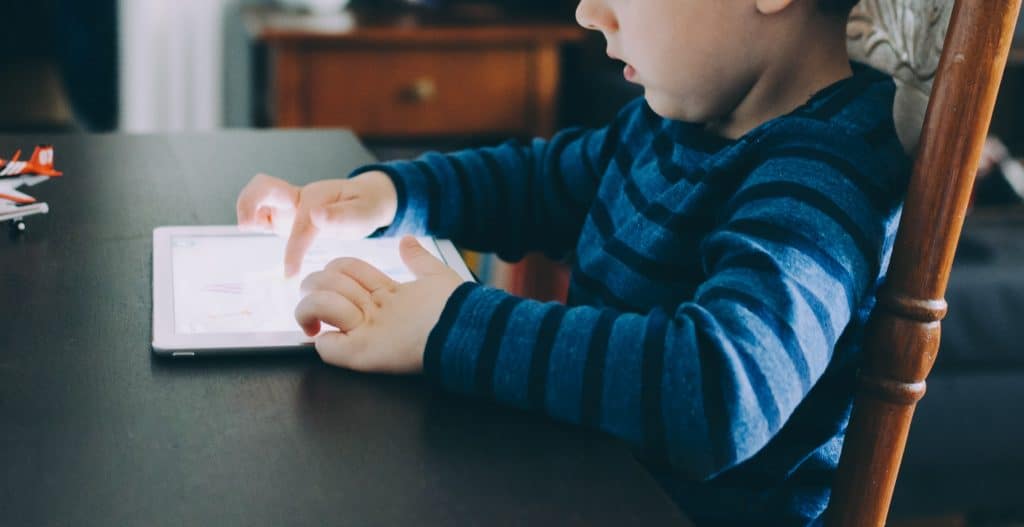 Knowledge is power. The first thing all parents should do is openly talk to their child and tell them about the possible dangers of the Internet, in an age-appropriate manner. It's essential to teach them safe and responsible online behaviour, even at an early age. This is the first tool of Internet safety for kids. There are a number of good guidelines to follow:
a. Agree and decide on family rules when it comes to going online – such as how long the child can use the Internet and what can be done on the Internet (for example, yes to Minecraft but no to TikTok). When children play a role in deciding what the rules are, they are more likely to follow them.
b. Never post or share personal and private photos, information, or passwords with people online – explain to your child the dangers of posting or sending these kinds of information online. Even younger children will understand if you tell them that there may be certain people on the Internet who will inappropriately use this information.
c. Spend time online together with your kids – Surf the Internet with them and see what they do while they are online. Model appropriate behaviour and show examples of inappropriate behaviour. Familiarize yourself with the websites they visit and ask them if they have any social media accounts. Some parents even have the log-in details of their kid's social media accounts, with the understanding that they won't check on it all the time, but they have updated access and can conduct random checks.
2) Parental Controls
After talking to your children about internet safety, it doesn't hurt to install parental controls as well. There are several online tools available that can help parents monitor and check what their children are doing online. These parental controls can help parents allow their child to surf the Internet independently while being reassured that they are protected from inappropriate and dangerous content (or people).
A popular parental control tool is Qustodio. This tool blocks inappropriate content, monitors activity on social networks, manages and limits screen time per device, and can even monitor and block calls (on Android). Definitely, a worthy investment that helps keep your child safe on the Internet.
Another available parental control tool is KidLogger. This is a handy app that helps parents monitor what exactly their kids are doing online. The free version lets parents know how long they were using a computer, which apps were used, which websites were visited, even what he wrote to friends. For Android users, parents can also track who your child communicated with on Facebook, Skype, and SMS.
Yes, these can seem almost like an invasion of privacy. However, we believe it's better to be safe than sorry when it comes to Internet safety for kids. One good practice is to tell your child exactly what kind of parental controls you are installing and the depth of information you will be finding out. This keeps things transparent and builds trust between you and your child, further ensuring keeping your child safe on the Internet.
3) Keep the computer in a common area at home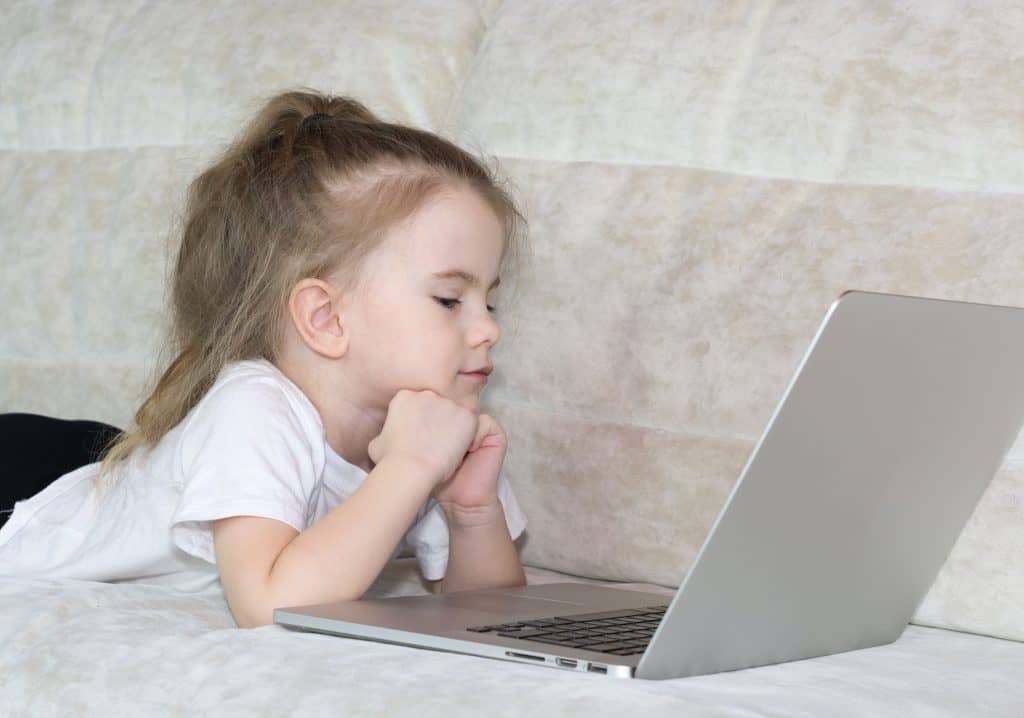 For young children who don't own their own smartphones yet, it's a good idea to keep the laptop or desktop in a common area at home. This makes it easy for parents to monitor what their child is doing online and allows them to check on what their child is busy with on the Internet. Children who want to watch YouTube can watch it the family TV via a Chromecast, or on a Smart TV itself so that parents can watch it with them. For older kids who have smartphones, encourage them to leave the smartphone outside the bedroom, or with you, at a certain time – for example, between 10 am and breakfast. This might be hard to do but will help limit those late nights spent online on games and social media.
Internet safety for kids is not something that should be taken lightly. With so many horror stories about online dangers, both from predators and peers, parents need to make sure they are doing all they can to keep their child safe on the Internet.