Are parenting classes worth the time and money?

Get Effective Parenting Skills Online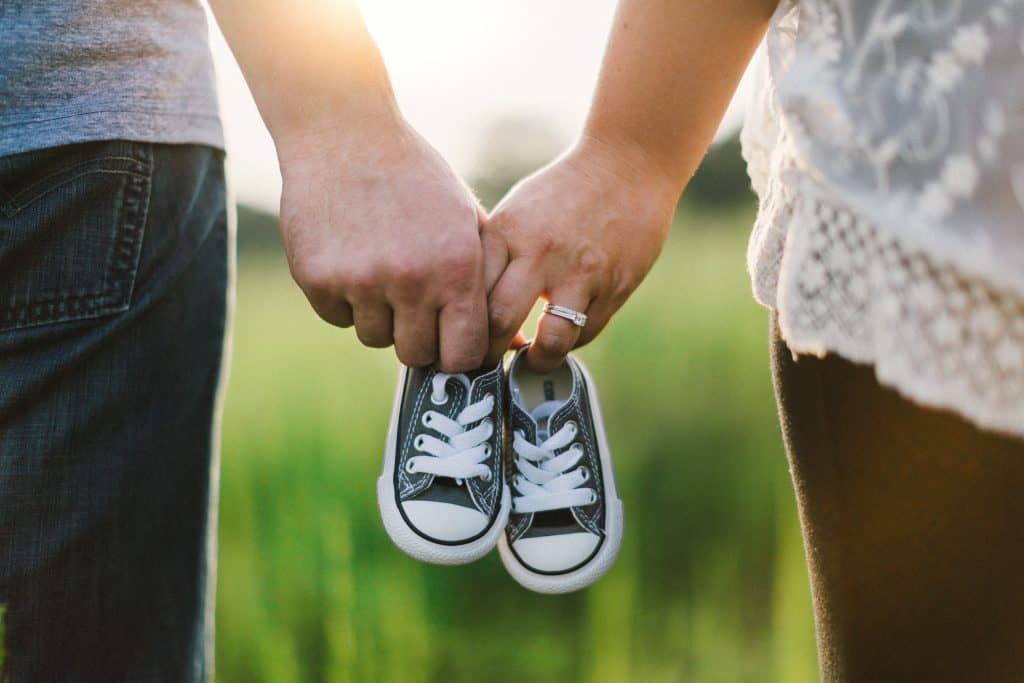 The new and only slightly familiar world of parenthood can be understandably quite daunting for first-time parents. Even with the knowledge and experience from your own childhood years and how you were parented by your primary caregivers, raising your children is an entirely different undertaking. For one thing, parenting styles evolve according to societal expectations and scientific discoveries. Meaning, parenting advice that was once taken as gospel a generation ago, could be the exact opposite of what is recommended now. Effective Parenting Skills Online is the best way to teach yourself.
Over the last 50 years, there has been a radical shift in the way parents raise their children. Indeed, parenting is dynamic and changes with the times, hence, it needs to be continuously updated to keep up with the primary goal of properly taking care of their children from the moment they come out of the womb.
One way to keep up with recent trends and techniques on how to become better parents is through "parenting classes".
You might be thinking, "parenting classes? Don't you learn how to parent as you go? Isn't this a basic instinct that kicks in once the baby is born?" Granted, there is a certain grain of truth in that. After all, knowledge is gained from the experience of our predecessors. It wouldn't hurt, however, to add a little extra knowledge to what you already know.
What usually comes to mind when one mentions "parenting classes" is a classroom full of expectant, first-time parents, with an instructor at the helm, teaching different techniques to swaddle a baby. While that is technically true, it is more than just teaching these skills.
In a well-rounded class, you will also learn the basic stages of early childhood development, from what milestones to expect from the time their children are born up until they are ready to go to nursery. Most classes cover up until 36 months of age.
Parents will not only learn how to swaddle, bathe, or burp their babies, and they will also learn the types of parenting practices that will best promote the achievement of developmental milestones.
It is not only the child that gets all the benefits of "being parented with guidance", which already goes without saying. First-time parents are more likely to attend parenting classes, as they are understandably more anxious. Attending classes, and learning new skills, can help ease this anxiety. Several studies suggest that the added knowledge makes for more confident parents. It also decreases emotional distress, redirecting the energy from worrying towards more productive activities, such as preparing the house for the new arrival.
Classes also offer support in the form of fellow parents taking the same classes. Socializing with a group of people that are, more or less, going through the same life events can be beneficial in that they can become additional support systems to share their troubles with, and exchange knowledge with. Knowing that you are not alone validates your struggles. That validation tremendously bolsters feelings of confidence.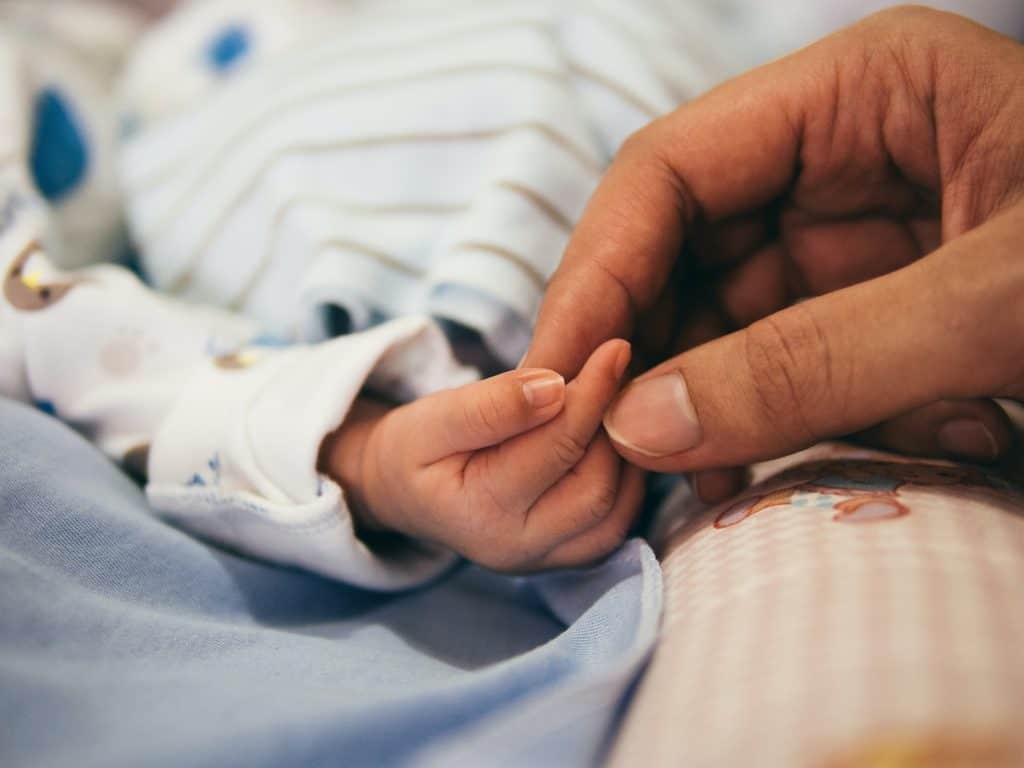 With the rising trend among new parents willing to take prenatal and antenatal classes to be more than prepared before and/or as the baby arrives, there are now different varieties of classes to choose from, depending on your needs. From well-baby classes that will teach you basic newborn care and baby first-aid, to more specialized courses, such as sleep training, and basic care for a child with special needs.
You can even choose the medium of instruction, from online courses with how-to videos that can be accessed anytime, to classes you have to attend. These usually last three-four hours and follow a more traditional route. No matter the medium, you can indeed find one that is most suitable for your needs. We live in a fortunate time where we have easier access to information about this with a myriad of parenting resources at our fingertips! Just like us here at Whoobly.
To sum up, attending parenting classes can be beneficial in alleviating any anxieties for expectant parents, who may be afraid that they do not know what they are doing and who may want to tackle child care on their own. They also get the added benefit of a group of people going through the same thing as they are, fostering friendships, sharing experiences (what techniques worked for them and what didn't), and, the best part of all, the increased likelihood of providing a solid foundation for their children to grow into well-adjusted adults. For that reason alone, it is already a worthwhile investment.
We hope you are enjoying our site and hopefully enjoying reading about parenting and childcare. Please follow us on Facebook to get the latest news and information.