As a parent, it can be challenging to communicate with your child. Setting clear expectations about what is and isn't acceptable behaviour will help you better teach them right from wrong. If the rules are unclear or your child learns that in one situation, they apply but not another, there's confusion on both sides of this issue which leads to frustration for everyone involved.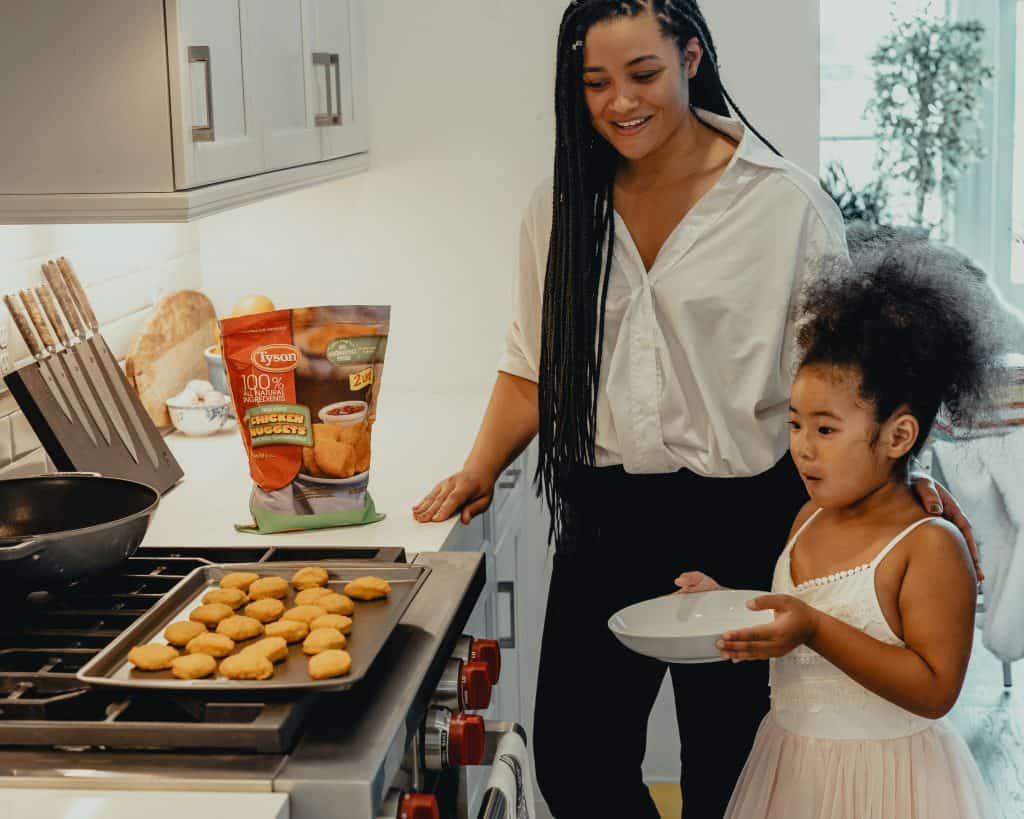 When punishing your child, make sure you stick to the rules. If they misbehave or do something wrong, there should be no room for negotiation about what happens next. You need to set these firm boundaries in order for them to know it's not okay and is punishable behaviour when you're disciplining them.
When it comes to rules, there should be open communication between parents and their children. Parents should try finding an agreement with the child on what they will do if a rule is broken. Make this clear in writing so that both parent and child understand each other clearly.
When creating a contract for younger children, consider developing good behaviour charts within the contract. For each week that goes by without any infractions being noted, your child should earn some kind of special activity—something like spending time together or going to their favourite place. The connection between these activities and good deeds might be just what they understand in terms of discipline and reward systems.
All children need to understand that disciplining them is the only way of teaching what's acceptable behaviour and what isn't. It may seem as though rules are fought against, but deep down, they know it's for their benefit (health & safety), which will help them grow into a mature person who can make wise decisions.