So we are a week away now from the due date, and we are both getting tired… yep already.
But what tires us out the most is the constant bloody talk of babies all the time. I am at home, and all Mrs Grumble does is talk about looming day of when we are parents, and that is fair enough she is carrying the and has that right but for christ sake lets not keep going on.
But then there is just constant chatter about it, and as the husband, I am so bored about hearing about the stuff that is leaking and the aches and pains, and then there is getting the babies room ready which it is already ready and has been for months.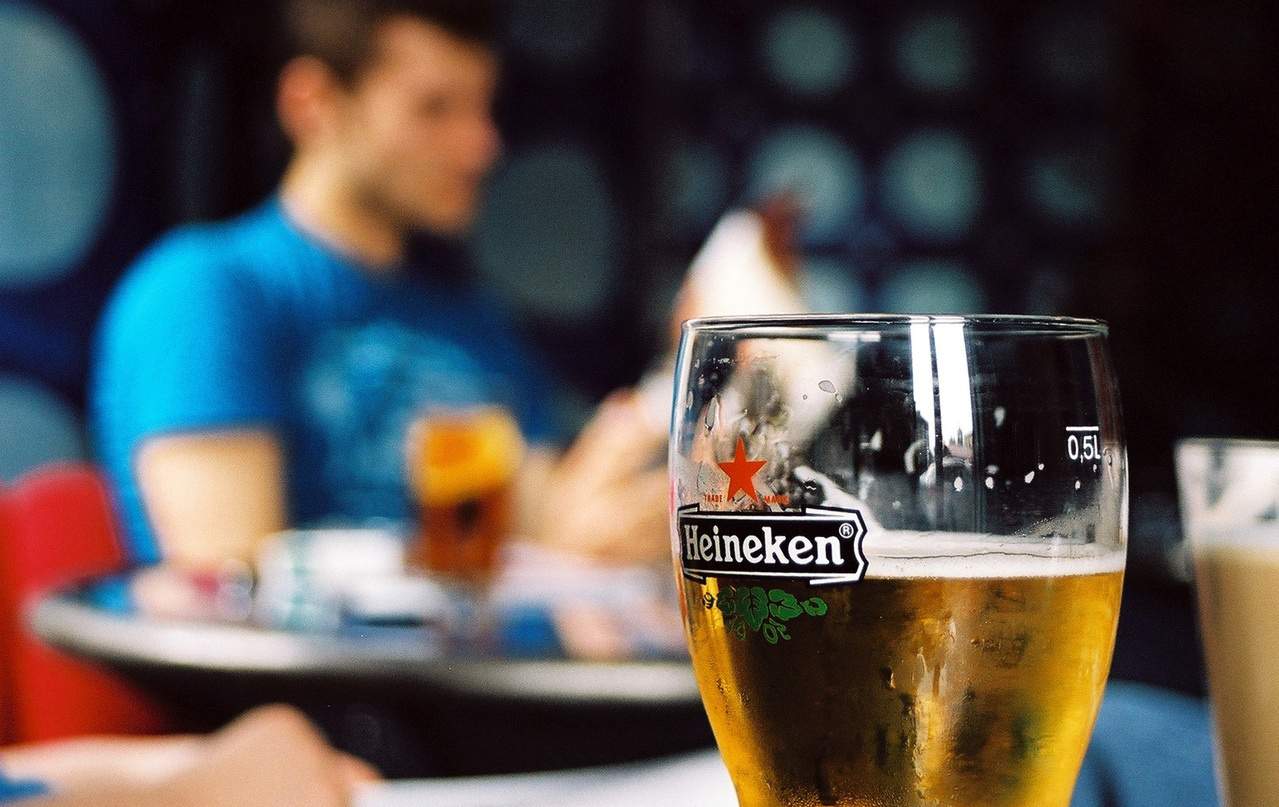 I then head to the pub… I have the right to go to the pub as I work from home and the pub is my place to relax and talk with friends and interact with real people. Mrs Grumble never stops me from going for a pint as she knows it is important for me to leave the house (good girl).
However, when I get to the pub all people do is ask me about the baby and the insists on lecturing me on how things are going to change and how hard it is, and a fair few are laughing as they do it. I'm so pig sick of hearing everybody's stories about babies and how it is hell.
It's like the conversation stops and they have to fill it with something, so they bring up something baby related and then it starts again why do I need that. It has got to the point that u rather go for a 3-hour walk on the beach on my own so that I can escape the baby talk and the baby is still not fallen out yet.
I am not sure that the baby talk will ever end now and I am wondering if I will ever have a normal conversation again with people. I hope that changes and we can get back on the subject of cars, bikes and anything else other than dirty nappies and baby sick.
A nice quiet beer and a good cigar, talking about anything is all I want from a Friday or Saturday night in the pub.