When Baby Grumble cries it is something out of a horror film, I absolutely hate it and then if Baby Grumble thinks that you are ignoring her she goes one step further and engages the dreaded Gremlin mode, and that really does wind me up.
The other day I was playing with Baby Grumble making stupid faces and making pathetic noises then suddenly she decided she was not happy and started crying. Well, a few minutes pass and she goes into a complete meltdown and Gremlin Mode engages.
Wine glasses in the kitchen were shattering, and the dogs across the road started howling. How can something that weighs so little have the ability to make that much noise?
I did what I could to console her, but the reality is she was just being a miserable women.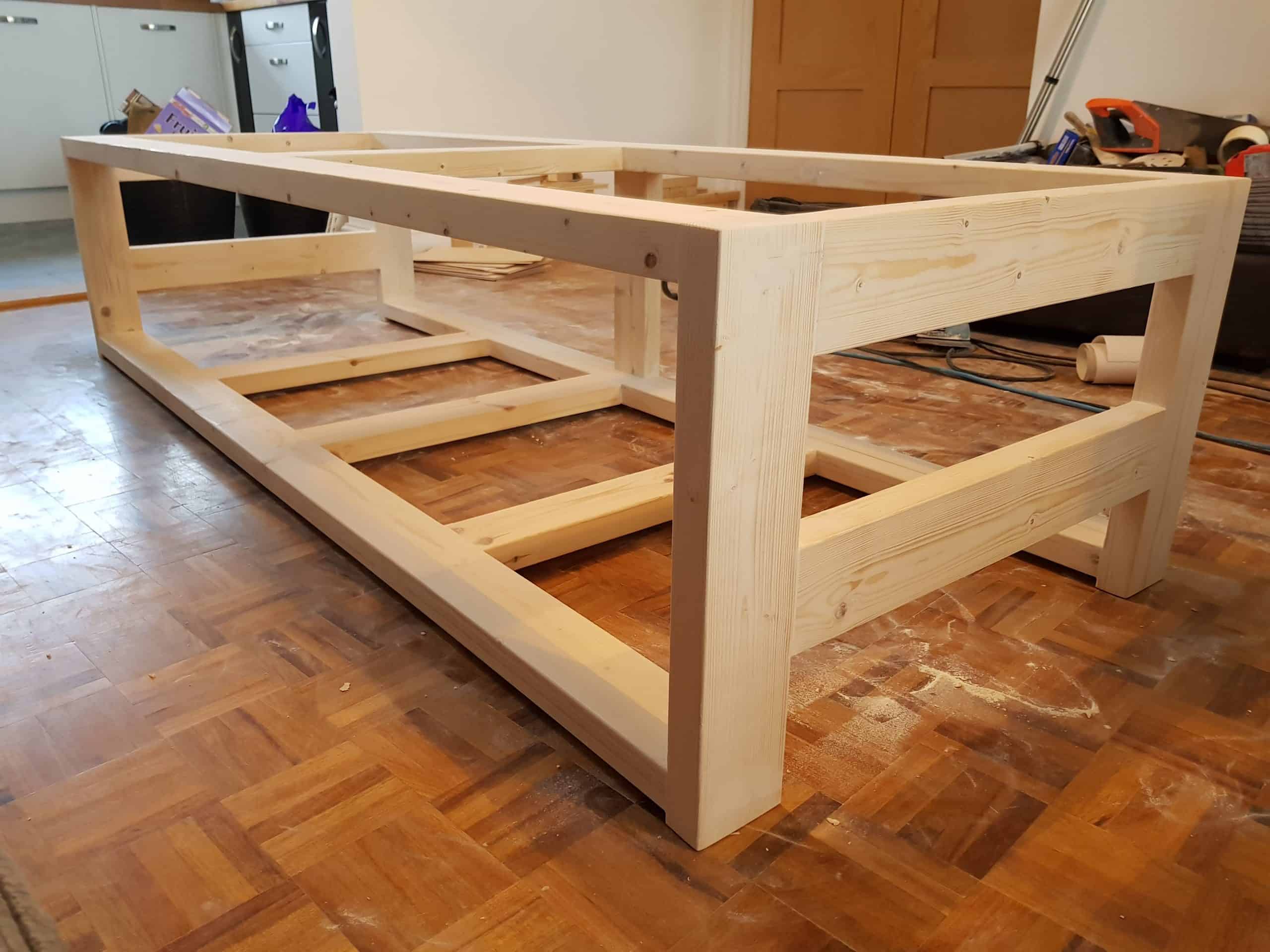 Mrs Grumble does not mind Baby Grumble crying and doesn't seem phased by it at all and to be honest most of the time it does not bother me. However, the other day I was busy making my tortoise a new home, and I am OCD when it comes to making stuff, and I was trying to do some complicated calculations, and Baby Grumble starts to whine and then starts to cry, here it comes!!!!
GREMLIN MODE ENGAGED!!!!
I am doing my best to ignore Baby Grumble and stay focused on being a perfectionist, but Jesus christ girl, give it a rest for five minutes so I can finish working this out.
Nope, all hell broke loose and Baby Grumble goes on meltdown and I am left getting frustrated because I can't concentrate and Mrs Grumble is moaning about how long it has taken to make this Tortoise home and how much mess I am making. I am about to break I cannot deal with that as well.
So I decided to do what us blokes do when we get annoyed, and that was to sod off to the pub and have a number of beers.
As a man, there is nothing worse than listening to your wife nagging and your baby screaming their head off, and neither of those problems you can sort out as a man so don't even try.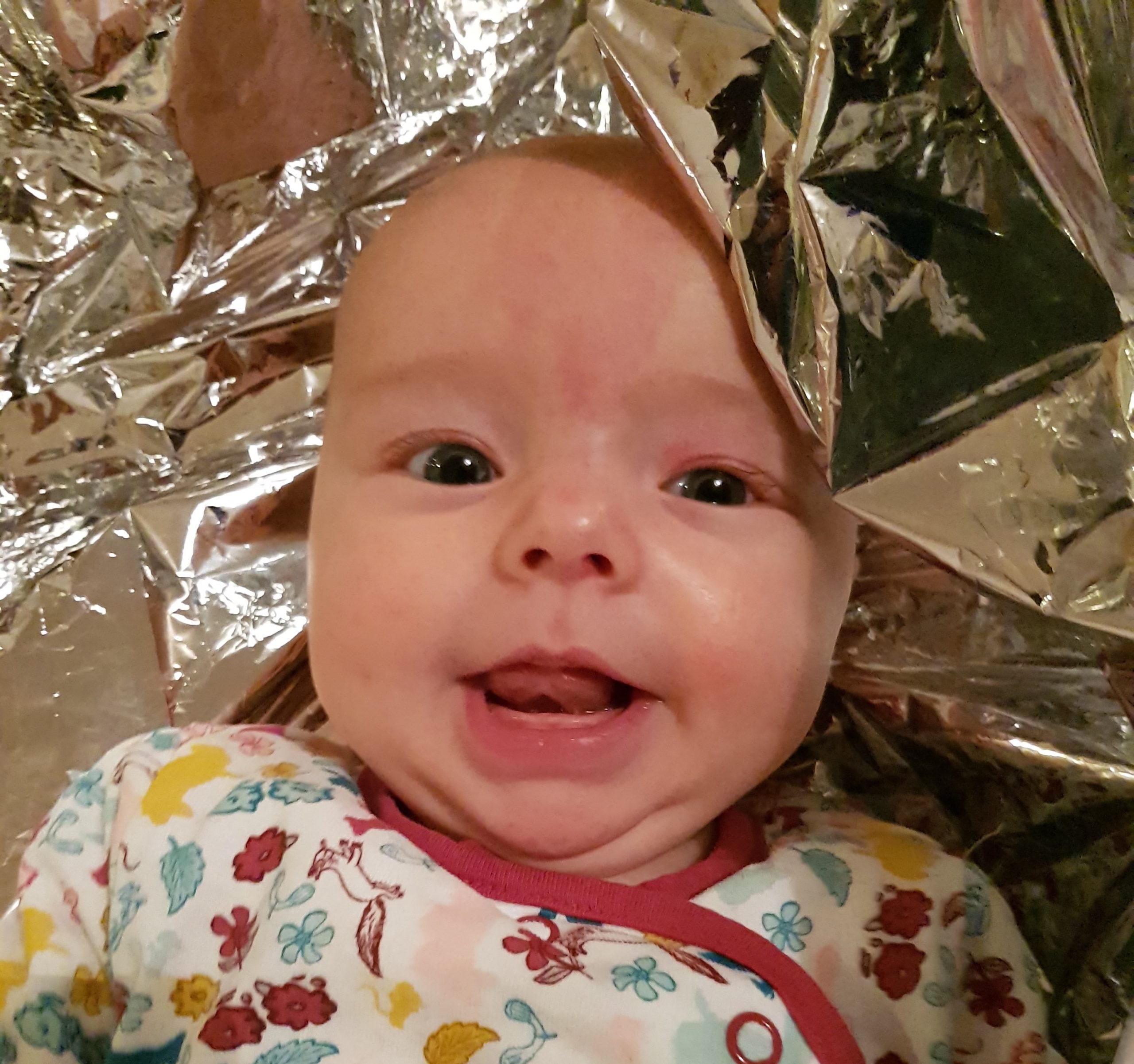 However with a smile like that you can't do anything but love her….