How to reduce child injuries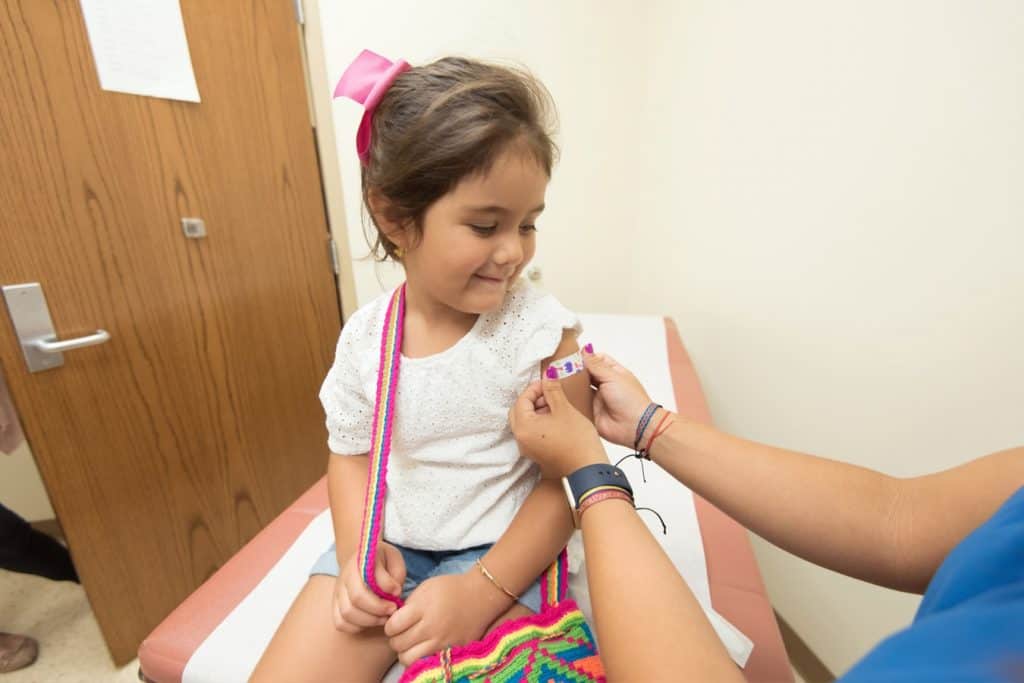 A study has been conducted by the University of Nottingham who analysed 26,000 anonymous patient records from GPs between 1988 and 2004. The team then continued to examine maternal, household and child risk factors for injury. They have said that fractures create a problematic risk factor which they say are a "common and largely preventable injuries".
The conclusion of the study is that "children under five are more likely to fracture bones in their arms and legs if they were over one-year-old, had older brothers or sisters, had young mothers or mothers with a history of alcohol misuse".
The study showed that first-born children are at a lesser risk than other siblings for a fracture. Results showed that fourth-born children or later, are three times more at risk of fracture. The most common cause of fractures in young children is falling over, especially inside the home. Preschool children tend to have the most injuries at home as they are not yet at the age for full-time school, as much as two-thirds of child injuries are caused at home.
The authors from the Health Improvement Network UK believe that a lot of child injuries are caused by falls in the home and by other circumstances can be reduced if the knowledge from this study was shared. The best way to reduce the risk of fractures in young children is to refer families who fell into the category of most at risk, such as mothers who have a history of alcohol abuse, to agencies like social services that would put safety measures in place at home.
A large proportion of time is given by the NHS to injuries in children aged one- to-14-years-old. Every year in the UK, there are 2 million visits to A&E and 120,000 hospital admissions for children. Dr Ruth Baker, from the University's Division of Epidemiology and Public Health, thinks that this research "shows that we can identify children most at risk of fractures by using information collected by GPs, and use this to target interventions to those families most in need as NICE recommends".
It is clear that a lot of injuries in children can be prevented if families are educated on how to reduce the risks. As over two-thirds of child injuries occur within the home environment for preschoolers, Dr Baker says "health professionals can refer at-risk families to home safety assessment and equipment schemes, in accordance with NICE guidelines on injury prevention".