The plastic situation around the world is becoming regular news, and we are seeing a lot more nurseries signing up to a scheme to help get rid of single-use plastics from their businesses.
The environmental charity Surfers Against Sewage are running the scheme and is growing in popularity and has already got over 100 settings signed up to it.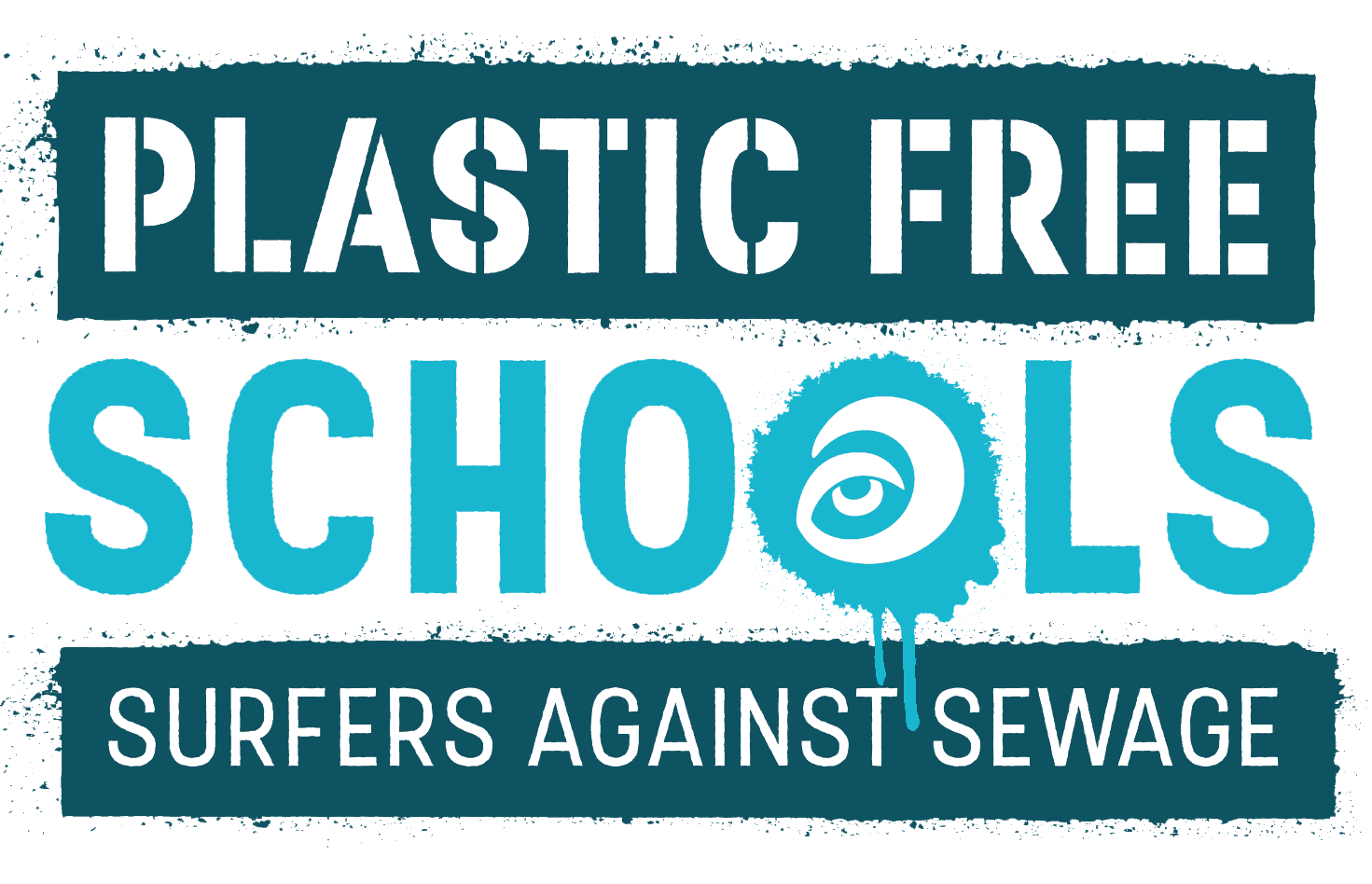 Surfers Against Sewage give you five objectives which are specifically designed to work alongside the EYFS framework.
Tops Day Nursery in Havant was the first nursery to get the "plastic-free" status under the Surfers Against Sewage scheme.
A spokesperson from Surfers Against Sewage said:
"We are delighted at the growing interest from nurseries committing to eradicate single-use plastic from their settings. Through developing the programme to work alongside the EYFS framework, we can help nurseries across the country to introduce the issue of single-use plastic to nursery children and their families and encourage them to be a driving force for change."
Jigsaw Curzon House in Chester has also achieved the "plastic-free" status and the owner and manager Claire Taylor, said:
A nursery in Chester, Jigsaw Curzon House, has also achieved the coveted status.
Claire Taylor, owner and manager of Jigsaw Curzon House, said: 
"The decision to sign up this programme was taken on two levels. First, we believe that it is critical that we educate our children on the importance of caring for our environment and the steps we need to take in order to achieve this. We already had a number of internal initiatives underway and, thanks to one of our engaged parents who were aware of the work we had already undertaken, a recommendation led us to the programme.

"As a business with an ethical conscience, we want to ensure we are doing all we can to create a sustainable future for our children. Across our two nurseries, we educate more than 250 young people a day and interact with around 500 parents weekly, which means our power to influence in a positive way is quite significant. This is a responsibility we have taken seriously and attempted to harness for a number of years."
Claire Taylor added that the scheme had been a huge success with staff, parents and of course the children.
To achieve the plastic-free status across two settings in the group, Jigsaw Curzon House had to take part in several initiatives including:
Using washable aprons rather than single-use plastic ones.

Handing out hessian bags to parents to encourage them to stop using plastic ones.

Replacing cling film with resealable containers.

Not ordering single-use plastic materials for crafts, such as glitter.

Swapping out plastic milk cartons for glass bottles. This had a 'significant' impact on the amount of single-use plastic, as the group orders 120 pints a week for both sites.
To find out more about the Surfers Against Sewage scheme then visit https://www.sas.org.uk/plastic-free-schools
Source: https://www.nurseryworld.co.uk/nursery-world/news/1168869/more-nurseries-are-cutting-out-plastic