I like a good container about as much as any man but 18 months into this being a parent lark I think I am going to drown in Tupperware.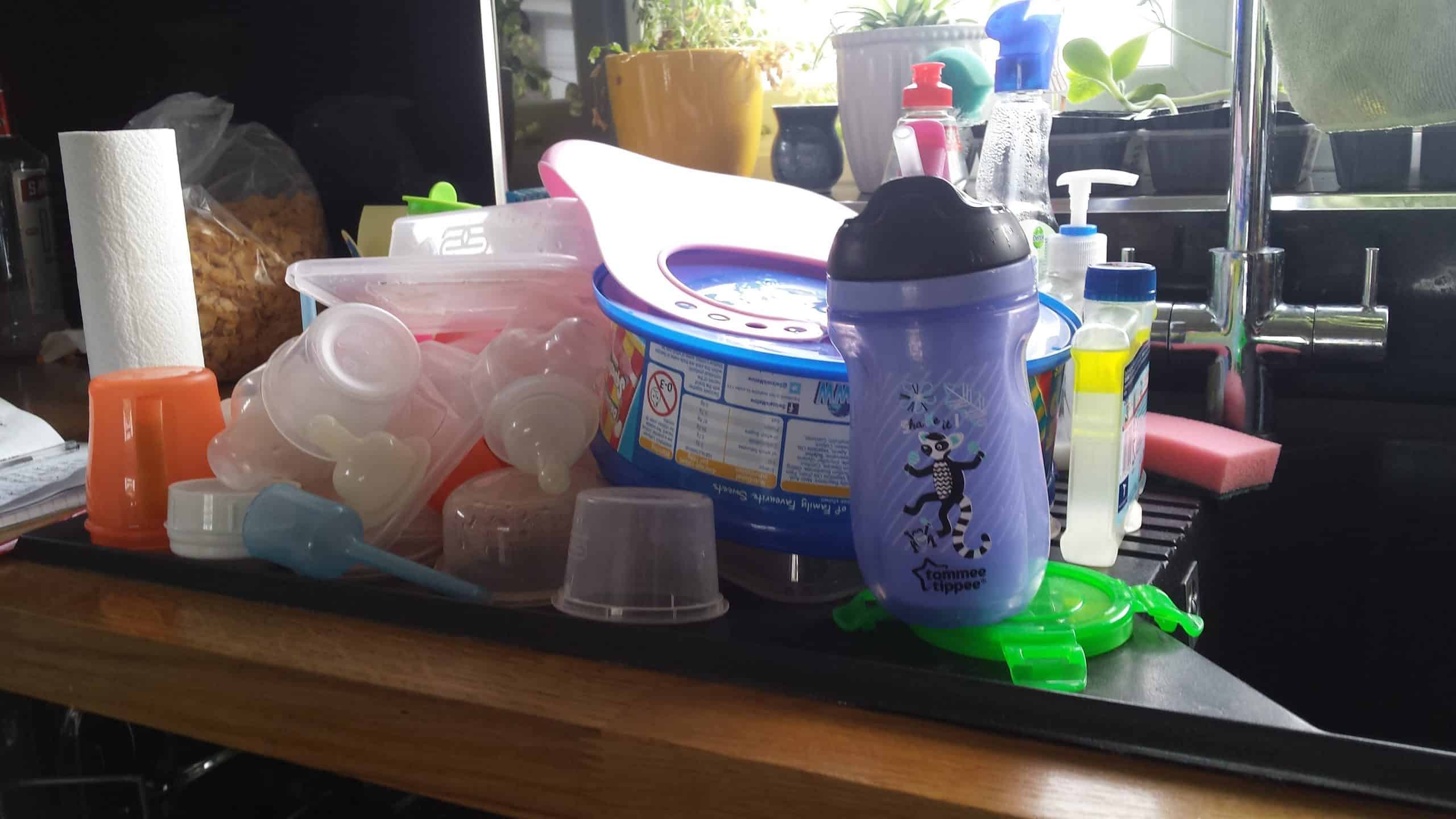 Mrs Grumble is very organised, in fact, she is so organised I know what I am going to be eating three weeks from now, and you know what after 17 blissful years that does not bother me but the Tupperware infestation in our kitchen is now killing me.
Mrs Grumble likes to have pots for all of Baby Grumbles snacks, and so the grapes have a pot, and the cheerios have their own pot, and then there is one for peeled apple, and another for a satsuma and the list goes on and on.
That all seems great but Mrs Grumble does not have to empty the dishwasher every day and then have to balance all the stupid Tupperware on the draining board to properly dry before you later try and decide how to get all that in a cupboard.
Every surface in our kitchen is littered with tubs and bowls and lids… the lid game is a game that no man wants to play, and no matter how many different Tupperware tubs you try that lid is not going to fit any of them, To be honest, you will be lucky to find a lid that fits from the 48,000 lids available to you.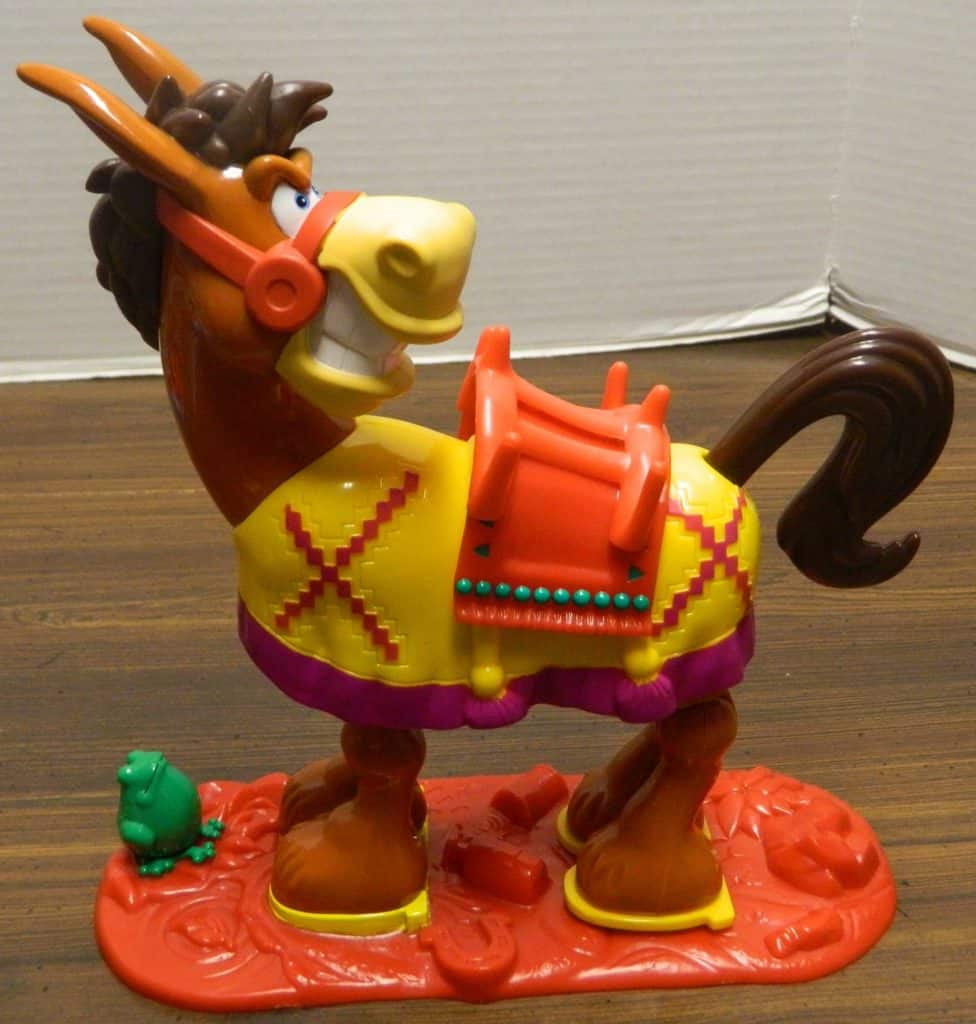 The draining board is like a massive real-life game of buckaroo… you know the game with a horse, and you have to load it up till the thing thinks "screw you", and it catapults the entire contents of plastic crap across the kitchen table.
That is my life at the moment.