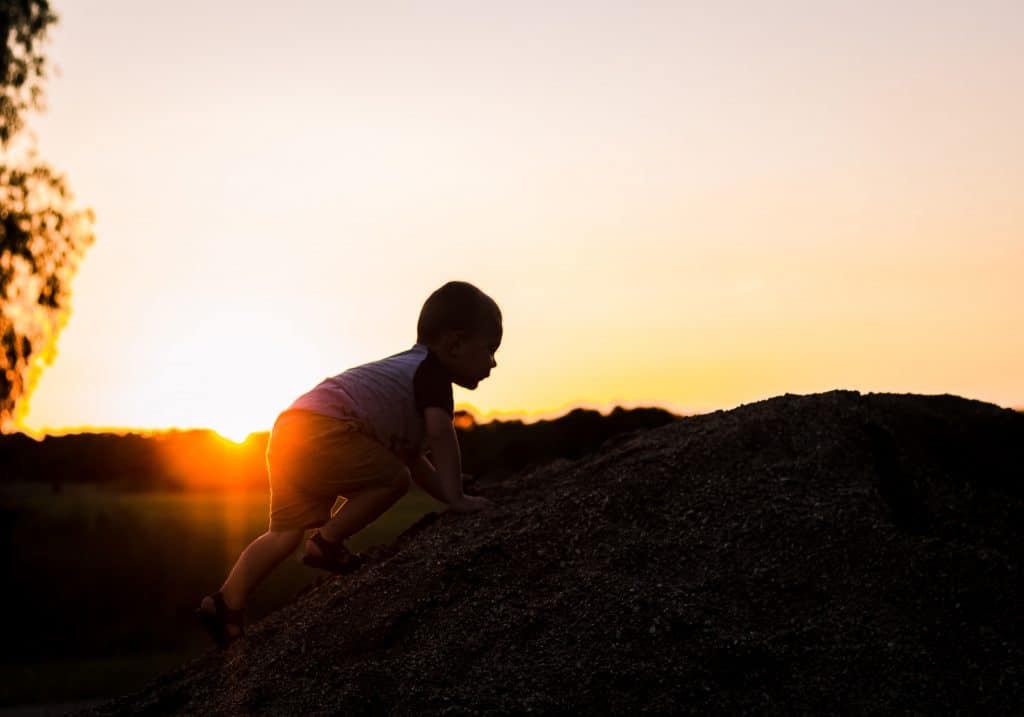 Toddlers physical development
Children need good motor skills to help their development. These will help your child to balance, climb, run and jump.
Clumsy children may have poor motor skills and often have low muscle tone. Try to help them balance and build their strength as this will improve their motor skills. This could also affect your child's fine motor skills, such as hand-eye coordination and handwriting.
Here are some ways you can boost your child's gross motor skills.
Explore different environments
Allow your child to practice walking on different surfaces. Take them outside on the path; grass, wood and gravel. This will start aiding their balance and helping their motor skills develop. Let them walk up hills, downhills and on flat surfaces. Hold their hand for extra support but let them do most of the work. When at the park help them up the slide and steps to strengthen their leg muscles. It will also teach your child how to move their arms and legs at the same time, helping with their coordination.
Get them climbing

to improve physical development
You can take them to adventure play zones where they can jump around. Also, soft play areas nowadays have a range of activities to help them build their strength. There are tunnels, nets, climbing walls, slides, poles and steps that will all create adventure yet develop their strength at the same time. Using their upper body strength will help when it comes to pencil control at school.
Play active games
Playing games that get children to balance are excellent. Games such as Simon Says means you can get them to balance on one leg while touching their nose etc. Marching games can be fun, and you can even sing the nursery rhyme 'Grand old duke of york'.
You can get them to pretend to be animals and imitate the moves that particular animal does. For example, a rabbit or frog would hop around. These are all fun and educational games which help them to build muscle and balance.
Involve them in chores
You are able to buy little mops and buckets, brooms and dustpans for children. They will love copying you and pretending to sweep the floor. Most parents underestimate what their children can do. Let them do the dusting and load the washing machine, it gives them a work ethic as well as boosting their agility
Get them some wheels
Toy cars and bikes are brilliant for building strength and promoting balancing. Although they will need four wheel cars, bikes and scooters at the start, the more they practice, the sooner they can move to two wheels.
Play ball
Use balls of different sizes and weight. Throwing and catching is a great way to improve their hand-eye coordination and their physical development. Get them to practice throwing at a target or into something. You can even make up games where you have to catch a ball standing on one leg or only throw with the hand that you don't write with. Mix it up and make it fun.
We hope that you like what you have read and if you would like to read more then please follow us on Facebook.