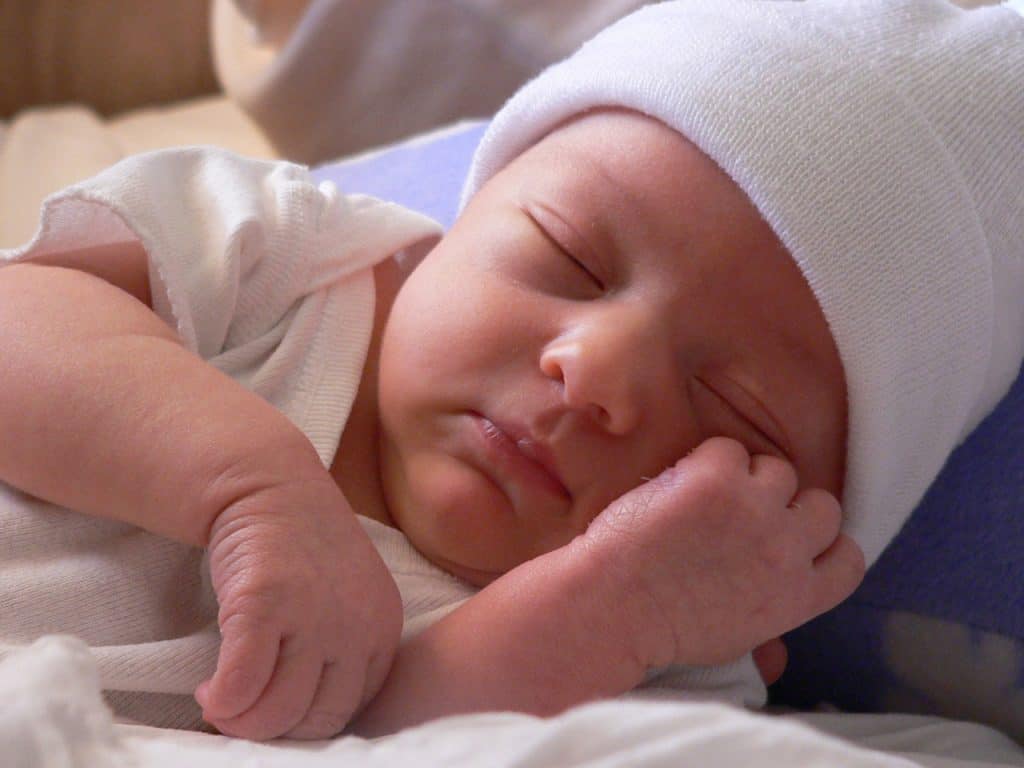 Information on night terrors
Approximately 10% of children between the ages of 4 and 6 experience night terrors. They are believed to be caused by sub-conscious sleeping. A child is unaware of their actions, and what they are dreaming about and most will forget by the time it is morning. It is also believed that night terrors are genetic and are passed down through genes. Adults can also suffer from nightmares. However, they are most common in young children. They usually occur during the early stages of the sleep cycle as your child is falling asleep.
How do I recognize a Night Terror?
Your child will not respond to you when you are trying to wake them up or comfort them as they have no idea what is happening. They will be crying or screaming with their eyes open which can be scary to see.
How do they differ from Nightmares?
Children tend to remember nightmares as they occur in the REM sleep, towards the end of the sleeping cycle. They will remember it just as a bad dream.
How long do they last?
A Night terror can last anywhere between a couple of minutes to half an hour.
What should I do?
Your child will not be aware that you are there trying to help them, so there is not much you can do. The best thing to do is to comfort them until they do wake up and then you can explain what has happened to them.
What Can I do to prevent them for my child?
If you can establish a pattern, for example, they have a night terror after 3 hours, try waking them after two hours. This helps to break up their cycle, possibly stopping the terror from happening. Children will grow out of having these so just be patient.
If you would like to see more from Whoobly then please follow us on Facebook.