For 37-year-old Malin Stenberg all she ever dreamed of was one simple thing, and that was starting a family with the man she loved. Malin and her partner Claes Nilsson who are both Swedish were ready to have a child together there was one massive problem.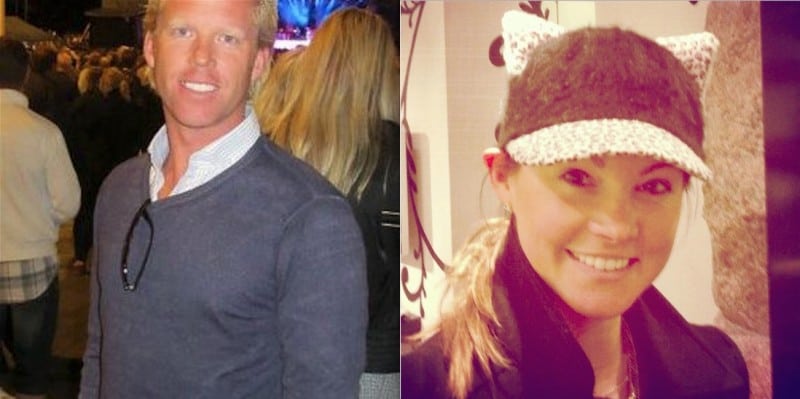 Malin was born with a genetic condition known as Rokitansky syndrome, which means that she was born without a uterus or a vagina, and she would not be able to to have babies. Malin and Claes always knew they shouldn't be able to have her own children. However, she had no idea the emotional rollercoaster it would be in her adult life
However, a medical miracle has occurred, and it is about to change everything.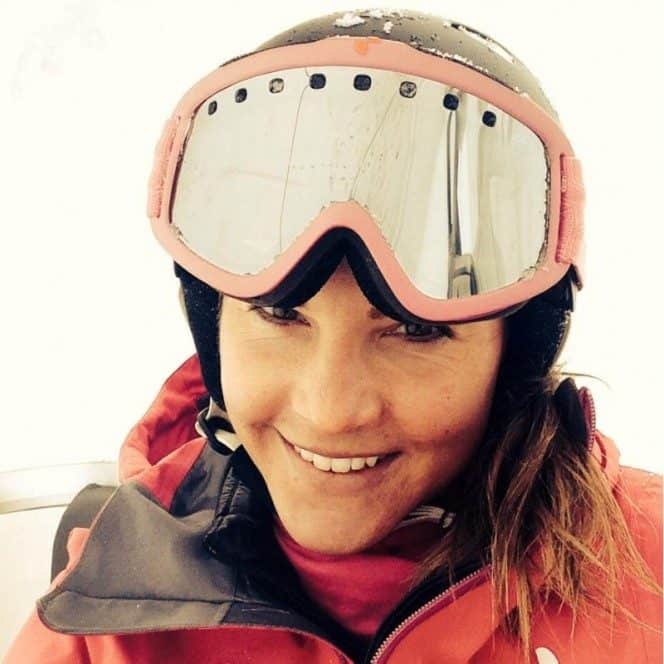 As with many new couples, there comes a point in their relationship when they want to start a family. However, Malin and her boyfriend knew it was going to be almost impossible, and that is thanks to Malin's Rokitansky syndrome.
Rokitansky syndrome is a very rare congenital condition where are the uterus or upper two-thirds of the vagina are missing. The condition often is not diagnosed until a woman reaches the age where she should be having her period. Although Women with the syndrome are born with working ovaries, it doesn't solve the problems created by the lack of other reproductive parts needed to create a baby.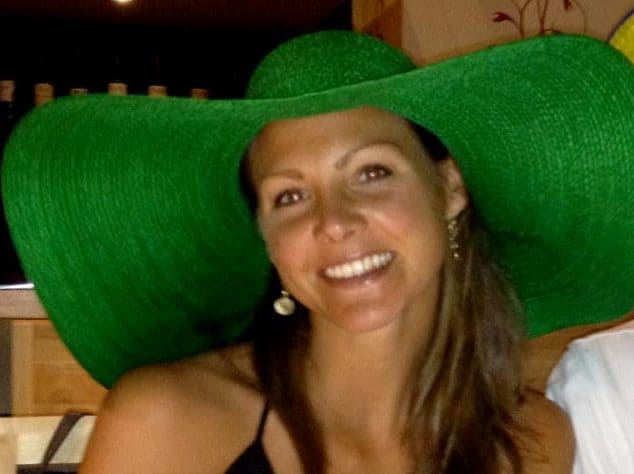 The happy couple refused to let Malin's diagnosis stop them from having a family of their own. Malin and her boyfriend heard of a programme that was going to be carried out at the University of Gothenburg.
Only nine women would be accepted onto the scheme, and both Malin and her boyfriend prayed and prayed that they were going to be one of the lucky couples that get picked for the program. Thankfully they were of course accepted.
Throughout the study, the researchers try to determine whether they could use a donor uterus and have it implanted in the body of a woman with the syndrome. If this was successful, it would mean that women with the syndrome could now reproduce.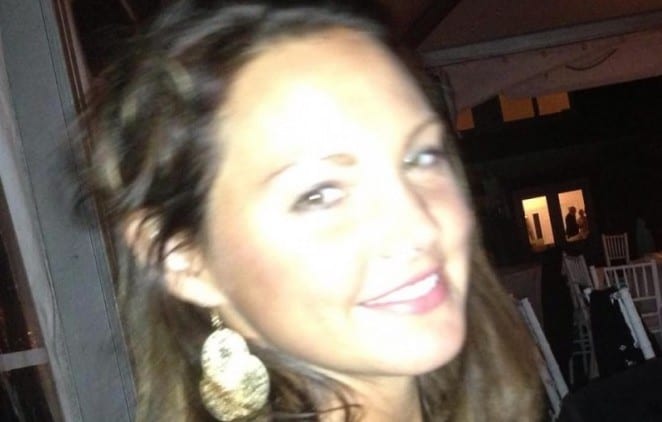 The procedure is very complicated and would also very risky, and the past attempts of trying were mostly unsuccessful — however, the women who did go with this operation before survived. But their efforts to become pregnant and deliver a baby never came.
The risks did not stop Malin and a boyfriend who was desperate to have their own child, they were ready to do anything it took. They also knew that the risks were high. Still, they thought that the reward would far outweigh the risks and once again when they least expected it another miracle presented itself to the couple.
A family friend of Malin, a 61-year-old Ewa Rosen heard all about the problems that Malin and a boyfriend were having in their quest to start a family, and she decided that she was going to donate her uterus to Malin and Claes for the procedure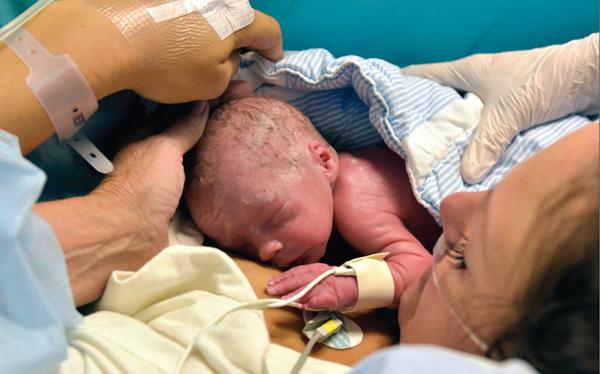 Forty-three days after Malin's operation, she experienced her first period for the first time in her life. Twelve months after that Malin became pregnant!! 9 months later she gave birth to an incredible baby boy who she has named Vincent following a c-section delivery.
Malin's uterus was removed after Vince was born as planned. Doing so meant she wouldn't have to remain on anti-rejection drugs for her entire life today.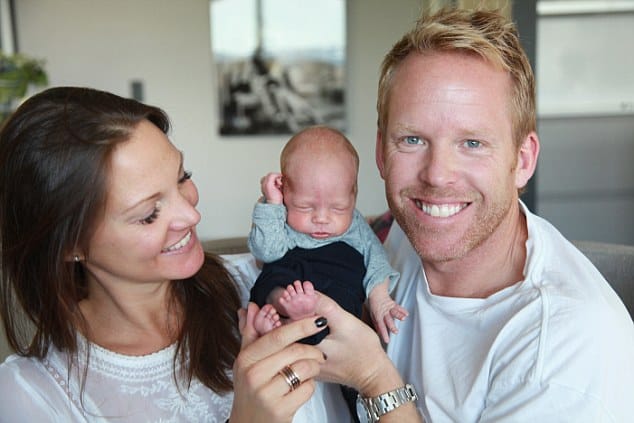 Malin, Claes and their miracle baby are healthy and loving life just like they always wanted.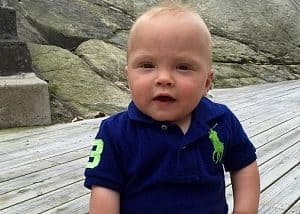 Baby Vincent is now one and Malin and a Claes couldn't be happier while the risk they took to bring Vincent into this world there was nothing they would do differently.