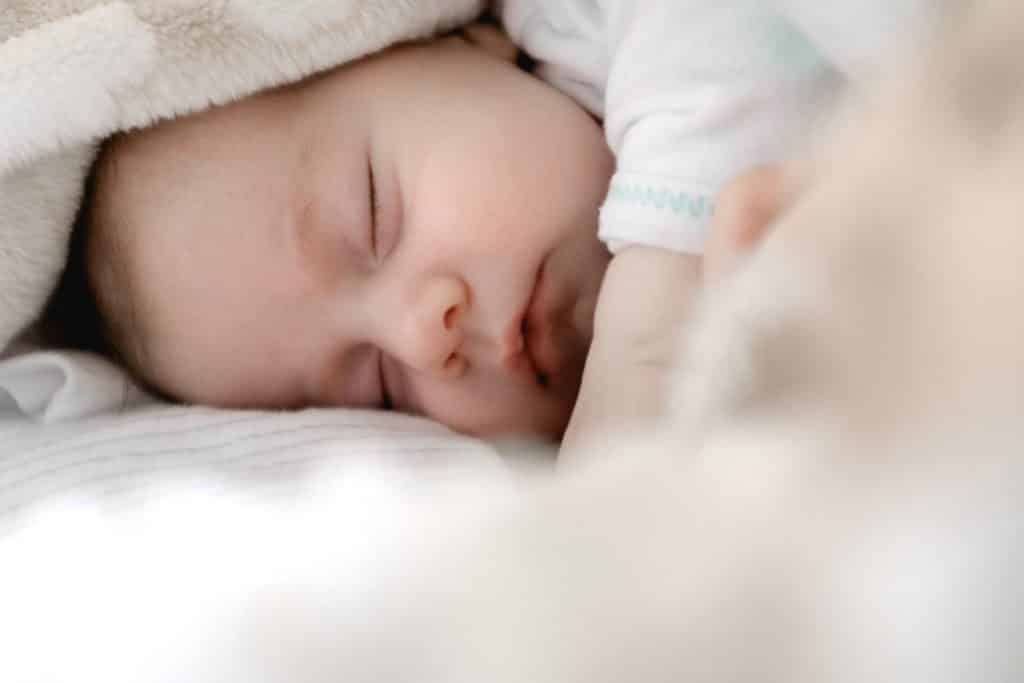 Nobody likes Diarrhoea Especially Babies
Your newborn's stools will be soft and loose in their first couple of months; that's normal. However, when your baby gets older, the stools will have a watery consistency, and there will be more of them. Your baby may also have a fever or lack of interest in eating.
Causes of Diarrhoea:
Viral infections. Rotavirus is the most common cause of diarrhoea in children ages two and younger. The introduction of the oral rotavirus vaccine in 2006 has, however, seen a decrease in the number of cases.
Antibiotics. Children who take antibiotics may also develop diarrhoea. Do not just stop your baby's medication, speak to the doctor first as your baby could develop antibiotic resistance, and therefore the bacterial infection will return.
Parasites: If your child is in day-care, they are more prone to catching giardia, an intestinal infection caused by parasites. Exposure to parasites occurs when children put objects in their mouth that are faecal-contaminated.
Milk allergy. Many children are allergic to milk proteins in dairy products. These babies might vomit, develop hives and have diarrhoea. You may be advised by your baby's paediatrician to switch them to a special formula milk, and this should stop the sickness and diarrhoea.
Caring for a Baby with Diarrhoea
Diarrhoea is the body's way of getting rid of unwanted toxins and germs; therefore, the best thing to do is to let the illness run its course. There is no need to give your baby medicine to stop it as it will go away on its own after it has flushed all the germs out of your baby's immune system.
Offer lots of liquids. Babies with diarrhoea are especially prone to dehydration because of losing liquids faster than those of older children or adults. You may need to offer the bottle or breast more often if your baby has diarrhoea as they are getting rid of a lot of their water intake and will not be eating as much. Do not give your baby sugary drinks like juice as they can make the illness a lot worse.
Serve healthy foods. If your baby is suffering from diarrhoea, the best foods to give them are chicken, oatmeal, whole-wheat bread, and crackers, as well as crackers to help replenish lost sodium.
Protecting babies bottom. Make sure you are cleaning your baby's bottom efficiently after they have filled their nappy. The toxins and acid from the poo can burn their bottom, which can leave it red and blistered.