When choosing childcare for your child, it can be very daunting; however, don't rush into anything. Take time to research the best nurseries in your area as each one will offer something different for your child.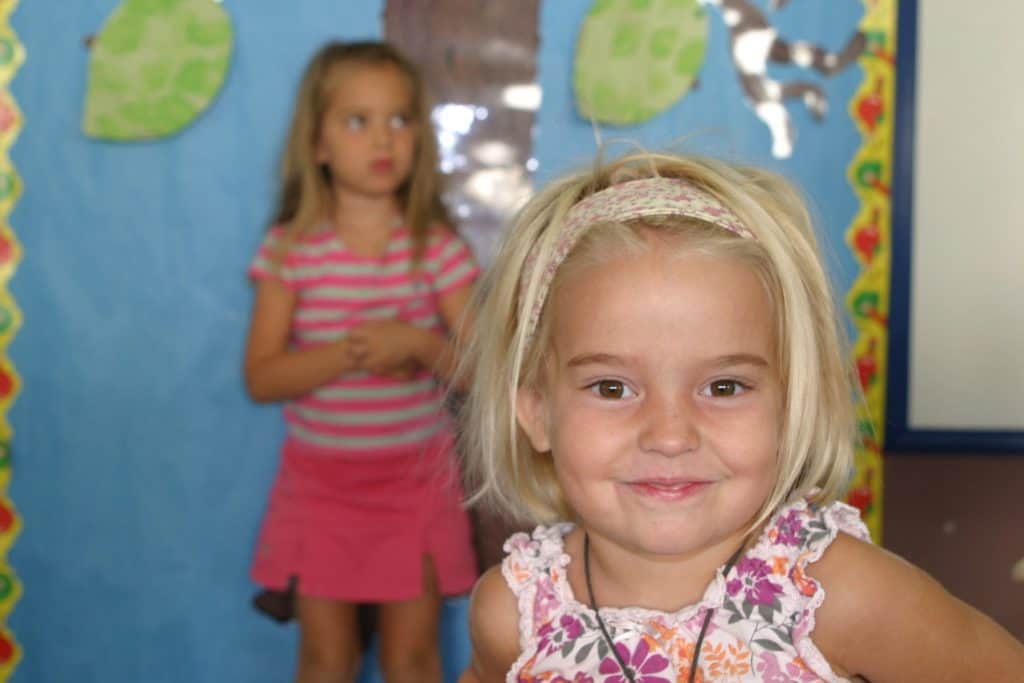 A day nursery is a more popular form of childcare as it provides parents with the long hours of childcare. Opening hours can vary from nursery to nursery ranging from as early as 7.30 and closing at 6.30. Private day nurseries are open all year round which benefits working parents immensely, whereas nursery schools operate term time only. All early years settings follow a curriculum which will enable all children to flourish in development. Another factor to consider is the size of nursery, and large nurseries are not always a bad thing as there may be more facilities within the nursery.
First impressions can contribute to your decision, so when entering the nursery bear this in mind, however, it may be hard to get a true impression as the practitioners are made aware of your visit.
Here are some questions and things to look out for during your

childcare

visit?
1. Are the sessions/days you request available if not, how long is the waiting list?
2. How many children can the nursery take at any one time?
3. What is the maximum number of children in a particular room eg toddlers, preschool etc ?
4. Are meals provided, and what meals are offered to the children?
5. What do I need to provide for my child, eg nappies, wipes, baby milk?
6. How will my child's dietary needs be catered for?
7. Do the children access fresh air daily?
8. Is there a settling in period?
9. What is the routine of the day eg what time does breakfast finish?
10. How busy does the car park get?
11. What is your procedure on other people collecting my child?
12. Do your accept childcare vouchers?
13. Look to see if the children happy and content.
14. Look to see if the practitioners are interacting with the children.
15. How is children's development tracked/documented?
These are just some of the questions you may like to ask, however, on your visit you may think of others. Finding the right nursery for your child can be stressful, but when you come across the right one, you will feel more at ease and will start to look forward to your child starting. The key to a successful nursery and easy transition is the practitioners and the manager.
Thank you for reading this and if you would like to keep to date with what Whoobly is doing then please follow us on Facebook.