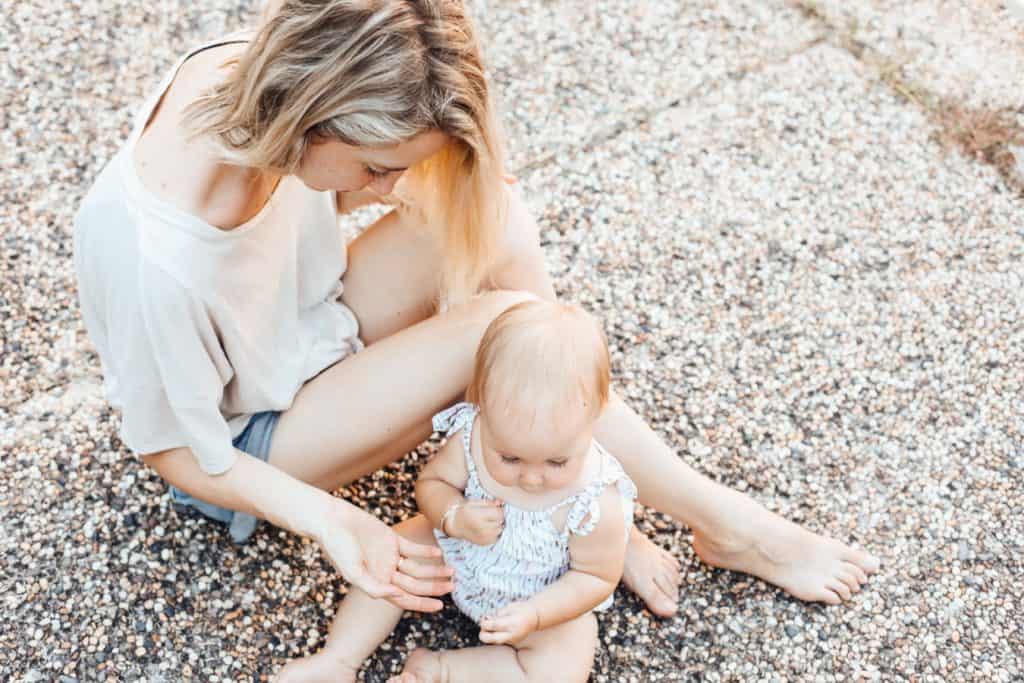 The research was carried out by The National Childbirth Trust (NCT) in 2014 which found that 68% of first-time parents of eight-month-old babies believe that the quality of childcare is a deciding factor as to whether they will return to work or not. Additionally, 51% say that the cost of childcare also needs to be considered.
Ultimately, in the majority of cases, the decision to return to work or not was down to household finances. 77% of the mothers surveyed said this was the deciding factor. The study was a two year, longitudinal study which followed more than 1,100 first-time parents. The report was called 'Working it Out', and the results found that 80 per cent of women were planning to go back to work.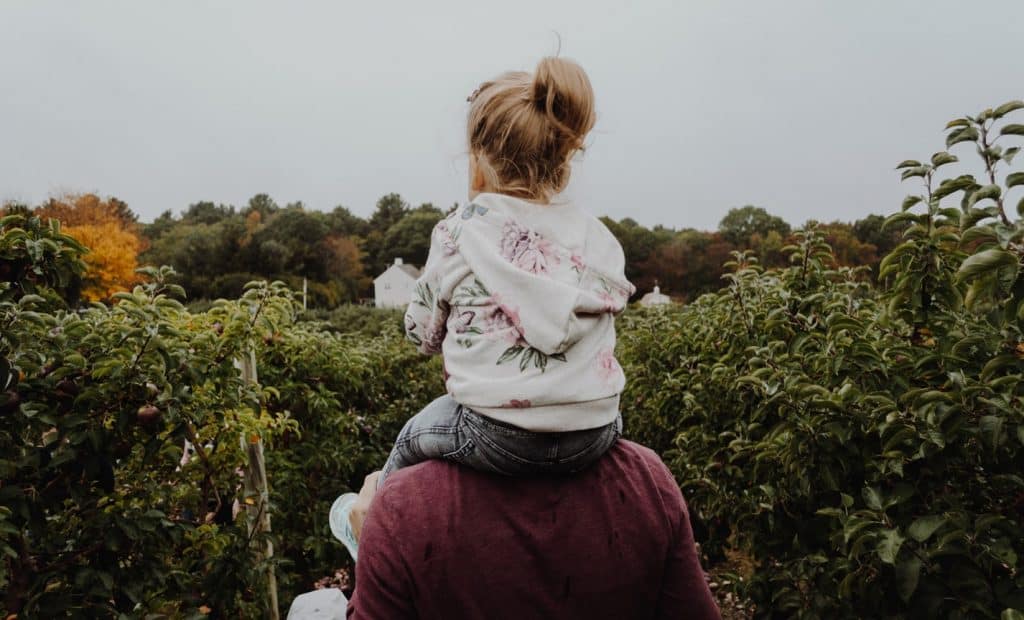 The number of lone mothers, however, was low. The majority were not returning to work due to the cost of childcare and the impact it would have on their finances. If employers offered flexible shifts, new mothers said they would be more likely to go back to work as they can fit it around their partner's work, meaning childcare wouldn't be a concerning factor.
The study also surveyed new fathers, and when answering questions on paternity leave, results found that around a quarter of the new fathers took less than the statutory two weeks. 11% took more than the two weeks of leave to spend with their baby.
Opportunities for flexible work and childcare schemes are thoughts that fathers expressed in the surveys. More than 20 per cent of the fathers believe employers should do more to help. The report concluded that parents should receive financial support for their childcare when they return to work in order to fill the gap in subsidised childcare. Also, employers should be more flexible with shifts and offer part-time work too.
Elizabeth Duff, the senior policy adviser at the NCT, said at the time, 'It's scandalous that so many dads are still missing out on paternity leave to bond with their new baby'.
New mothers and fathers have told the government what they need, and there have been promises to support families who need help with childcare costs when they go back to work. The government now needs to act upon these promises.
Jo Swinson, who was the minister for employment relations and consumer affairs, said,
'The Government is committed to making sure workplaces are fair and reflect modern society, helping to stamp out the notion that starting or supporting a family has to mean the end of your working career'.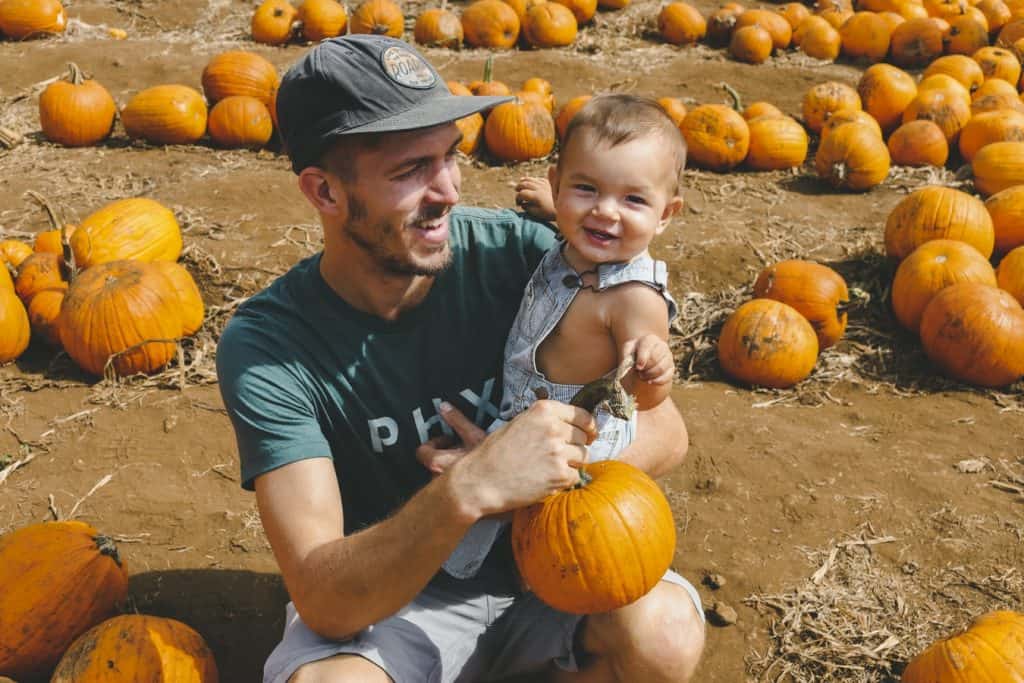 There have been measures put in place to help parents make their decision about going back to work. All employees now have the right to request flexible work, and there will be an introduction of Tax-Free Childcare and shared parental leave from 2015, according to the government.
Anne Longfield, chief executive of 4Children, said,
'In light of the report, 4 Children is renewing its call to all political parties to place universal childcare at the heart of their offer to families at the next election'.
There is an obvious gender divide when it comes to childcare and which parent goes to work. There needs to be an increase in flexible work so that new fathers are able to spend time with their baby.