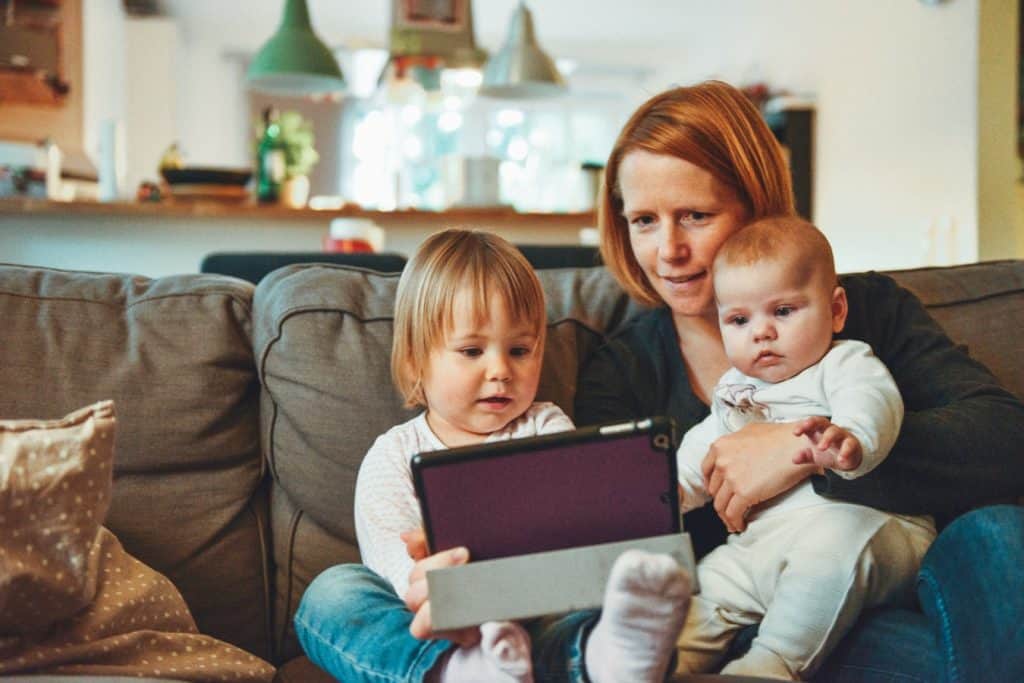 Survey shows that 1 in 5 UK parents are considering giving up work due to childcare costs.
The family charity held a survey for 1,000 parents paying for childcare costs. 51% thought that the government needs to do more to help parents who can not afford childcare.
Over half of those surveyed – 51% – thought the political parties should commit to more help with childcare costs for parents. Poll suggests that 28% of parents will cut back on treats so that they can send their children to daycare, and 16% will cut back on essentials as the costs of childcare increase.
'Hard-pressed parents'
The charity chief executive said: "Childcare represents a huge financial challenge for most parents, and our poll shows the real impact costs are having on family life – from giving up work to cutting back on essentials".
Parents should not have to choose between going to work and looking after their children, and they should be able to do both.
Shadow education secretary Tristram Hunt said, "under David Cameron, childcare costs had rocketed by 30%, wages were down by £1,600, and the availability of childcare had plummeted".
They are planning to increase the free entitlement hours for three and 4-year-olds to 25 hours instead of 15.
In the UK, one in 10 families saw that one parent's wages were used solely to cover childcare costs, shows research by Aviva.
Early years pupil premium
Seven local authorities are receiving money from the government to help boost the education and opportunities for disadvantaged children. These seven authorities are Blackpool, Bristol, Cambridgeshire, North Yorkshire, Northamptonshire, Hackney and Stoke-on-Trent.
Each disadvantaged child will receive up to £300, which will go to the early years provision to aid their education and development.
Tax-free childcare will also help disadvantaged families as they will be given funding of up to £2,000 support per child.
A DfE spokesman said that "All three-and four-year-olds now receive 15 hours of free childcare a week, and we have extended this to around 40% of two-year-olds from disadvantaged backgrounds."