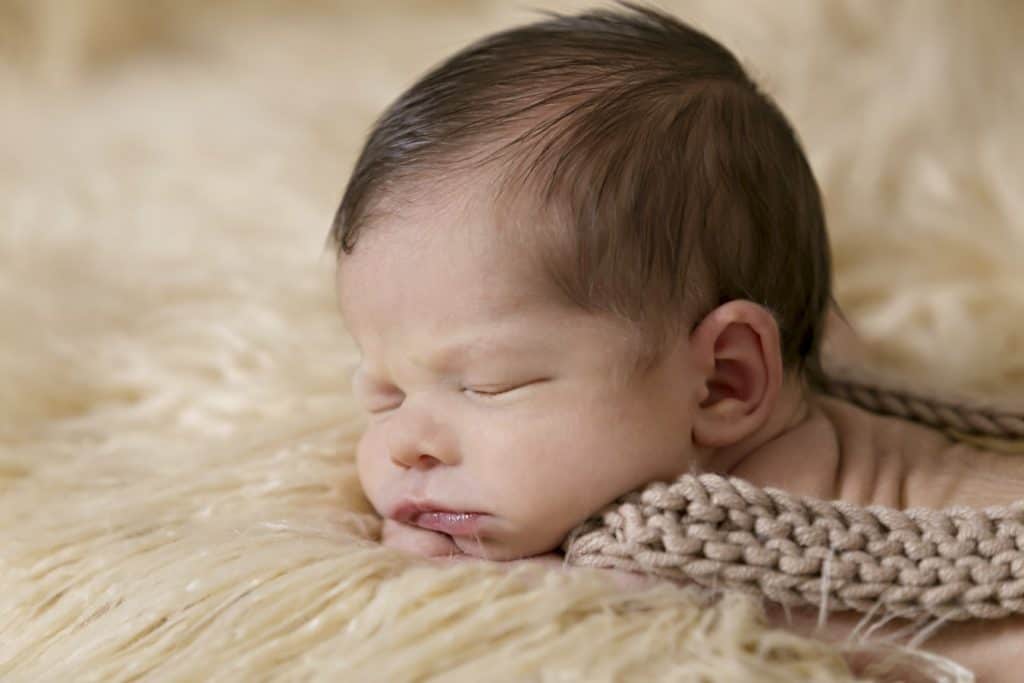 Burping your baby
During a feed, whether this is a bottle feed or on the breast babies will at some point swallow excessive levels of air. This air is brought up in the way of a burp. Trapped wind can be very uncomfortable for a baby. Burping your baby is highly essential because after a baby has brought up their wind, this will help them become more settled.
When does an infant require burping?
Not all infants require burping, and most of the babies who need more burping are newborns. However, they will start to bring up their own wind within a few months of birth. Breastfed babies usually require less burping than bottle-fed infants. Discomfort from wind can lead to the baby becoming very unsettled and will not settle until the excessive wind has passed. Within a few minutes of lying down, a baby will start to squirm and grunt, sometimes crying. Once a child has brought up their wind, they will settle straight back down for their sleep.
Burping your baby?
Usually, if the baby is going to burp, the baby will do it after feeding. By sitting your baby upright on your lap or placing them over your shoulder and slightly patting or rubbing their back, this may help the wind come up. But if the baby is unsettled, irritable and cries, it is because of the trapped wind. It is good to use a fabric square, or cloth nappy on your shoulder in case your baby vomits when burping. Babies have trouble bringing up wind because of the immature digestive system letting the air to pass into the baby's tummy, making it difficult to come out
Using medication to help?
Infacol and gripe water are both forms of medication that can be used to help. These medications may not work for all babies, and it always best to get professional help before administering medication to a young baby.
Bottle tests
If you are bottle-feeding, try bottles that contain an internal vent this may help reduce air bubbles. Ensure that the hole in the teat of the bottle is the perfect size for the baby. If you find that the hole is big, it may cause milk to come out quickly, and this will lead to your baby taking in excessive air.