Congratulations on your pregnancy! You're about to embark on a new journey that's full of joy and excitement, with a little (or a lot) of anxiety mixed in. Being a new mom in the age of the Internet and social media means you're bombarded with so much information, including what items people say are a MUST for your baby. Don't believe everything you read! Here's our version of what you need for your newborn baby:
Clothing: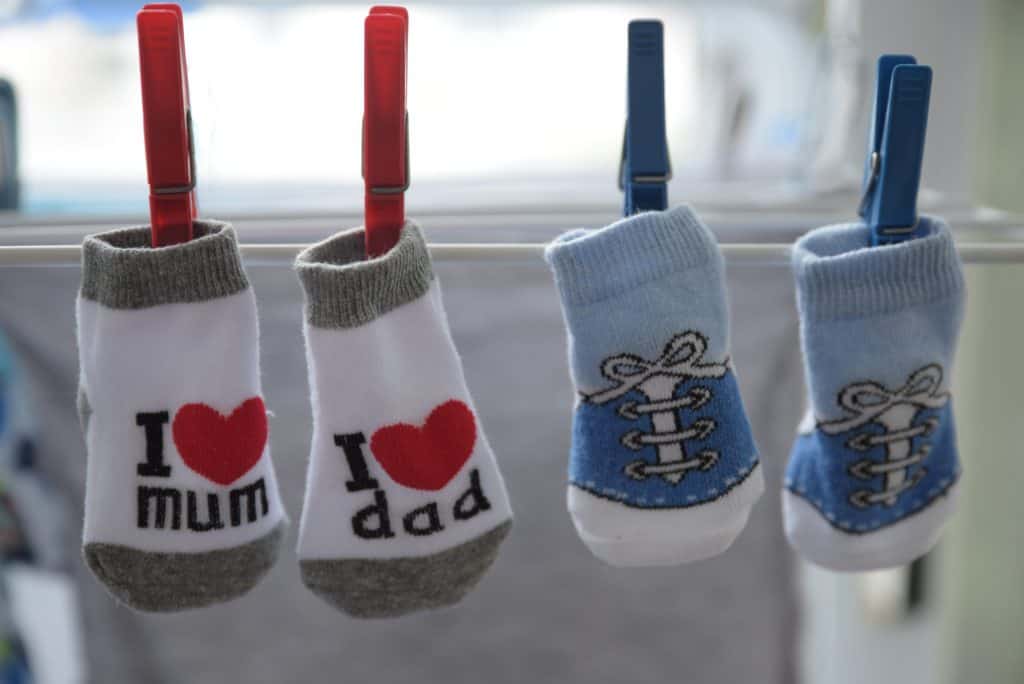 8 to 10 short sleeved suits with wide head and leg openings with snaps in the nappy area for quick and easy nappy changes.
8 to 10 sleepsuits to keep him warm and cozy.
5 to 10 pairs of socks or booties (buying shoes is unnecessary until the baby learns to walk).
1 to 3 cotton bonnets or beanies to keep his head nice and toasty.
8 to 10 muslins cloths – these are super versatile and you can use them as swaddles, bed covers, stroller covers, blankets, and more
*The number of pieces we recommend sound like a lot but you don't want to constantly be doing laundry just to make sure that your baby has enough clean clothes. Remember, babies spit, drool, and can have poo explosions unexpectedly.
Nappy needs: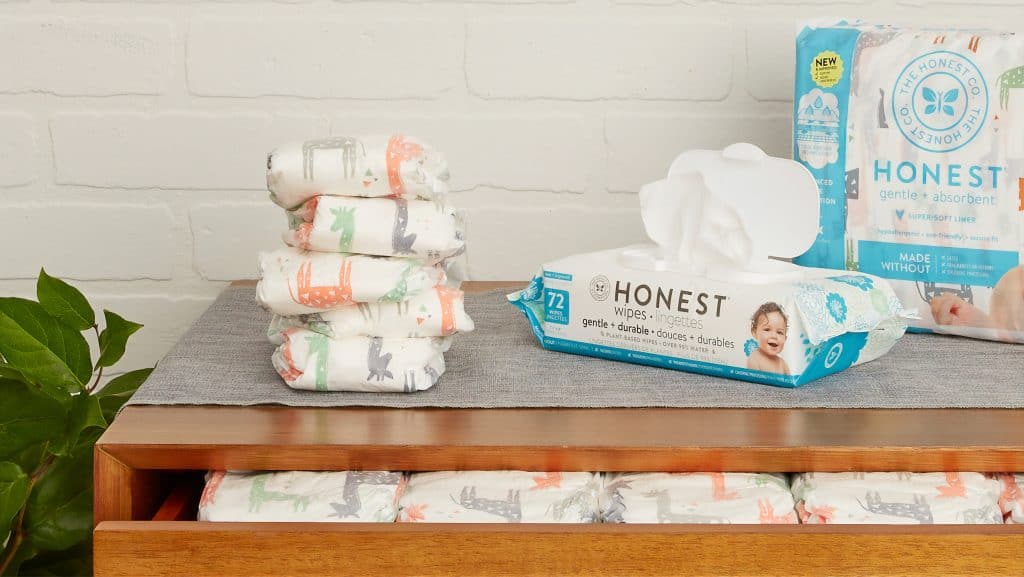 Changing table with a changing mat
50 (or more) newborn size disposable nappies (if you plan to use disposable ones) to start with, or 6-10 diaper covers and diaper liners for moms who choose to use cloth diapers
Unscented (preferably biodegradable) baby wipes
Nursery Needs: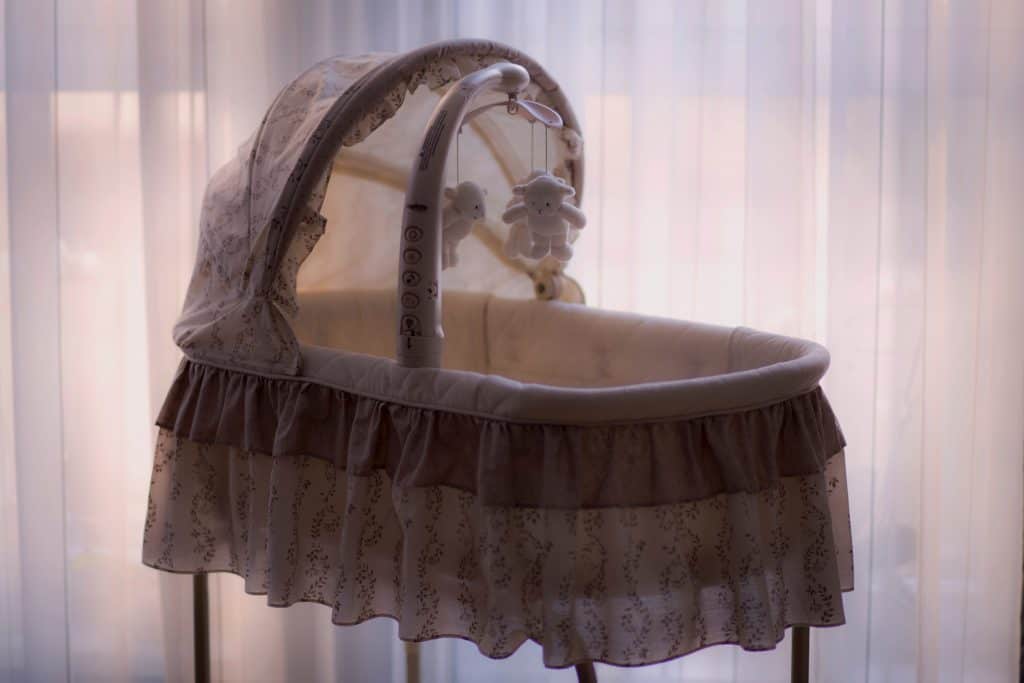 A crib, cradle, co-sleeper or Moses basket – Basically somewhere safe and cozy for baby to sleep in. Make sure you have at least 3 to 4 fitted crib sheets so if one gets spat up on, you have a clean extra sheet ready
An arm or rocking chair for breastfeeding or rocking the baby to sleep – a Laz-boy (if your budget permits) would be great for this!
Night light – For those late-night diaper changes. Keep in mind that its best to keep the room dark at night for better sleep
Baby monitor – to watch the baby while sleeping and you're outside the nursery
1 to 3 washable pad or protectors (for pee and poo accidents)
Bath: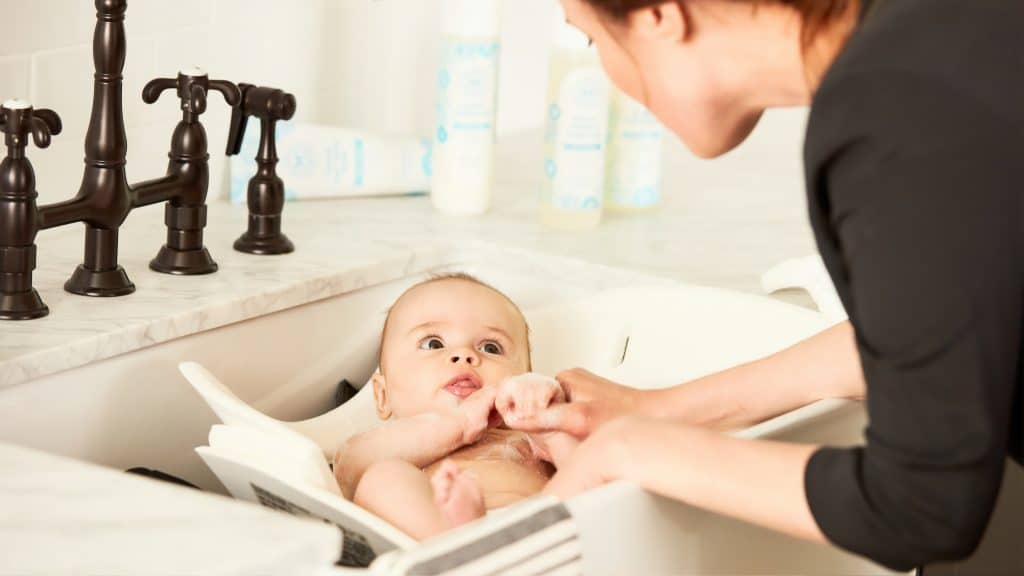 1 baby bathtub – this is easier than giving the baby a bath in your tub or in a sink
2 to 4 soft or hooded towels
Soft-bristled baby hairbrush
Feeding: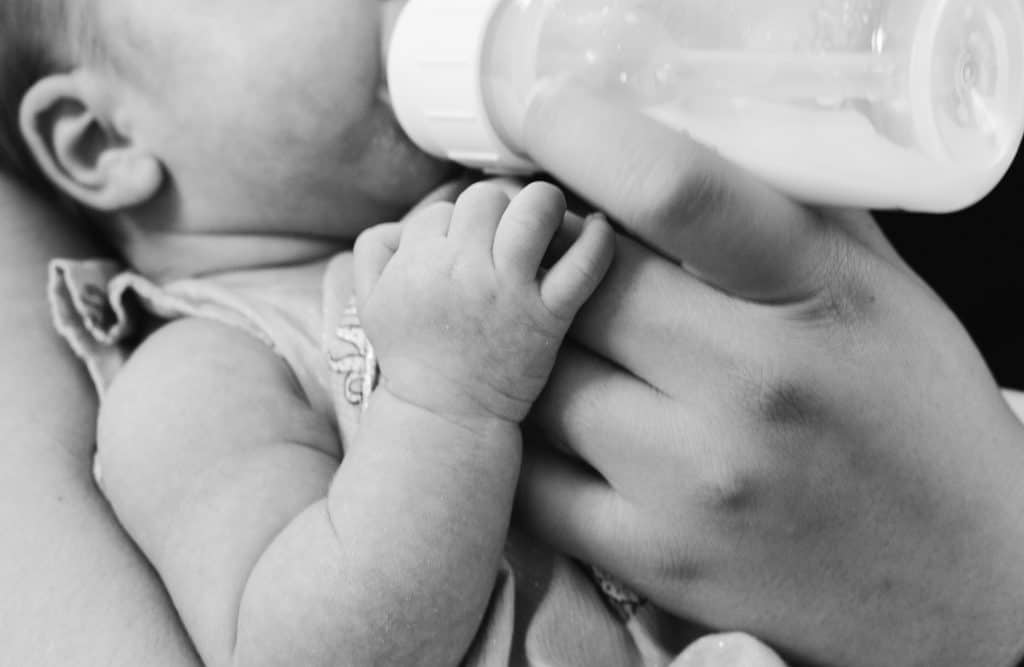 If you are planning to exclusively breast feed and direct feed your baby, you basically just need yourself and a positive attitude
If you are planning to bottle feed – start with 5 to 10 bottles and nipples, both 4-and 8-ounce bottles. Start with a newborn nipple and adjust to a bigger size only when you feel your baby is starting to find the flow too slow. You don't necessarily have to follow the suggested months on the nipple (for example, changing the nipple to a 3 to 6 months level nipple when your baby turns 3 months). Keeping the nipple hole small helps avoid nipple confusion (if breastfeeding and bottle feeding at the same time)
Baby bottle cleanser and brush
Steam sterilizer – to clean your bottles
For breastfeeding/pumping mums: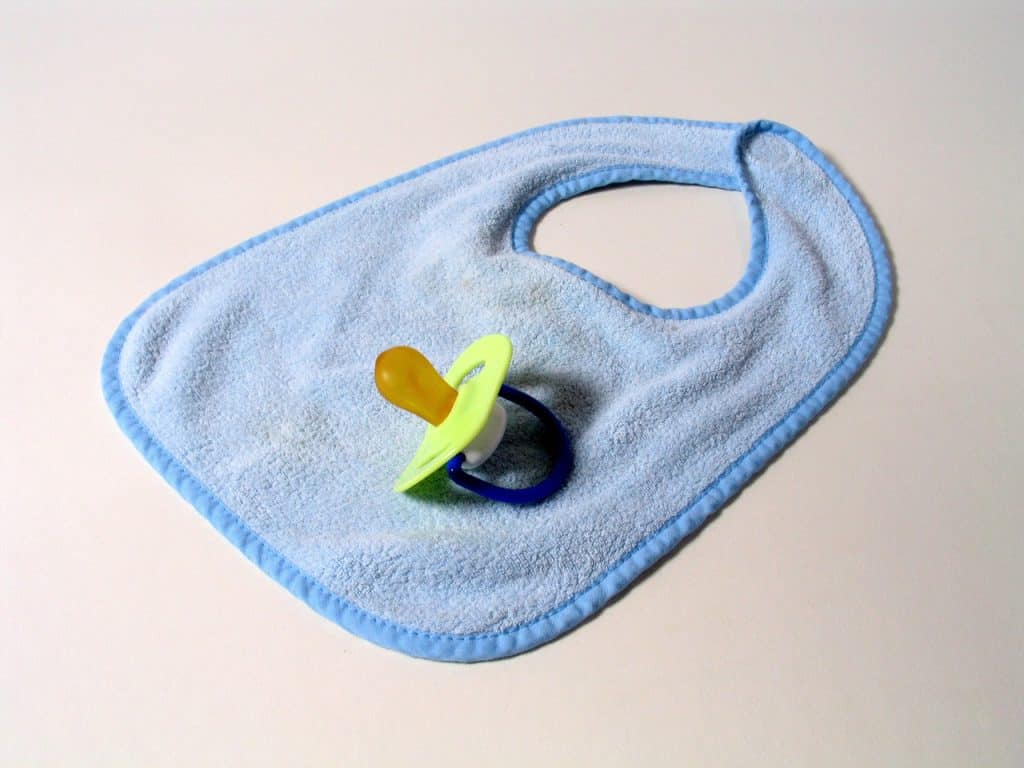 A breast pump – Lactation consultants usually recommend that you start pumping 6 weeks post-partum to avoid oversupply and mastitis. Some moms start pumping as early as 2 weeks to start building their milk stash. It's up to you what you feel more comfortable with. Though pricier, we recommend getting a dual electric pump to save your time and energy.
Breast pads – breastfeeding mums usually leak the first few weeks, there's no way of avoiding this.
Nipple cream – We also recommend using breast milk for sore nipples but this is another MUST-have for the early breastfeeding days!
Nursing pillow – This helps the baby nurse in a comfortable position.
Nursing bra – choose one that gives "easy access" to your bub
5 to 10 bibs – For milk and drool
Health and Grooming: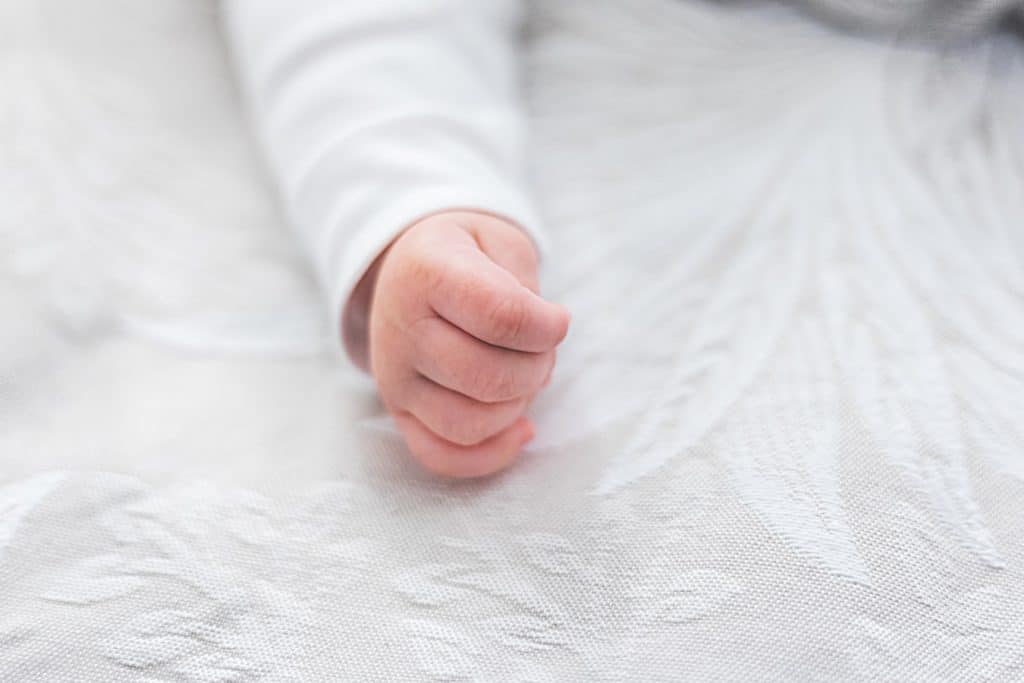 Baby nail clipper or blunt scissors
Ear or digital thermometer
First-aid kit – baby specialty stores have this ready and assembled so you don't need to think of making your own
Nasal bulb aspirator – This is very helpful in getting mucus out when your baby has a cold.
Other Important Items: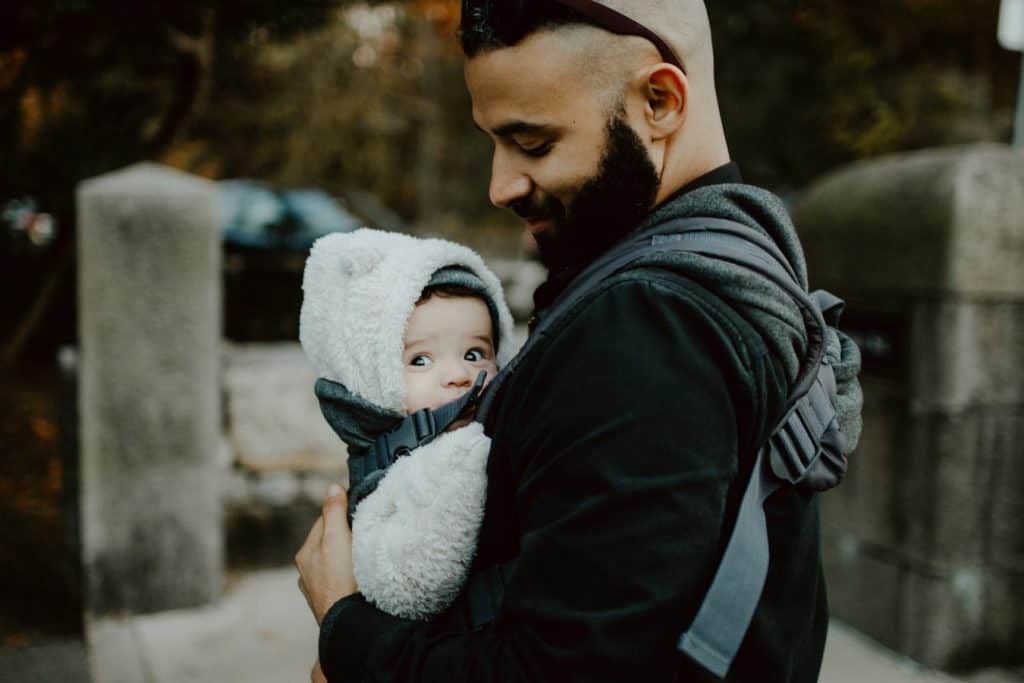 Car seat – So many choices in this area! We recommend you do your research before buying because you'll use this for years to come
Stroller – Options here are endless as well, so make sure to take your budget, convenience, and use into consideration
Baby carrier or sling – This is optional but makes life more convenient. Ask your mum friends for recommendations. Even better, try to borrow a few different kinds from friends to see how you and your baby like them before buying your own
Please make sure you gives us a follow on Facebook.