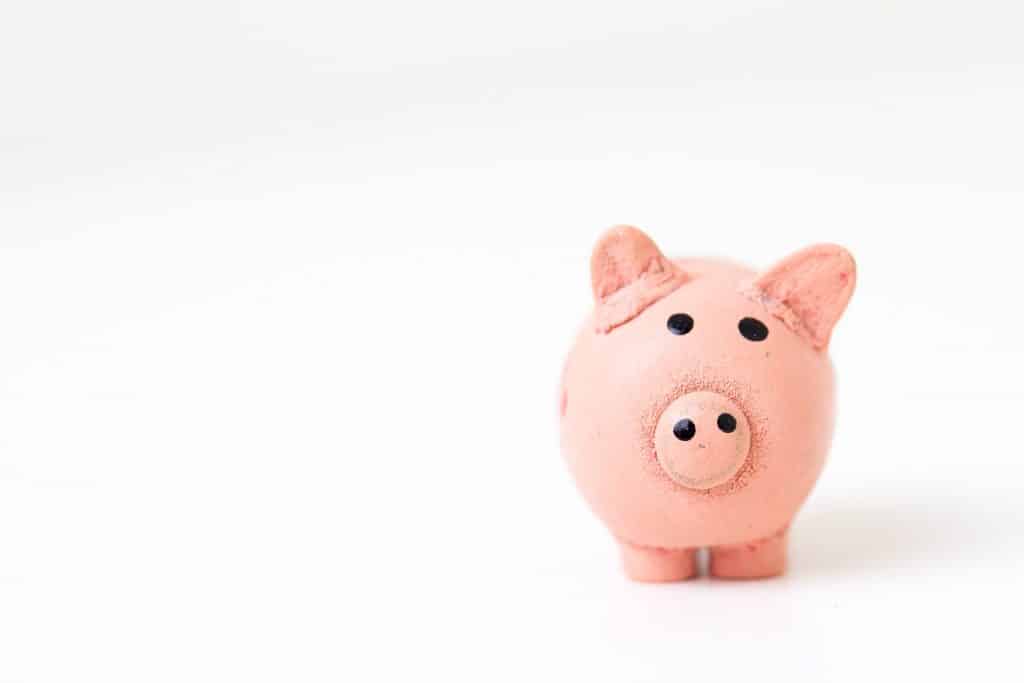 Paying more tax for free childcare???
A new survey suggests that parents are prepared to pay higher taxes, for free childcare. Thirteen per cent of parents polled said they would happily pay more in tax to ensure free nursery care.
The survey was conducted by YouGov and was completed by more than 1,300 parents. It has also been revealed that for 1 in 4 parents, it is more cost-effective for one of them not to work than put a child in full-time nursery care.
The report pays particular attention to the rising cost of childcare. A quarter of parents stated that nursery fees were the primary concern in the household, and this is even worse in London. One in five said that they would like to enrol their child in more nursery hours but were unable to afford to do so.
Professor Upkar Pardesi, chairman of MyEd.com, said, 'It's becoming increasingly clear that we in the UK are experiencing a cost of nursery crisis, with households paying over the odds in order to try and help with the development of their child and of their career.'
Half of the parents surveyed thought it would help their child become more sociable. However, only 8 per cent of parents thought they were getting value for money.
Mr Pardesi added that 'Following last week's general election, parents will be holding the new Conservative government to their promises on expanding free childcare provision and helping to tackle costs.'