Separation anxiety is a scenario every parent dreads – you're dropping off your child in school or nursery and your little one starts to cry and cling to your leg. You try to peel himself off quickly but his cries just get harder and his grip even stronger. You finally get him off and run out then you proceed to worry about him for the rest of the day. How can this get better?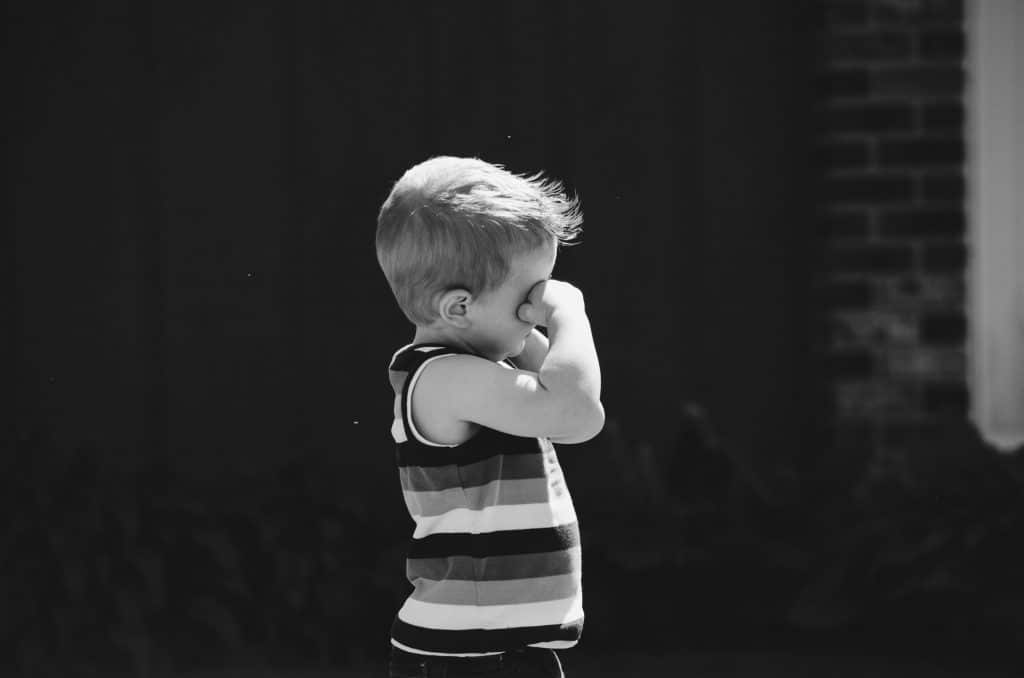 First, it's important to know that separation anxiety is normal. Most young children will go through this phase, some kids may experience it longer than others. It's a normal response for a toddler to feel this way when a trusted parent or caregiver is leaving, whether it be for an hour or the whole day. Toddlers are designed to spend most of their time with people they are most attached to – usually parents, grandparents, siblings, or other constant caregivers. When they need to get used to a new environment, be aware that there will be an inevitable adjustment period.
Here are a 5 tips to get through leaving your child with (hopefully) less drama and dealing with separation anxiety:
Try to schedule a meeting or a visit to the nursery or school before class or sessions actually start
A nursery or school visit with you will help your child familiarize himself with the environment before he needs to spend the whole morning or day there. Children will have an easier time adjusting when they are more comfortable in their environment. A prior visit can help them explore their new classroom or center and may lessen the tears on the first day and lots of nurseries offer this as they know it is a great way to help with separation anxiety.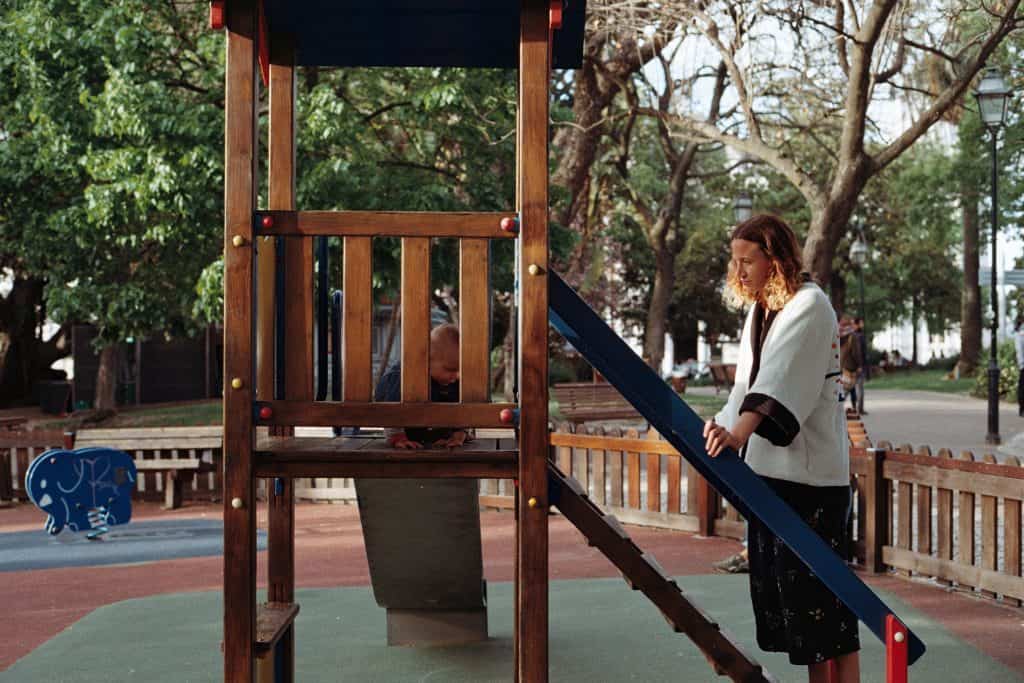 Develop a parting routine
Having a routine and sticking to it will help your child get used to his new environment and what will happen next. For example, a good routine would be a hug before handing him off to his teacher and caregiver and saying, "I love you to the moon and back! I'll be back at 3 pm. Have a great day!" before turning and walking out the room matter-of-factly.
Leaving a comfort object
Sometimes, leaving a comfort object reassures your child that you'll be back for him or her. One great idea is to leave a key and tell your child that he needs to take good care of it and keep it safe because it opens the front door of your home. He'll get the sense that you'll definitely come back (how else will you open the door?) and have the added thrill of having something important entrusted to him.
Resist the temptation to sneak out
In the short term, it seems like a good idea to sneak out while your child is distracted but it will backfire later on. He needs to know that you said goodbye properly instead of just disappearing into thin air. If he starts to cry during your parting routine, stay calm, stick to the routine and state again what will happen -"It's time for me to go to work. Teacher will hold you now and stay with you the whole day until I get back." Then turn and leave. Try not to linger longer than needed as it will make things more difficult for you and your child.
Fetch your child when you say you will
Try your best to fetch him on time. This builds trust and lets your child know that you will always come back for him when you say you will. It teaches your child that when you promise something, you follow through. This is an important part of building mutual trust between you and your child.
Remember, separation anxiety is normal and healthy for a child. Most children outgrow it within a few days of weeks of being in a new environment. We hope these tips help!
If you have enjoyed this and found it useful please follow us on Facebook.