TikTok is a social media app that has taken the world by storm. It is one of the most popular apps among teenagers and young adults, and its popularity continues to grow. But what is TikTok, and why is it so popular?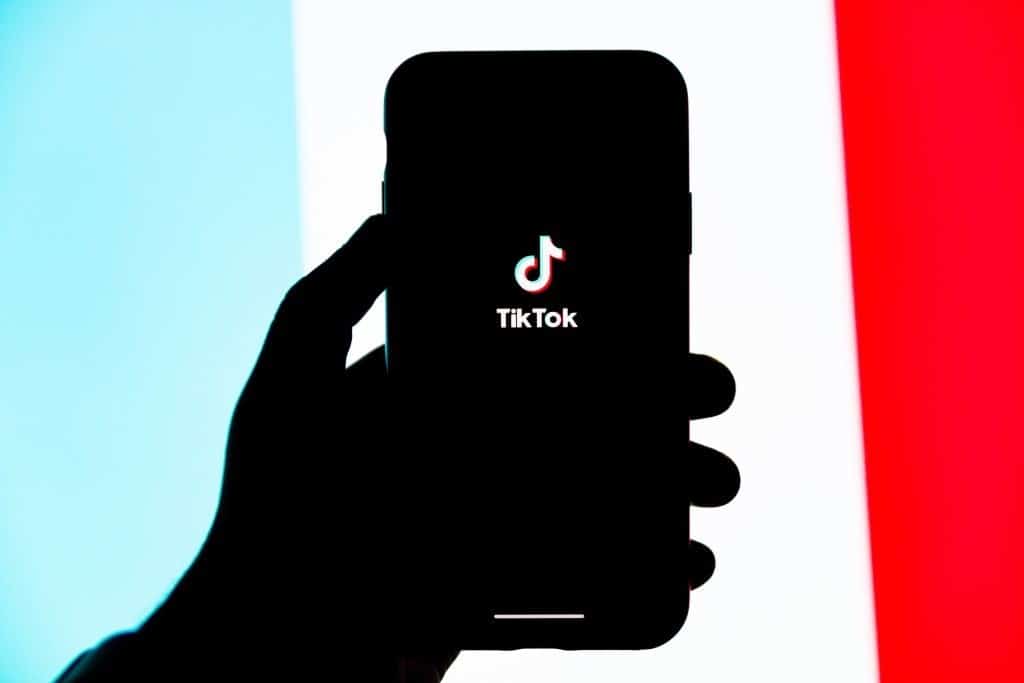 TikTok allows users to create and share videos with others. The app is extremely popular with young people, as it allows them to be creative and have fun with their friends. TikTok has also become a platform for many young people to showcase their talents and creativity.
What is TikTok, and what does it do?
The app is particularly popular with young people, and it has been downloaded over 1 billion times. The majority of TikTok videos are accompanied by music., and they often feature creative editing and special effects. The app also allows users to duet with each other or collaborate on group videos. In addition to sharing personal videos, TikTok also offers a range of features that allow users to connect with each other and discover new content. For example, users can follow each other, leave comments, and like videos. TikTok also has a "For You" page that personalized recommendations based on users' interests.
Why is TikTok so popular among young people?
TikTok has quickly become one of the more popular social media platforms particularly among young people. There are a number of reasons for its popularity. First, TikTok offers a unique and engaging way to consume content. Users can watch short videos on a variety of topics, ranging from comedy and dance to DIY and cooking. In addition, TikTok videos are highly shareable, making it easy for users to connect with their friends and followers. Finally, the platform provides an opportunity for users to create their own content and build a following. TikTok is an appealing way for many young people to express themselves and connect with others.
What are the dangers of TikTok for children?
While people of all ages can use the TikTok app, it has become especially popular among tweens and teens. TikTok has been praised for its creativity and positive community, but it has also come under fire for a number of potential dangers.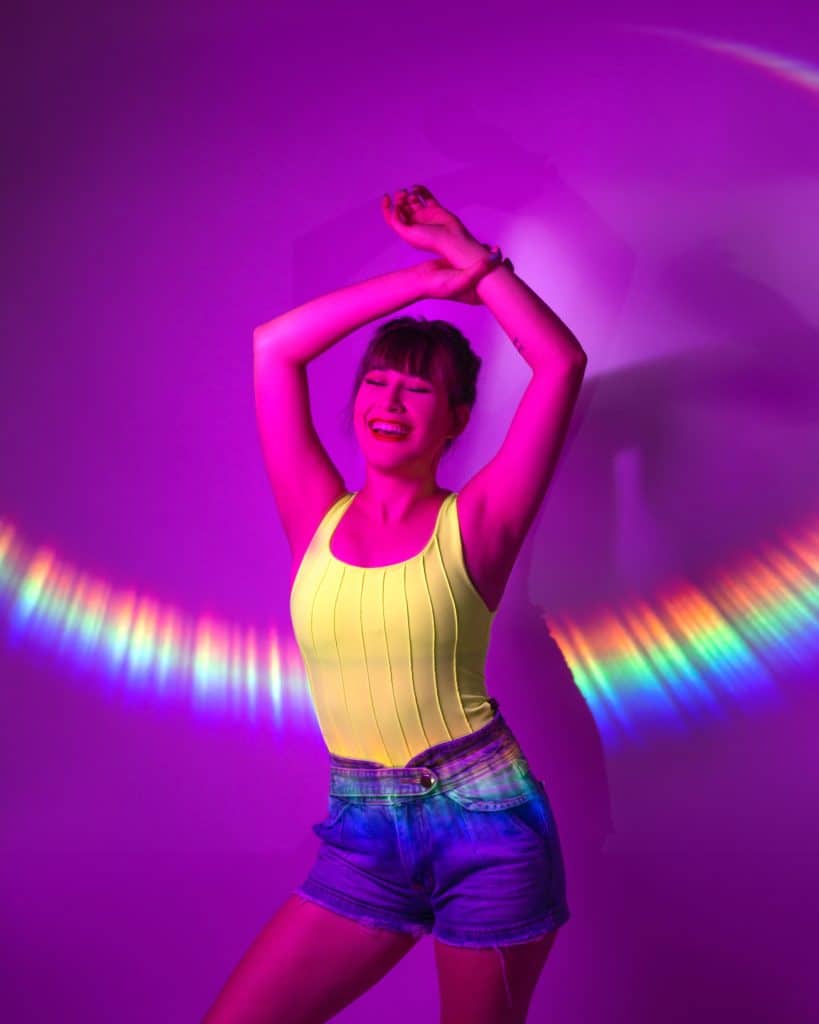 One of the biggest concerns about TikTok is that it collects a lot of data about its users. This includes information such as their location, what type of device they are using, and their contact information. TikTok also allows other users to see how often someone watches their videos, which stores data about what types of content are most popular with each user. This data could potentially be used to target ads or influence the content that is shown in the app. Another concern is that ByteDance, a Chinese company, owns TikTok. This means that TikTok is subject to Chinese laws, which may not protect user privacy in the same way as laws in other countries.
Some parents also worry that TikTok exposes children to inappropriate content.
Although a section of the app is reserved for younger users, there is no age verification process to prevent older users from accessing this content.
How can parents protect their children from the dangers of TikTok?
While the TikTok app can be used to create harmless content, it can also be used to share inappropriate or graphic videos. In addition, TikTok has been known to collect data from its users without their knowledge or consent. As a result, parents need to be aware of the potential dangers of TikTok and take steps to protect their children.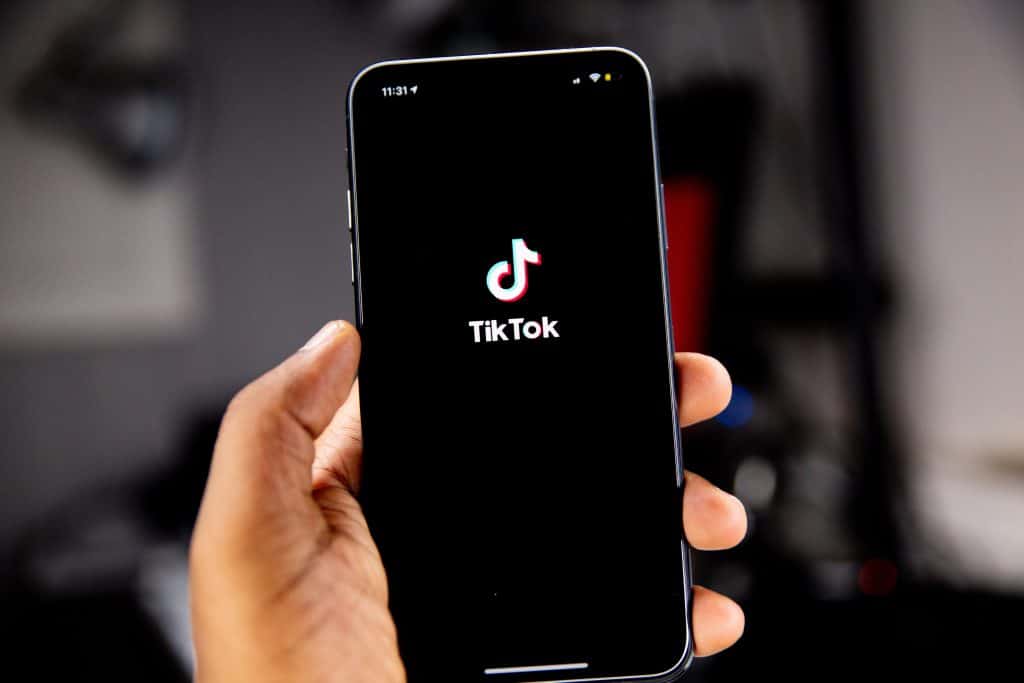 One way to do this is to monitor their child's activity on the app. Parents should also familiarize themselves with the app's privacy settings and ensure that their child's account is set to private. In addition, parents should talk to their children about internet safety and responsible social media use. By taking these precautions, parents can help keep their children safe from the potential dangers of TikTok.
Tips for parents to help their children use TikTok safely and responsibly
While TikTok can be a fun and creative way to connect with friends, there are also risks associated with its use. Here are some tips for parents to help their children use TikTok safely and responsibly:
Encourage them to be aware of the privacy settings and how to use them.
Remind them not to share personal information such as their full name, address, or phone number.
Discuss with them the importance of cyberbullying and how to deal with it if it happens.
Encourage them to speak to you if they see something that makes them feel uncomfortable.
Monitor their activity on the app and set limits on how much time they can spend on it each day.
By following these tips, parents can help their children enjoy TikTok while minimizing the risks associated with its use.
How to set up parental controls for TikTok
While TikTok is mostly harmless fun, there is a small chance that your child could come across inappropriate content. Fortunately, TikTok offers a parental control feature that allows you to restrict what your child can see. To set up parental controls for TikTok:
Open the app and go to the "Settings" menu.
Select "Privacy and Safety."
Scroll down to the "Safety" section and select "Restricted Mode."
Enter your phone number to receive a verification code.
Once you have entered the code, Restricted Mode will be enabled, and your child will only be able to see age-appropriate content.
With all things online and young minds, it is important to allow your children to explore but with caution and an open mind. What may not be appropriate for one may not be for another. The best thing a parent can do is to be informed about the app and content and have conversations with their child about what they are seeing/doing while online.
As the world becomes more and more digitized, social media applications become increasingly popular. TikTok is one such application that has taken the world by storm, and as parents, you need to know about TikTok and the possible dangers.
If you have enjoyed reading about what parents need to know about TikTok, please make sure you follow us on Facebook to keep up to date on our latest posts and news stories.