What is positive parenting, and why do you need it?
All parents know that moment when the house is calm and quiet, and your child or children are happily playing, and then something happens. It goes from mirror-calm lake to the rough North seas, and it could all be over using the wrong cup to put their juice in or the wrong colour straw, and all hell breaks loose, and as a parent, you start yelling at the child.
Its at this point you need will ask yourself how do you start positive parenting and hopefully in this article you will find out how you start positive parenting and lead you along the way of better parenting.
Table of Contents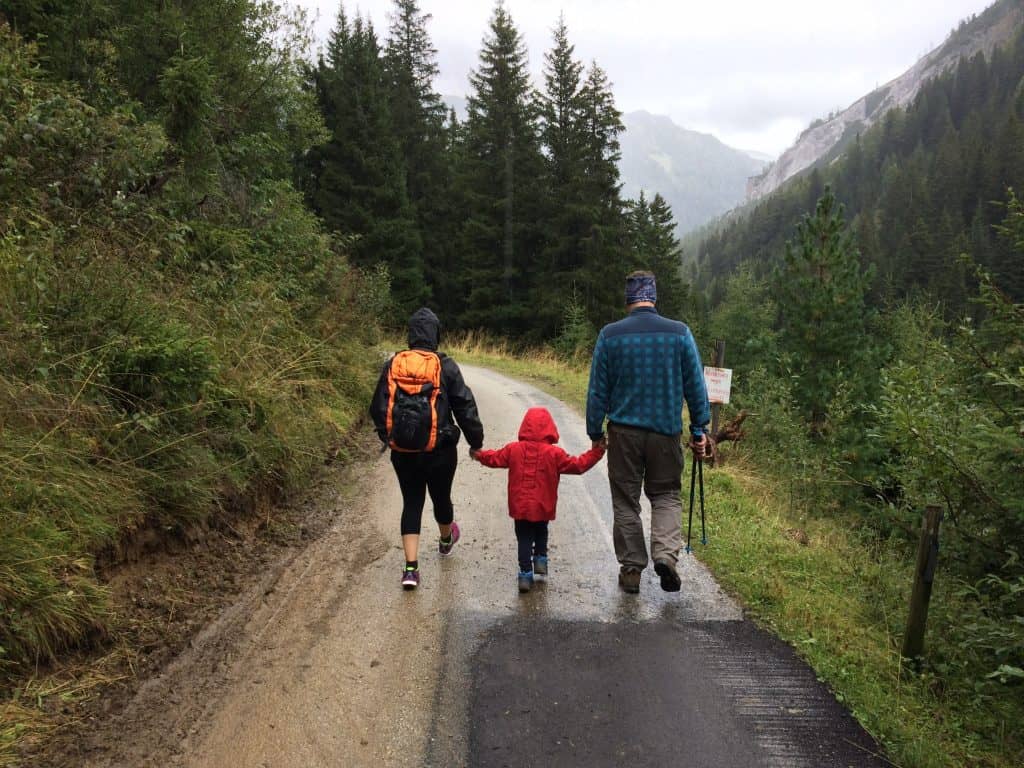 You then yell at your child to stop yelling, which is crazy because you are screaming to stop the yelling.
I was a yeller, and there is no question about it. I would scream back at my child, and it only ever escalated the situation one day. I decided that there had to be a better way. I discovered positive parenting, which has changed the way I parent and my god, what a much better way to parent it is.
Positive parenting is a philosophy of childrearing that emphasizes the importance of nurturing, supportive relationships between parents and their children. This approach to parenting tries to build strong emotional connections by incorporating positive reinforcement and encouragement into the daily interactions between parents and their kids. One of the main benefits of positive parenting is that it fosters healthy emotional development and helps kids to build self-esteem.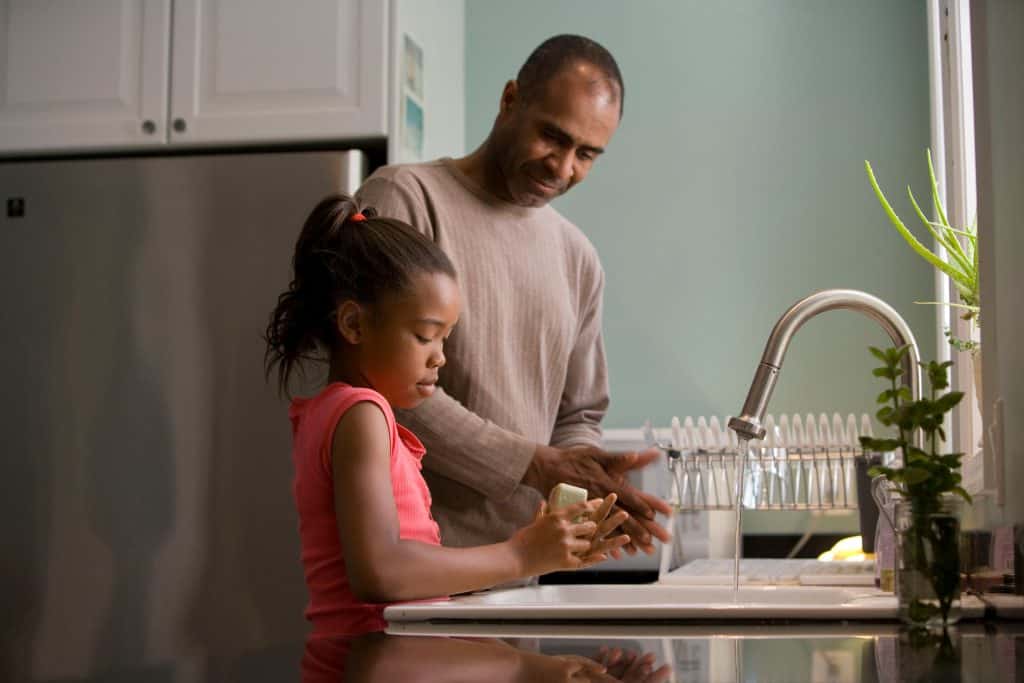 Additionally, this type of parenting encourages children to develop a sense of responsibility for their actions and helps them learn important problem-solving skills.
To have successful, happy relationships with our children, we need to embrace positive parenting principles in our homes. Through these strategies, we can give our kids the tools they need to navigate life's trials and tribulations successfully while building lasting bonds with those they love most.
How Do You Start Positive Parenting?
Being a positive parent is not about being perfect, and it's about committing to being the best parent you can be. It's also about creating an environment where your children feel loved, supported, and respected.
Here are some tips to help you get started on the journey to being a positive parent:
Set realistic goals for yourself and your children. No one is perfect, and everyone makes mistakes. What's important is that you are committed to learning and growing as a parent.
Be patient with yourself and your children. Parenting is a learning process, and it takes time to figure out what works best for you and your family.
Be present in the moment. When you are with your children, try to focus on them completely. Put away your phone, turn off the TV, and give them your full attention.
Communicate with your children. Talk to them about what they're doing, how they're feeling, and what they're thinking. Listen to them without judgment or interruption.
Encourage your children to express themselves freely. Let them know that it's okay to feel all kinds of emotions,
The benefits of positive parenting
Most parents want their children to grow up to be happy, successful adults. One of the best ways to help them achieve this is through positive parenting. Positive parenting involves setting clear expectations and rules and showing warmth and affection towards your children. It also means supporting your children as they learn and grow and helping them to develop a strong sense of self-esteem.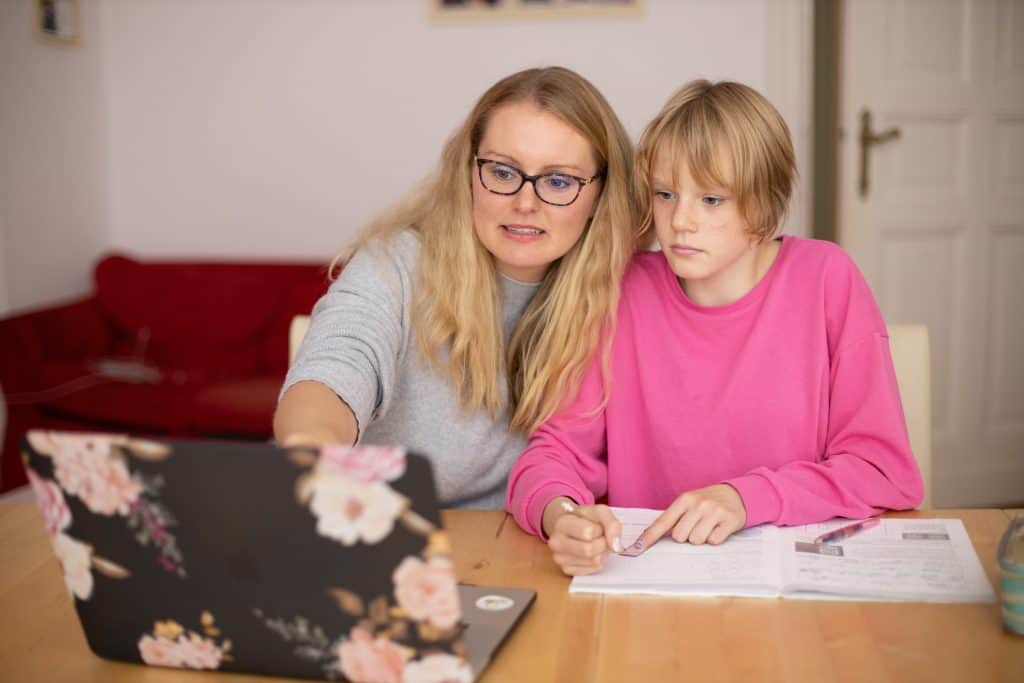 There are numerous benefits of positive parenting.
Children who are raised in a positive environment are more likely to do well in school, have strong relationships, and be successful in their careers. They are also more likely to have high self-esteem and be resilient in the face of adversity. In short, positive parenting can help your children to reach their full potential in life.
Tips for positive parenting
When it comes to parenting, there is no one-size-fits-all approach. However, some general principles can help parents raise happy, well-adjusted children.
One of the most important things is to provide love and support. Children need to know that they are loved unconditionally and that they can count on their parents for help and guidance. It is also important to set clear limits and expectations.
Children need structure and discipline in order to thrive, and it is up to parents to provide this. Finally, it is important to be a good role model. Children learn by example, so parents need to set a good example in terms of their behaviour and attitude.
Find the Root of the behaviour.
Positive parenting experts don't always agree with each other, but they agree that there is always something that causes a child's disruptive or negative behaviour.
When your child starts acting up, you need to work out what they are trying to gain by acting up and how you can avoid it and become more of a proactive parent.
Often, I have found that my children would act up because they wanted attention or felt that I did not give them enough attention. Now what I do if I have to do something important like a phone call or, more recently, a zoom call is I tell them that I have a very important call to make in 20 minutes or so.
By doing this, I am letting them know that I will be preoccupied but what I do next is important. I then ask them if they would like to play, whether it be outside or a game inside. Then I play with them and give them all the attention I can right up until I need to make the call, and they then seem happy to leave me alone long enough to make that call.
Have a Routine
Having a routine is so vital for parents as it is a great way to build structure and allows children to understand what follows next. So after dinner, they know that they will be cleaning their teeth, and then after that, they will go to their rooms and get their nightclothes on, followed by a book and then bed.
You need to be consistent, and if you are consistent, then your children will know what to do and when and you will find that you won't be nagging them to get things done as they will soon work out that it needs doing before they can do the next stage.
If you need to start nagging them again, you need to tweak the routine and keep at it, and eventually, your child will be working like a well-oiled machine, and you won't be nagging half as much as you do already.
Do Not Reward Your Children
Now, I am not sure I agree with this, but many experts on positive parenting say that you should not reward your children for good behaviour.
The theory behind this is that parenting is a marathon and not a sprint, and rewarding good behaviour is okay for the short term but not the long term.
Maybe you have negotiated with your 2-year-old that if they eat their greens, then they can get ice cream for dessert. Well, ice cream is what they will expect every time they eat their greens. Or, if they are clever, they will hold out eating their vegetables until you can offer them more ice cream or something else.
Experts think that offering rewards for good behaviour is a slippery slope for children to end up with an entitled attitude.
I am not sure this is the case, but I am willing to try this with my children.
Should you Punish or Discipline your child?
Positive parenting experts suggest that we should discipline our children and not punish them.
When you discipline, it is to "train by instruction", while punishing is to inflict a penalty, whether that be pain or discomfort.
We need to train our children through discipline and not punishment, and with all the luck in the world, you will have bought up some well-rounded and wonderful children. At the very least, you will have given it your best shot.
However, using these positive parenting tips on how do you start positive parenting can create a positive and nurturing environment for your children.
We hope you have enjoyed reading about positive parenting and that it has possibly helped you become a better parent. Although parenting is stressful, it can be very rewarding.
Please follow us on Facebook and stay up to date with all of our free parenting tips and advice if you have enjoyed this.