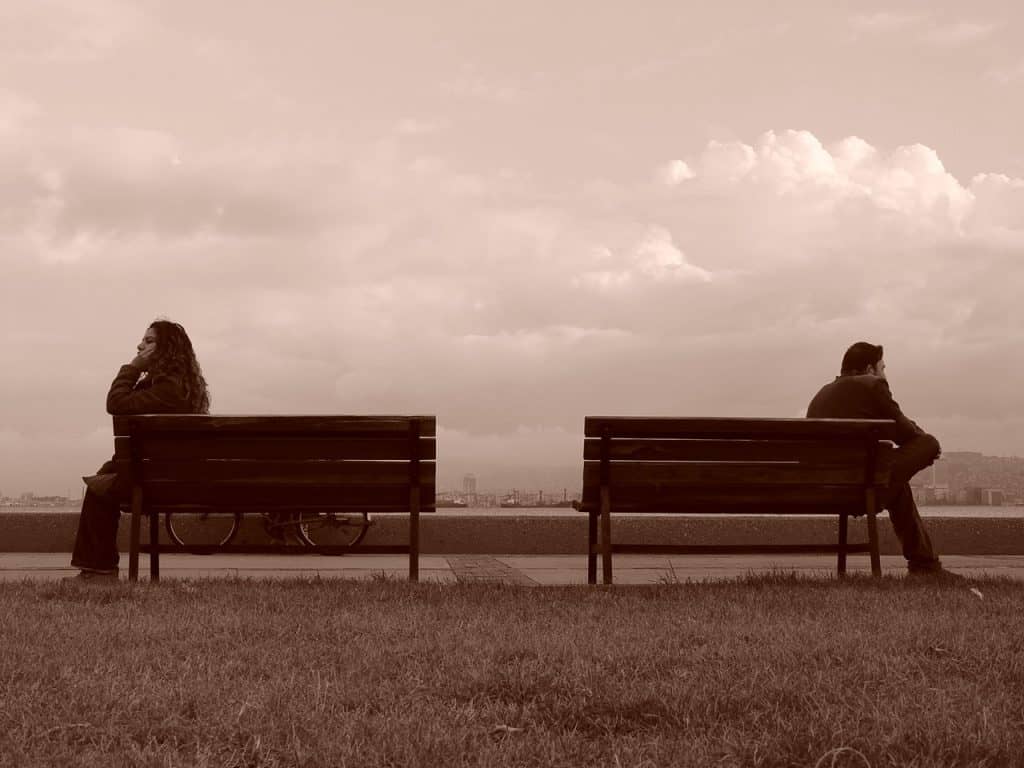 Around 50% of women either married or in relationships have someone in mind in case they split up from their current partner, according to a study.
Almost 50% of all women have a back-up plan in place in the event of separation from their current partner, a Daily Mail study has said.
This report implies that a woman has another man/women in mind as her plan B in the event of the relationship breaking down. What is more worrying is that married women are more likely to hack a back up plan in place compared to those in a relationship.
But who is going to be the Plan-b partner? The daily mail study claimes that in most cases, it is an old friend who has deep feelings for the women; however, it could be pretty much anybody from a former boyfriend or an ex-husband.
This survey comes from asking a 1,000 women, and some of them said that Plan B could be somebody who they have known for as long as seven years. Also, the study revealed that one in ten women said that their Plan B choice had already confessed their love to them already.
a small number of women also said that they loved their current partner the same as their Plan B and about 12% of the women said they fancied their plan B partner more than their current partner.
Do you think that this is a good cross-section or is it just a study that is meaningless?