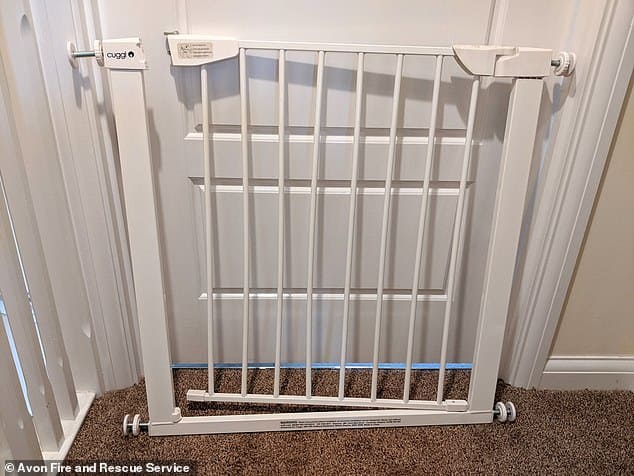 Firefighters have rescued a toddler aged two from an Argos stairgate by bending apart the bars less than a week after Argos issued an urgent recall.
The young girl got trapped in the Argos own brand Cuggl stairgate in Bristol yesterday. The todllers mother was on her way to take the recalled stairgate back to Argos.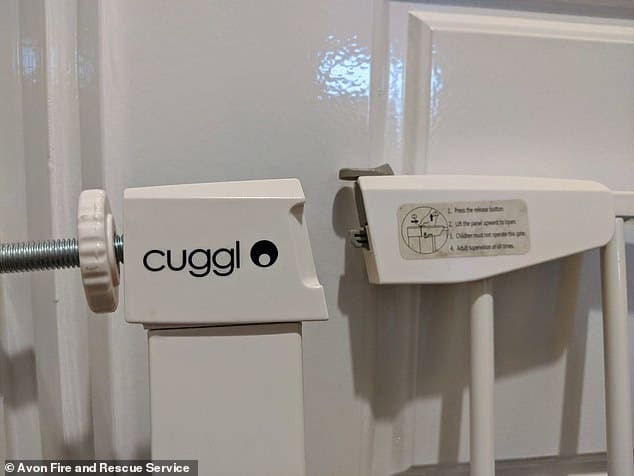 The firefighters said they had to use "muscle power" to bend the bars apart which were too far apart. This incident happened five days after the recall of 7 gates issued last Thursday.
Argos had identified the potential safety problem with the stairgates, finding that the brackets or wooden slats break under high impact.
The retailer has also discovered that the auto-close feature failed and that the gaps between the bars are wider than the required safety standards.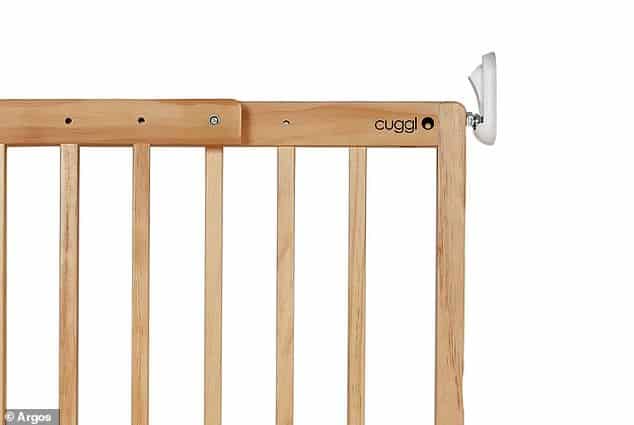 A Which? investigation also listed the Cuggl stairgates as "Don't Buys because they failed essential safety tests that are part of European Union safety standards.
Thankfully Argos has no removed these Cuggl stairgates from sale and have now carried out intensive independent testing of its entire Cuggl stairgate range which has now exposed that seven of the stairgate range have failed and now have been recalled.
Argos has asked that anyone that has one of the seven recalled Cuggl stairgates to stop using them immediately and return it to the store for a full refund whether you have a receipt or not.
The seven affected gates that have been recalled are listed below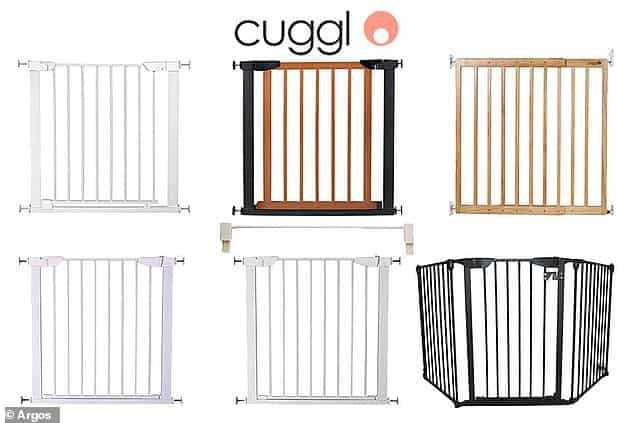 Cuggl Auto close Metal Gate (catalogue number 7076879)
Cuggl Metal and Wood Gate (number 7025112)
Cuggl Wooden Extending Gate (7065426)
Cuggl 7cm Pressure Fit Extension Kit (7063868)
Cuggl Pressure Fit Safety Gate (7036613)
Cuggl Extra Wide Hallway Gate (7060225)
Cuggl Extra Wide Adjustable Gate (6879613).
The Argos recall notice said:
'The safety of our customers is our highest priority, and please be assured that no other safety gate is affected by this issue.

'We apologise for any inconvenience caused. If you have any questions or concerns, please contact us on our dedicated helpline on 0800 0113462.'