Times have changed, and so has parenting. We have now arrived at a time where it's getting difficult to find the balance between love and discipline. Of course, the days of 'spare the rod and spoil the child' are long gone. But hasn't it become awfully tricky nowadays to teach your kids the right values while ensuring that they grow up to be well-balanced, kind and successful adults?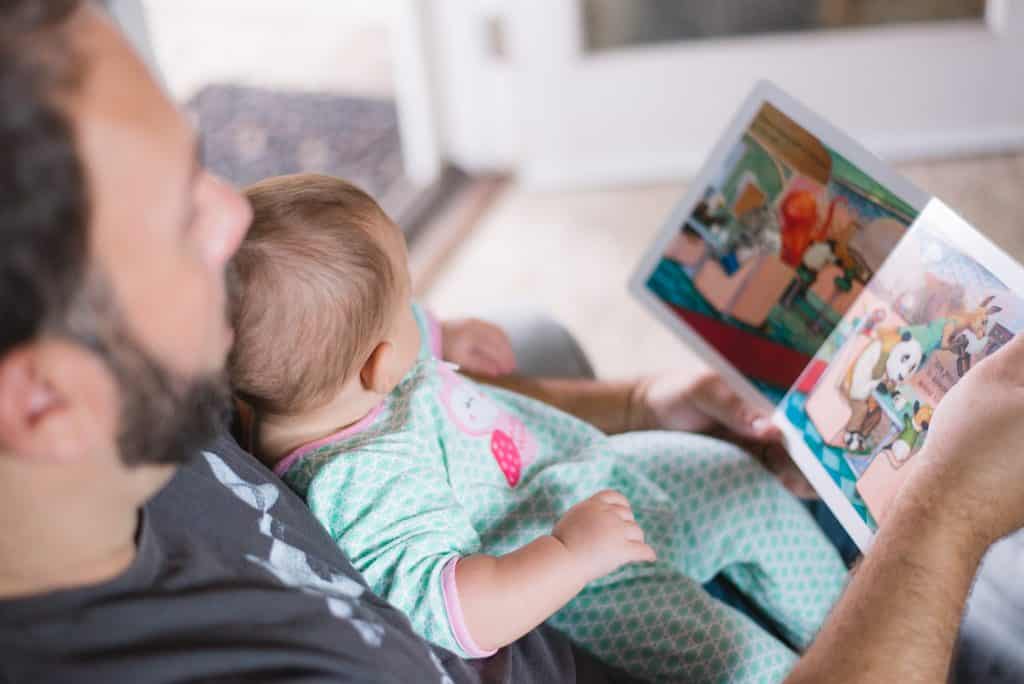 There are several parenting methods that are up for grabs at the moment. Some of them believe in punishments and rewards while there are a few that focus on building bonds and nurturing values. One method that belongs to the latter category is Attachment Parenting.
Attachment Parenting
Proponents of the attachment parenting method claim that children who have a secure and trusting relationship with their parents grow on to become independent adults with healthy relationships. Proponents of Attachment Parenting include the well-known paediatrician William Sears, MD.
Attachment Parenting is all about using positivity in every aspect of parenting, including discipline. It covers everything right from the importance of skin-to-skin touching on a daily basis to the disadvantages of childcare for babies younger than 30 months.
In order to help parents, Attachment Parenting Proponents/Specialists have created API – Attachment Parenting International.
API is a worldwide educational association for Attachment Parenting Style and works through its eight identified principles. These principles offer a considerable amount of scope in how parents interpret them and use them in their household. The eight principles of Attachment Parenting are:
Prepare for pregnancy, birth and parenting
Feed with love and respect
Respond with sensitivity
Use nurturing touch
Engage in nighttime parenting
Provide constant, loving care
Practice positive discipline
Aim for a balance in personal and family life
Whoobly has been busy researching and writing about parenting and childcare for a long time and we have been getting independent writers in who are experts within the parenting field. We are working round the clock to bring you best parenting content that is relatable and easy to understand with real life examples.
If you have liked this the please follow Whoobly on Facebook to keep up with our latest childcare and parenting news, and the very best childcare and parenting articles.