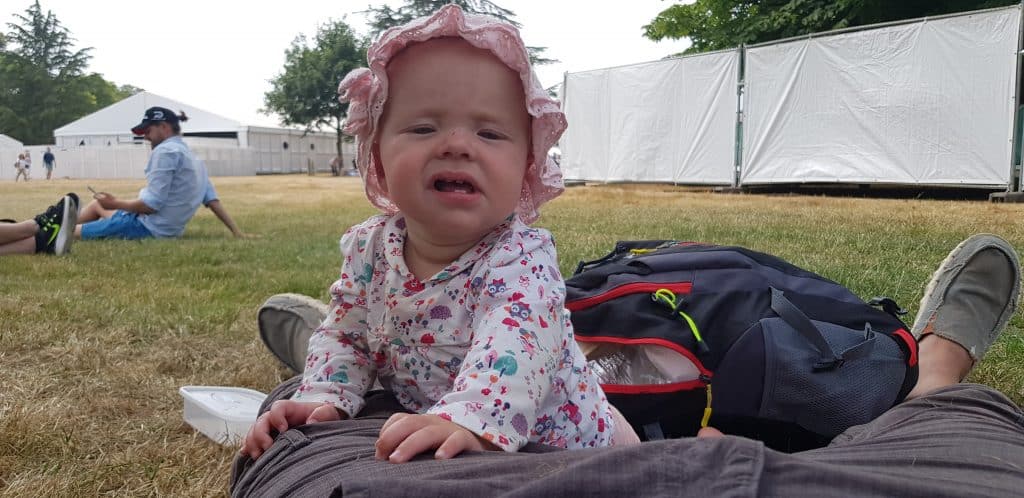 Some helpful advice on dealing with babies teething pain
All babies deal with teething differently; some have no pain at all; some suffer from painful gums, and some get side effects such as diarrhoea due to extra acid in the mouth.
Most babies start to teeth around six months old, although some babies are born with their first teeth there already. Others start before they are four months old, and some after 12 months. Early teething should not cause a child any problems unless it affects their feeding. 
Signs of teething range from irritability and red cheeks to excessive dribbling. You may be able to feel the ridge of the tooth just below the gum, and the gum may be red and swollen at this point.
The majority of babies get their first teeth around six months, while some can be as late as a year or as early as birth. Some of the signs are drooling excessively, red cheeks, and irritability. Babies gums become red and swollen as the teeth begin to push out and they can become very restless and niggly.
The first teeth to emerge are usually the bottom front and then the top front, but don't worry if other teeth come first, there's no set way.
How to ease the distress of teething pain
There are various ways for you to ease the pain, though they aren't 100% effective. Teething aids range from the simple plastic "teething ring" to teething biscuit pegs to gels which you rub onto babies' gums.
Giving your baby something safe to chew on can be both a relief and a distraction if they are in pain. Teething toys can now be bought depending on which teeth are coming through, as babies may need harder toys when, for example, molars come through.
Many babies find it helps to bite something while for others, it just increases the pain; therefore, a gel such as bonjela would be more suitable in that situation. The gel helps to soothe and numb the gums to take away the pain.
Crunchy foods like carrots can ease the pain also.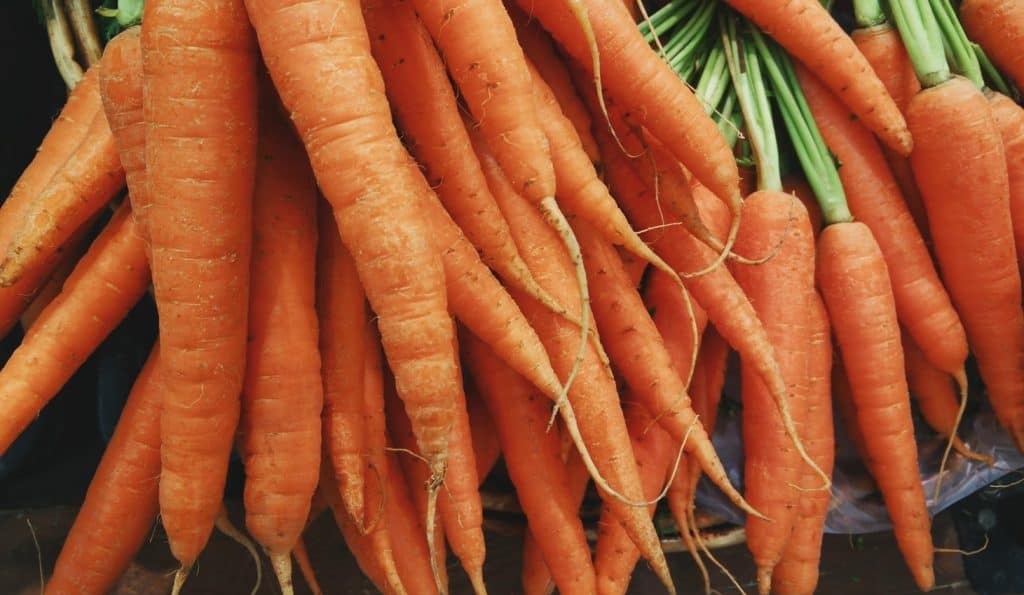 Some babies become very restless and don't know what to do with themselves when teething, and you need to comfort them and try everything to soothe the pain. They do not have a very high pain threshold, yet if one at all, so it is a very distressing time for your baby.