Perhaps, you may have woken in the middle of the night to find your baby or child hot, sweaty and flushed. Your child or baby may have a warm forehead. They may be suffering from a fever, and it is advisable to take their temperature using a thermometer and then consult a doctor if you are worried.
A rise in body temperature can be frightening. However, the fever itself cannot cause any harm. It can be a good thing as it is one of the ways that the body fights infections. You need not seek treatment for all fevers in babies and children. Nonetheless, very high body temperatures may lead to problems such as dehydration.
A fever is not an illness, but a symptom of illness. Often, it is related to an illness. A fever in babies can also occur as a body reaction to vaccination.
There are several signs of fever
These include crankiness, a warm forehead, convulsion, seizure and lethargy. It is advisable to call a doctor if a baby or child shows these signs. A fever in babies is treated by the use of fever reducers such as Calpol, Nurofen or Calprohen and keeping the child or baby cool and hydrated. Unlike babies, a majority of healthy adults and children can put up with a fever for some time without any danger to their health.
If other symptoms like headache, stiff neck, confusion, problems breathing, vomiting, abdominal pain or diarrhoea exists, you should consult a doctor. Doctors will be able to advise you of the necessary treatment needed.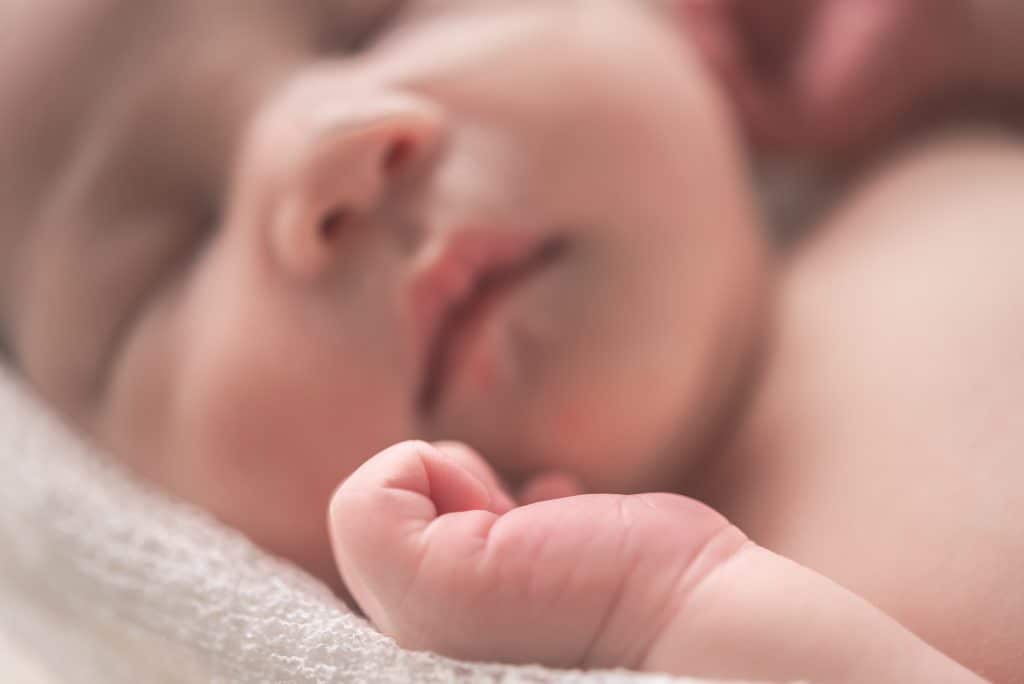 A fever in babies takes place when the internal "thermostat" of the body increases the body temperature above its normal level. The hypothalamus, a part of the brain, hosts the thermostat. The hypothalamus regulates body temperature by sending messages to the body with regard to the normal temperature. Generally, the younger your baby or child, the more you will need to have it checked by a doctor. Younger babies require more urgent medical help than older children.
Any fever needs medical attention if it is above 40C, even if there are no other disease symptoms. Remember that young babies have little immunity to fight illnesses. Besides, they cannot speak about their pain. Thus, they are prone to infections.
The following cases also require medical attention:
A child over three months of age who has a fever with no obvious source (accompanying illnesses like diarrhoea, common cold, etc). Another case is a fever that lasts more than three consecutive days with a clear source of any fever or infection with no clear source of infection.
Signs of dehydration like a sunken soft spot, fewer wet diapers (if the baby uses less than one every eight hours) or a dry mouth
Any sore throat or fever that lasts more than one to two days
Your child refuses to eat, has a rash or is lethargic or has difficulty in breathing.
Your child has a feverish seizure.
Your child has pain or a fever when urinating.
Your child has a fever after returning from a trip abroad.
As a parent, you should be able to tell when your baby is unwell. Most of the time, fever in babies indicates the presence of an illness.
Nonetheless, a fever is common among babies and children. Thus, you should always be keen to check on the body temperature of your baby or child. If you really feel that the baby or child needs urgent medical attention, do not hesitate. Fevers in babies and children can be managed easily if an early medical help is sought.