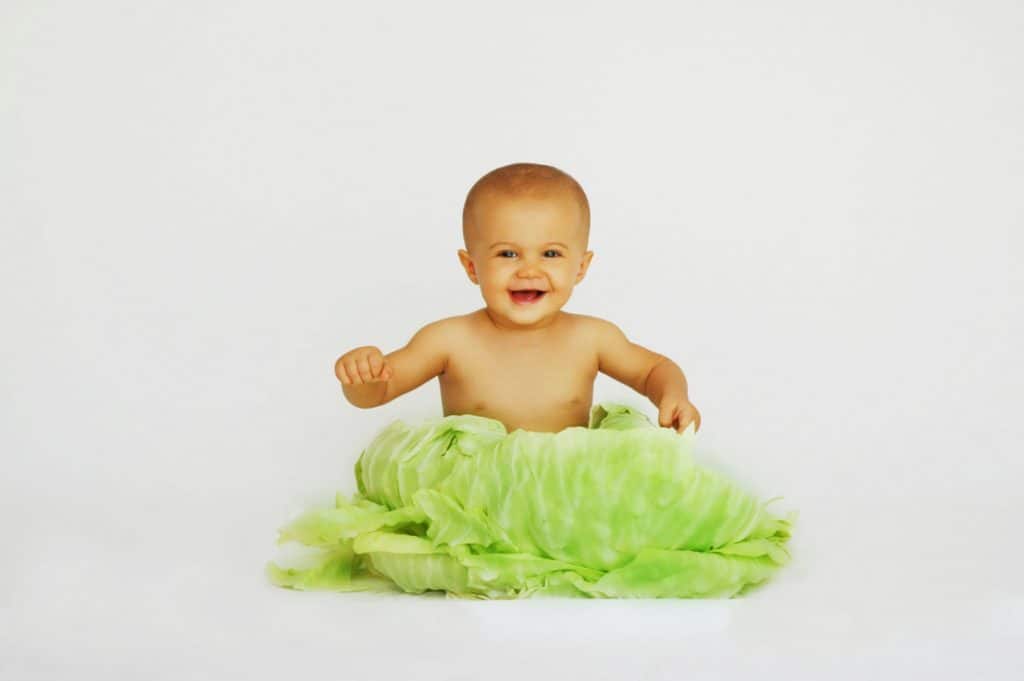 What is baby led weaning?
Baby led weaning involves offering various soft finger foods for babies to explore and feed themselves instead of breaking the food down or blending. Baby weaning does not involve using spoons or feeding your baby this may have many benefits for your baby.
Starting baby led weaning
It is usually recommended that when beginning the weaning process babies are offered a wide variety of tastes and flavours starting with fruits and vegetables then moving onto meats and fish. Salt and really strong flavours should not be added to baby's food as their digestive systems and organs are still developing.
When first considering what foods to try your baby with any foods that are easy to pick up and finger shaped, this is because if any of the foods are too small your baby will not be able to pick them up as initially their pincer grip (forefinger and thumb) will not be developed. Good baby lead weaning foods are things such as cooked carrot, potato, swede fingers and soft fruits such as banana and pineapple.
It is good practice to involve your baby in your meal time routines sitting them with you at the table so they can develop important social skills and feel included in your daily routines. When starting baby led weaning be persistent to begin with your baby may show little interest in the food and just play in the food, however they will develop the skills needed to feed themselves.
Why choose baby led weaning?
Baby led weaning has many benefits for the baby one being motor skills such as grasping, holding and pincer grips. Another benefit is it promotes hand eye coordination through the baby picking up the food and then guiding it towards their own mouths.
It is also suggested that baby led weaning can help strengthen baby's muscles and tongue which will help develop their speech. Baby led weaning can also save you as the parent a lot of preparation time as they can just have any soft foods such as your vegetables meaning no separate foods need to be cooked or blended.