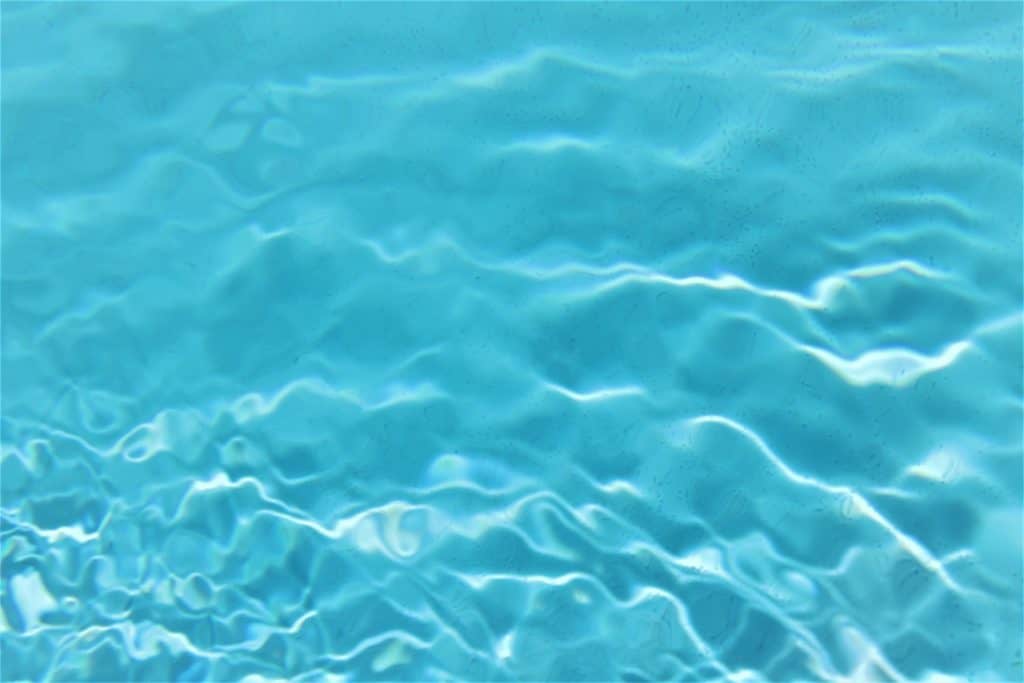 Water births
The amount of women deciding on having a water birth has slightly decreased in the UK. However, there is evidence this is increasing. Water births can be relaxing and can help deal with contractions.
What are water births like?
Midwives suggest you have a birth plan, and this helps you to decide how you want to have your birth, whether it is in the water from the onset of labour or walking around and then getting in the water. When in the water you can choose the position best for you. A midwife will be on hand to monitor your labour and make sure the water temperature is correct.
Some women have the birth in the water, but others like to start in the water and then have the baby in an actual bed. Babies can survive under the water as they don't breathe until their face hits the air. You may be advised by the midwife to exit the pool to deliver the placenta as many women feel faint at this point; however, no women's birth is the same.
How do I organise a water birth?
Decide whether you want one at home or in the hospital. In the hospital, you need to check whether your maternity ward offers a water birth. If you want to have a water birth at home, you need to ask your midwife to give you the details of where to get the pool from.
Is it safe?
It is recommended only to fill the pool when you are about to go into labour. This is because if the pool is heated before labour, bacteria can multiply, resulting in the potential risk of mother and baby getting an infection.
Aside from this, there is no reason why you should not opt for a water birth if you are: healthy, or classed as a 'low-risk' pregnancy and not expecting multiple births.
Does it relieve pain?
Some women are less likely to need epidurals and feel calmer when having a water birth. The warm water helps to relax the muscles so contractions may feel soother for some women. However, people handle pain in different ways.
What if something goes wrong?
There are circumstances where a water birth may not be possible, for example, if you were to have emergency labour or you were induced. Always have an emergency bag packed in case you need to go into hospital.