The EYFS (Early Years Foundation Stage) produces a progress check on individual children at the age of two to show their development through daycare. At the end of 2014, it was announced that there would be a new process set in stone in September 2015 called an integrated review for two-year-olds.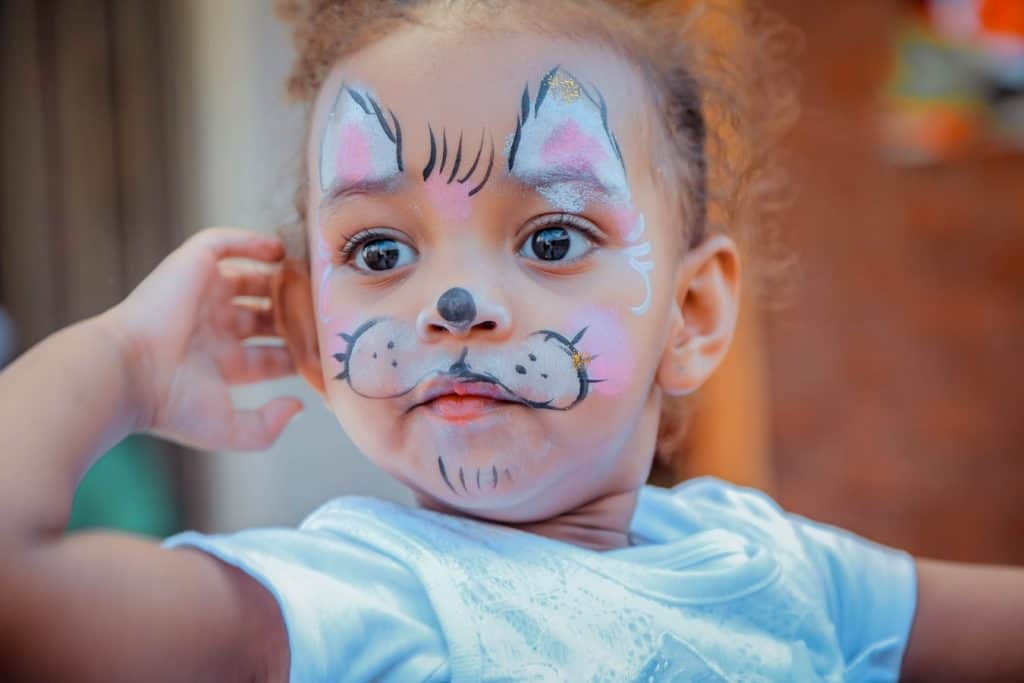 There was a pilot study conducted in 2011 where the government got rid of duplicated information, so it was easier for parents. At the time this was first published, Health Minister Dr Dan Poulter said: "This report shows that integrating health and early years reviews is better for children and their parents – giving a more complete picture of their child's development and supporting children to the best start in life."
Health workers and Early years professionals do not have to both be present but the best outcomes come about by having both there.
Training required to help assist the integrated review for two year olds
If a health professional is not present, extra training for staff was necessary for a successful review. Nursery staff have an excellent understanding of children and are therefore needed for a fuller view. There will be a professional aspect within the integrated review which is why staff need to be trained.
David Wright, manager of Paint Pots Nursery, has voiced concerns over the integrated review. He believes that if the review stays as it is parents will see it as a 'test' of progress, therefore more work needs to be done.
He said: "A child could be assessed at any point during their second year with differing results – an assessment could be made on a child who has accessed childcare for a very short time compared to others, children are not legally obliged to attend a setting and providers thus have no control over how long or how often a child attends. This could affect the validity of assessment."
Building trust
Health care workers and Early years workers must try harder to understand each others profession so they can start to trust each others judgement.
An issue raised in the pilot was that the communication systems were not as sophisticated as they needed to be. Therefore information was not easily transferred between the professionals.
Overall, the pilot has concluded that it will be a step in the right direction to integrate the reviews. It will allow a holistic view of a child's progress.