Having friends is essential for your mental health and happiness. However going out with your friends at least twice a week is vital for your overall wellbeing a study claims,
The study was carried out by Oxford University and found that women who go out with their girlfriends often had better health and were happier than those who did not.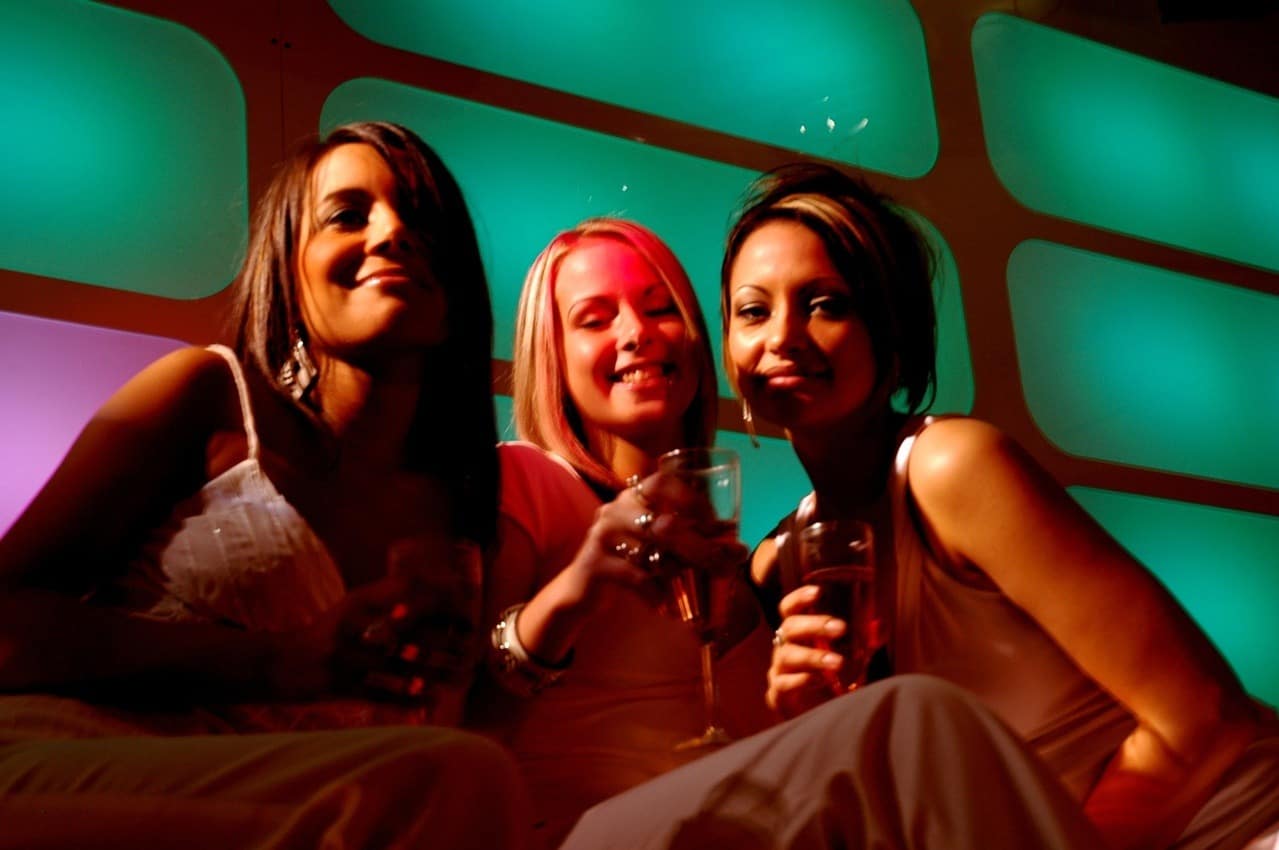 Mums need to go out twice a week for better overall health. Robin Dunbar, who is a researcher at the Oxford University study, said that women who get out together with four best friends twice a week where they "do things" is of utmost importance.
"Doing things" consists of drinking and chatting and basically being women but you don't have to ditch your other half of an evening, and you don't have to be a night owl. The important part of going out is releasing the endorphins when you laugh and joke around with friends.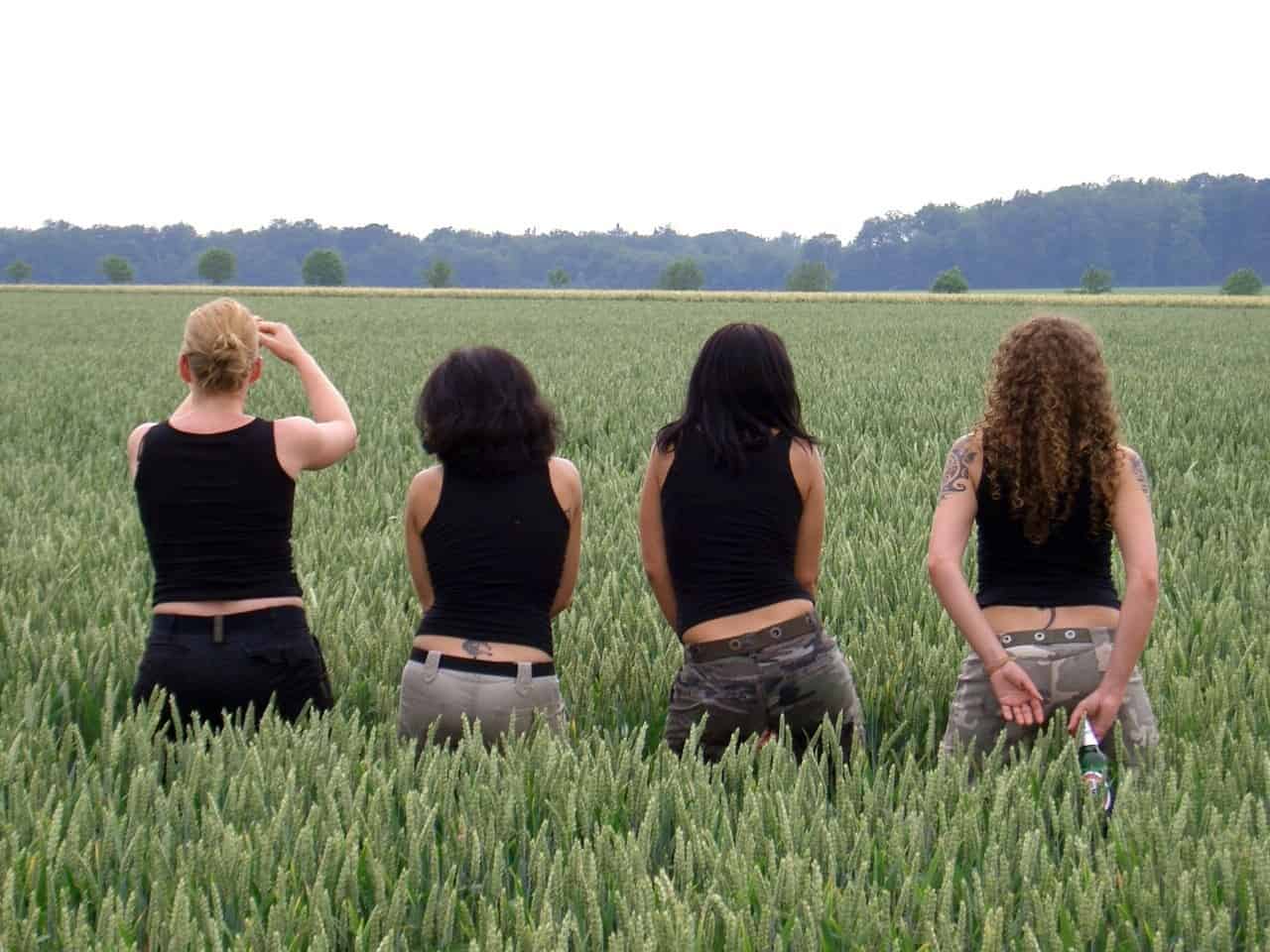 Getting out and about with friends has the added benefits of faster recovery time from illness and a much stronger immune system, lower anxiety and oddly increased generosity levels.
Also, the study found that having a big group of friends ensures that you have a much higher pain threshold, and that big group of friends will help you live longer.
However, the researchers noted that only 2 out of 5 women have the time actually to go out with friends once a week and that is even less if they have children to look after.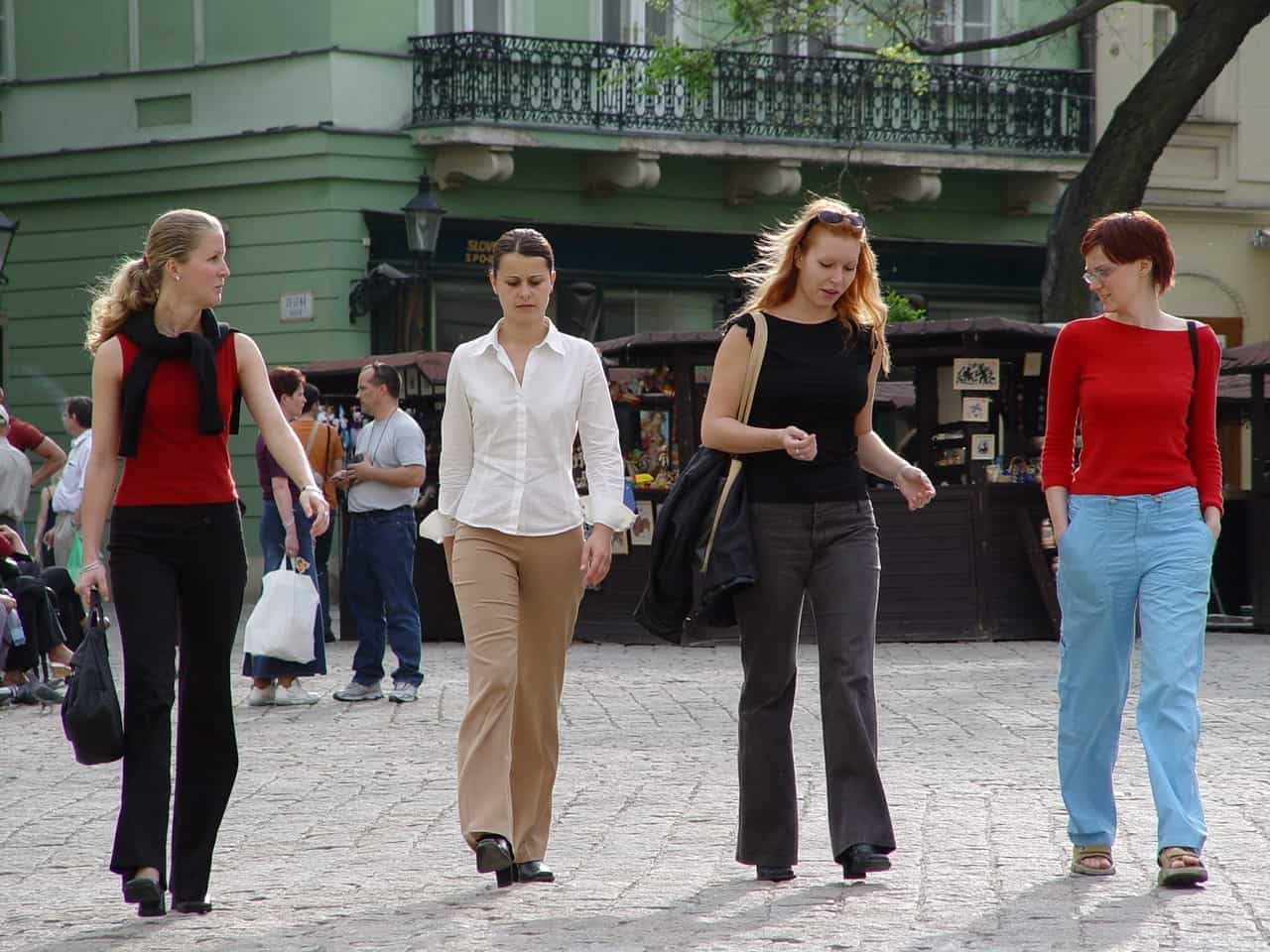 That to me sounds like the perfect excuse to get your diaries out and books some nights out with your mates and get that prosecco flowing.
Let us know what your thoughts are in the comments below.