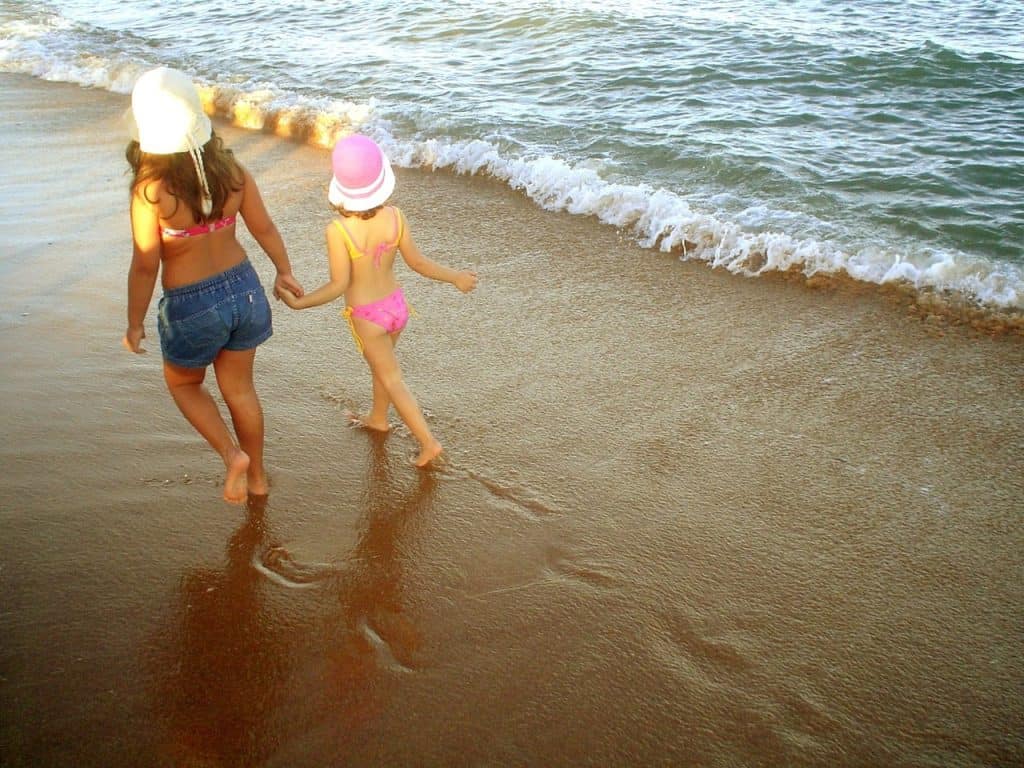 Mothers are being urged to take regular holidays with their daughters by scientists to help improve their health.
This is not a new thing, and there is a tonne of studies urging women to take holidays with their friends. However, the studies are now saying to bin off your friends and bring your daughter with you instead.
Bonding with your daughter can do wonders for your relationship and it is going to be good for your overall wellbeing.
According to the lovely researchers ar Harvard Medical School taking a yearly holiday can do wonders for your stress levels.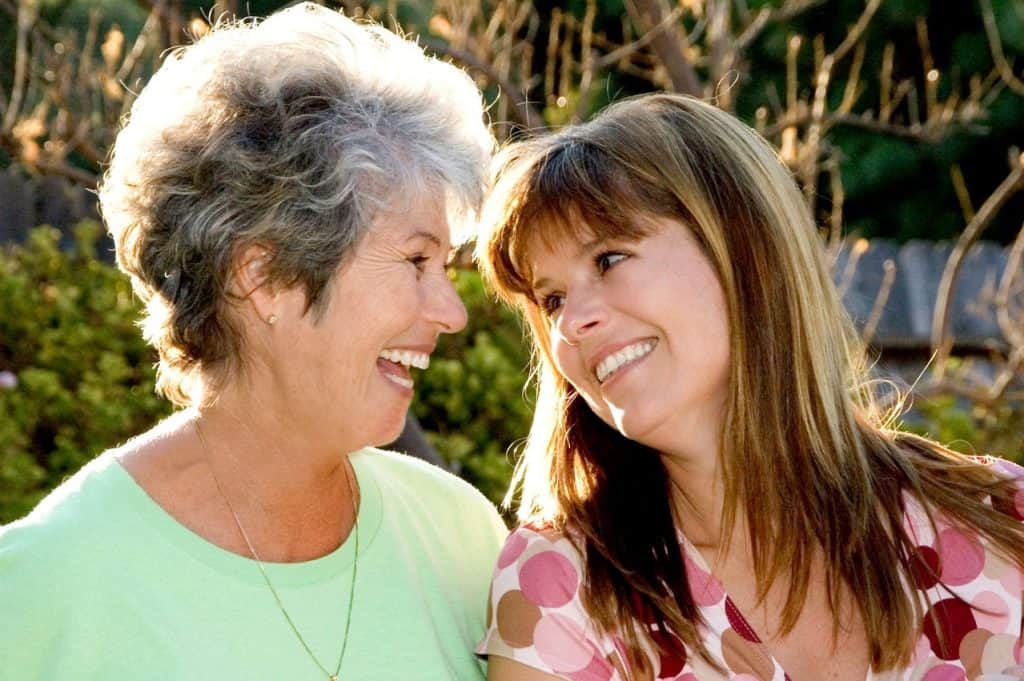 The study looked at data from over 309,000 people and found that those people who did not have a strong relationship with their family or with their friends were 50% more likely to have a premature death.
The study from Harvard Medical School said that having a holiday is as good for our bodies and minds as having a good night's sleep and eating a healthy balanced diet.
"Social connections like these do not only give us pleasure, they also influence our long-term health in ways every bit as powerful as adequate sleep, a good diet, and not smoking," read the report notes.
"Dozens of studies have shown that people who have satisfying relationships with family, friends, and their community are happier, have fewer health problems, and live longer."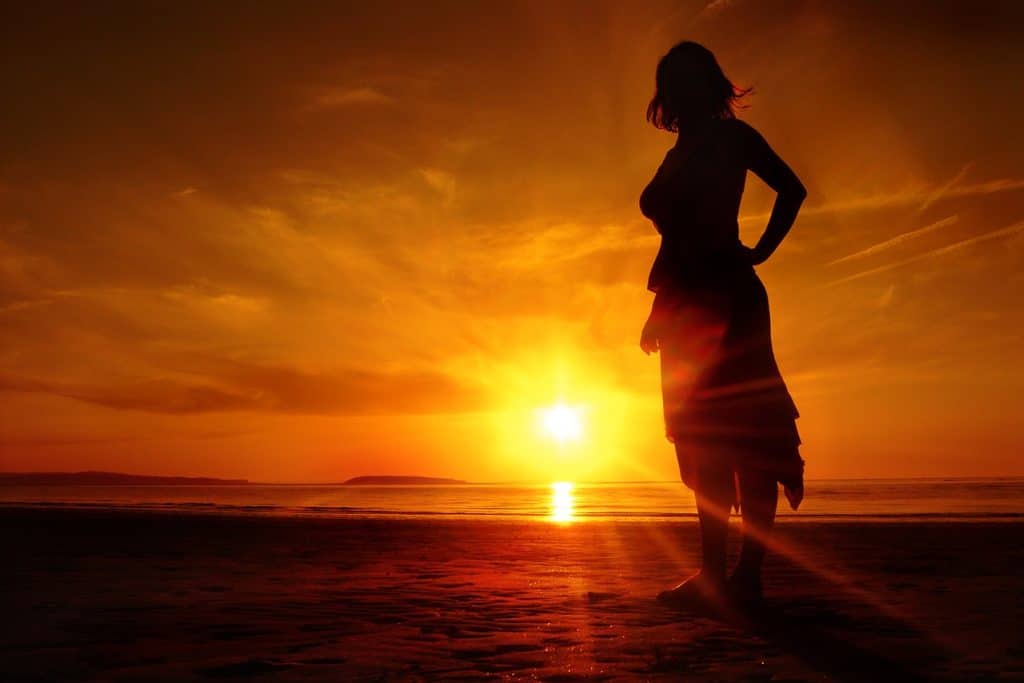 Taking a holiday once a year or more if you can afford to will help your health and relieve stress. It will help decrease your chances of developing heart disease.
Spending time with your daughter as a mother is an excellent way to bond and emotionally connect and is the prime time to create some of the best memories and spend some quality time together.