How to claim up to £150 back…
A sixth of families are going without food or heating so they can afford to pay for school uniforms.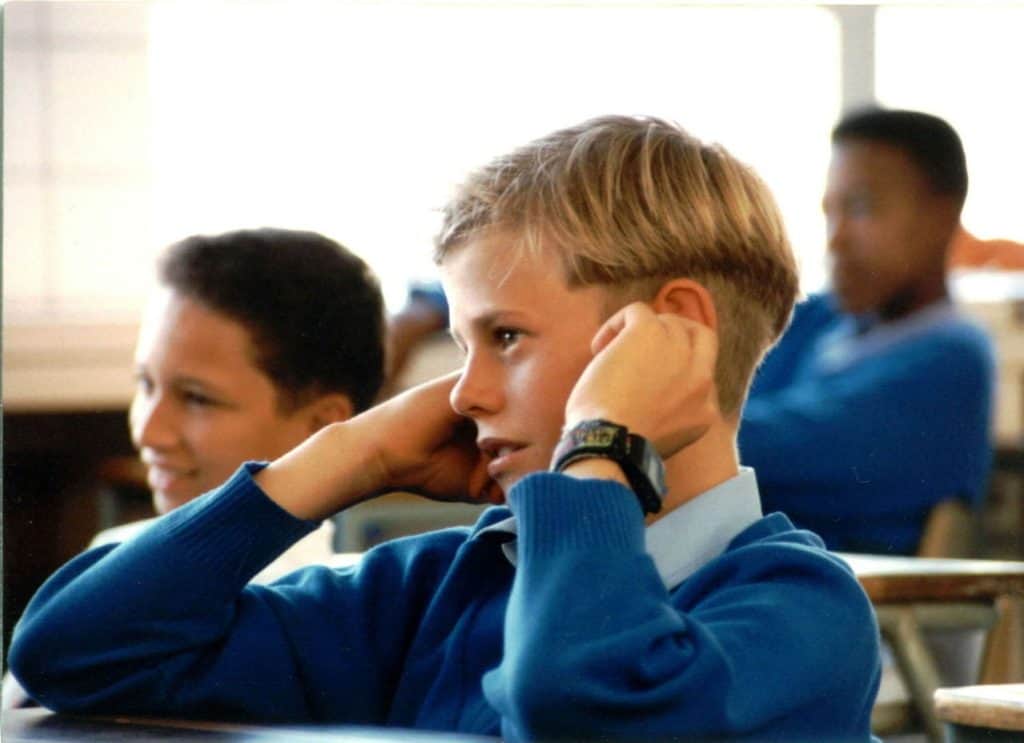 The number of parents who are struggling is increasing compared to one out of seven in 2018, according to an investigation by the Sunday People.
Parents are spending on average £340 a year on the correct school uniforms, suggests by the Children's Society research.
School uniform costs have risen in the last four years by £24, despite the government in 2015 saying they will bring down prices.
Most families can pick up a complete school uniform from their local supermarket for under £5, more than 1 in 4 schools require three or more items to have the schools logo or badge on them.
What's even more worrying is that the number of schools that have asked pupils for at least 1 item of a personalised item has doubled in the last four years.
This increases the price quite considerably for parents and even more so if they have more than one child that needs a new uniform.
You may be entitled to some type of financial help depending on your financial circumstances.
There are quite a lot of local councils that can help with the cost of school uniforms, including PE kits.
The study was carried out by the Children's Society found that parents with primary school-aged children are spending about £255 a year on average.
Millions of families that are on low incomes could actually be able to get up to £150 from their local councils to go towards the cost of school uniforms.
The Education Act 1996 gives local councils the power to provide grants to low-income families. Whether or not you are eligible for the grant depends on loads of factors, including your child's age and the school that they attend.
As a rule of thumb though the grants are available if you are already receiving any sort of benefit, so it is worth going online to check and apply.
You can see what the council can offer you by checking its website. If the council cannot help, then it is worth going to Citizens Advice for further help
The government provides a central online service to help parents if their local council can help them with their uniform costs.
The online service will then take you to your local council website where you can find the relevant information by looking for the "Education" tab.