A new scheme has been set up in Hertfordshire to encourage pregnant women to give up smoking with £300 in vouchers as an added incentive bonus.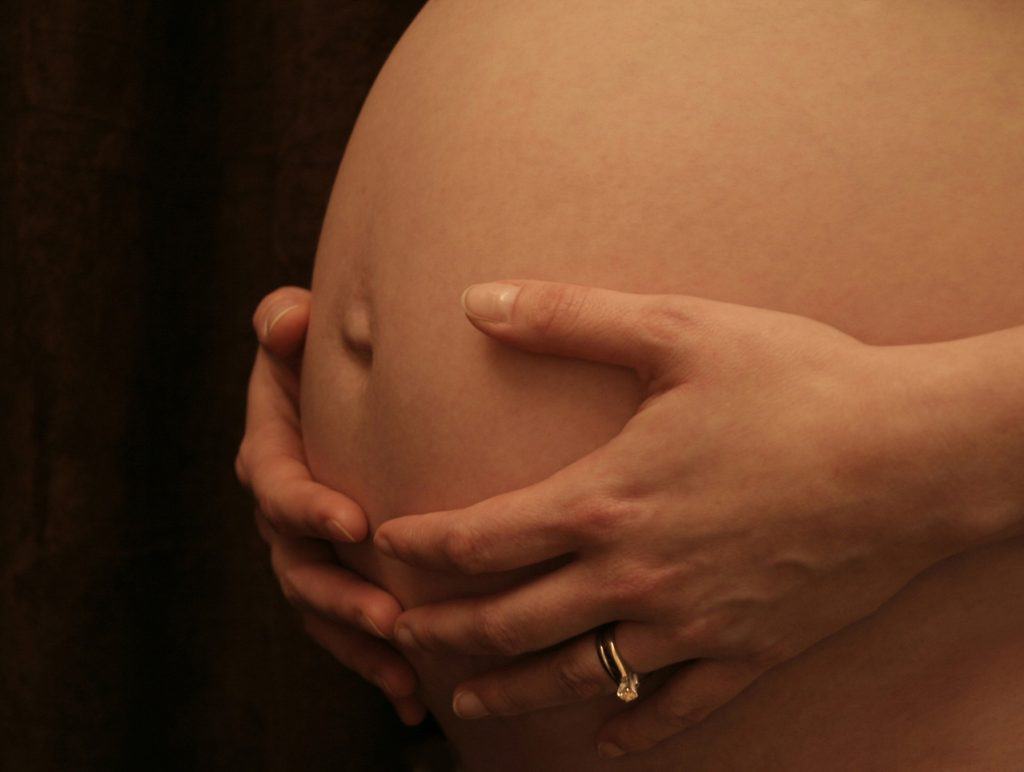 you have to be living in a cave if you did not know that smoking during pregnancy can increase the risks of miscarriage and premature birth.
Further research has recently shown that smoking during pregnancy could also damage your daughter's fertility.
Hertfordshire County Council has a pot of £50,000 to be given to women taking part in the scheme. A study found that around 6% of Hertfordshire women continued to smoke through their pregnancies in 2018/19
This 6% figure is lower than the national average of 10.8%. However, experts have said that this figure is still far too high.
The Hertfordshire based scheme is going to start in January 2020 and will continue to run for 15 months. The women involved will be paid up to £300 in shopping vouchers if they successfully manage to quit the cigarettes.
The pregnant women that are participating will be paid an initial £50 in vouchers when they "set a date" to quit, and the women will then be given another £50 once they have successfully stopped smoking for a month.
After that, a £100 of vouchers will be given to the pregnant women once they have been 12 weeks smoke-free followed by another £100 at 34 weeks.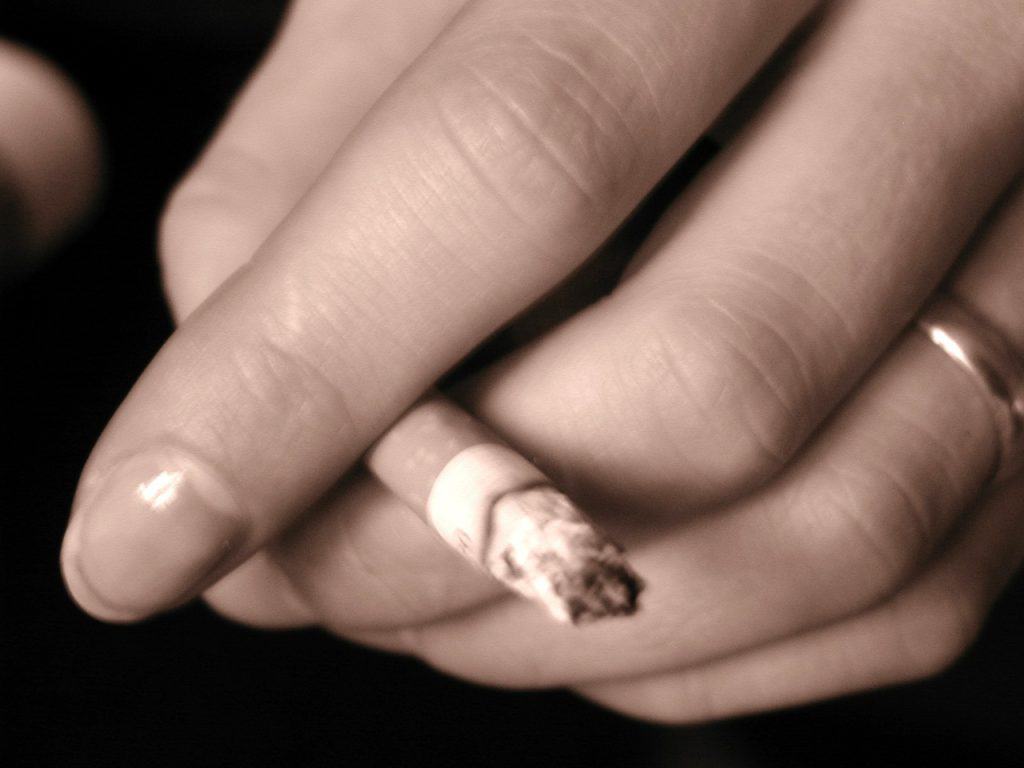 The vouchers can be used to pay for food or baby stuff.
There will be a list of requirements for the women to meet before they get paid in the vouchers.
A breath test will be one of the requirements which looks for carbon monoxide to prove that they have not been sneaking a cheeky cigarette. If the carbon monoxide test comes back positive, then no more payments will be made, and the women will be kicked off the scheme.