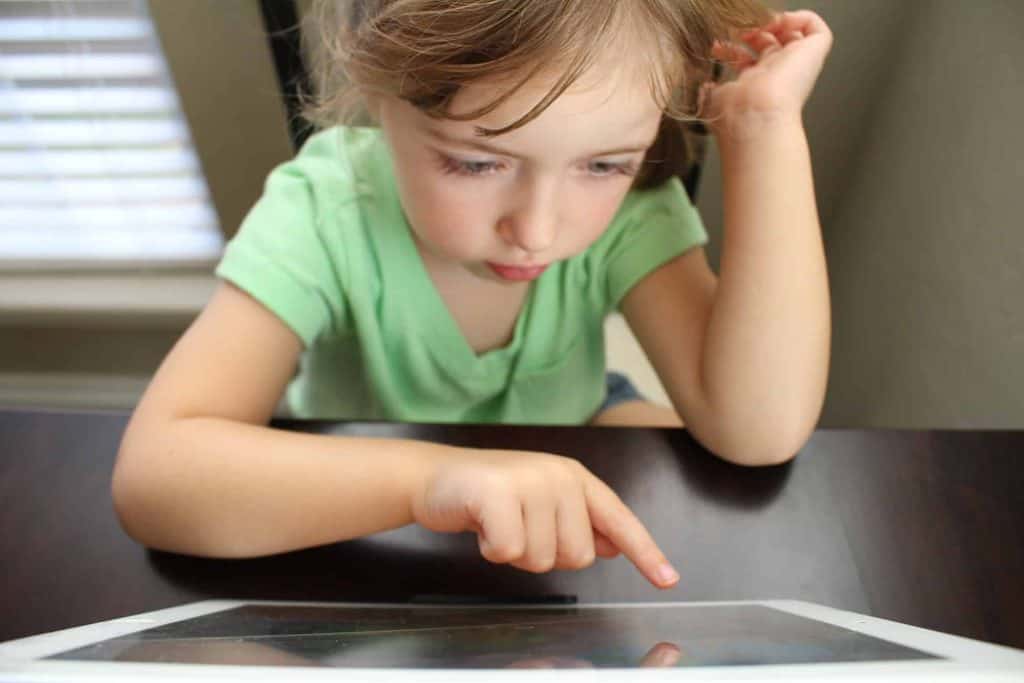 In this day and age, it's hard to find a parent who hasn't had some sort of internal conflict regarding screen time – Should I allow my child to watch YouTube? Can I let her borrow my smartphone? Am I a horrible parent if I buy my 10-year-old her own Ipad? The questions are endless. Gone are the days when screen time was limited to a fixed telly at home and when you left the house, it stayed behind. With almost everyone nowadays owning and bringing around a smartphone, we can't avoid the question any longer
– How much screen time can I really give my child?
Let's try to break it down.
First, it has to be said that the American Academy of Pediatrics (AAP), recommend that children younger than 18 months old should avoid screen time altogether, with the exception of video calls, presumably to important loved ones who are travelling or live far away. For children 18-24 months old, parents should carefully choose and screen the programs that the child can watch. Ideally, parents also watch the said video or program with the child to help him understand what he is watching. Children 2 to 5 years old should be limited to 1 hour a day of high-quality programs and again, parents should watch the show together with the child. For children 6 and older, consistent limits should be in place on what media can be watched and how much screen time they are allowed.
Now, in an ideal world, all parents would strictly follow these recommendations. No screen time at all younger than 1.6 years old and all videos and shows strictly monitored by and watched together with a parent. Unfortunately, we don't live in an ideal world. Sometimes, allowing your toddler to watch 30 minutes of Peppa Pig can mean the difference between a healthy home-cooked meal or food delivery (again). What can a parent do?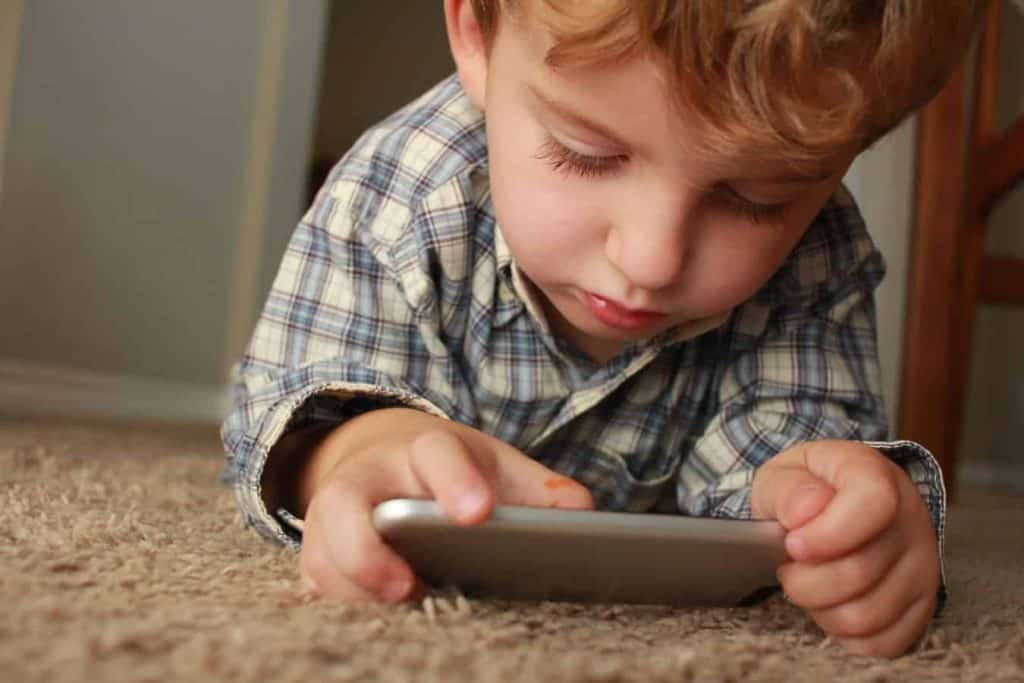 The answer we came up with, after much research and personal introspection, is to arm yourself with facts and information, and then do the best you can do. It sounds like general advice but it's true! There is no magic formula in this case. Some parents can manage zero hours of screen time (great!), while others manage 2 hours a day (great too!). What is essential to remember is the importance of balance. No one wants a zombie child who just watches a screen all day long. Children should also have time to play outside, read books, attend an extra-curricular class or two, and interact and socialize with friends and family, with screen time on the side.
No one is disputing that allowing your 6-year-old to watch movies on a trans-Atlantic flight will make your life much easier. They key here is BALANCE. Maybe allow your child some screen time while you cook lunch. Once lunch is served – TV off, no ifs or buts. For the Royal College of Paediatrics and Child Health (RCPHCH), a basic guideline is to make sure that screen time does not interfere with family time and sleep. Even just keeping these 2 important things in mind while thinking of your family's screen time threshold is already a good step forward. What works for you may not work for your neighbour. Remember, you know your child and your family life, best. Whether it's 2 hours of screen time a day or 4 hours a week, if you keep your child's welfare in mind, this will be the correct choice for your family.

We hope that you are enjoying reading Whoobly and if you can please share us with all of your friends and family. Follow us on Facebook for the latest news and information.