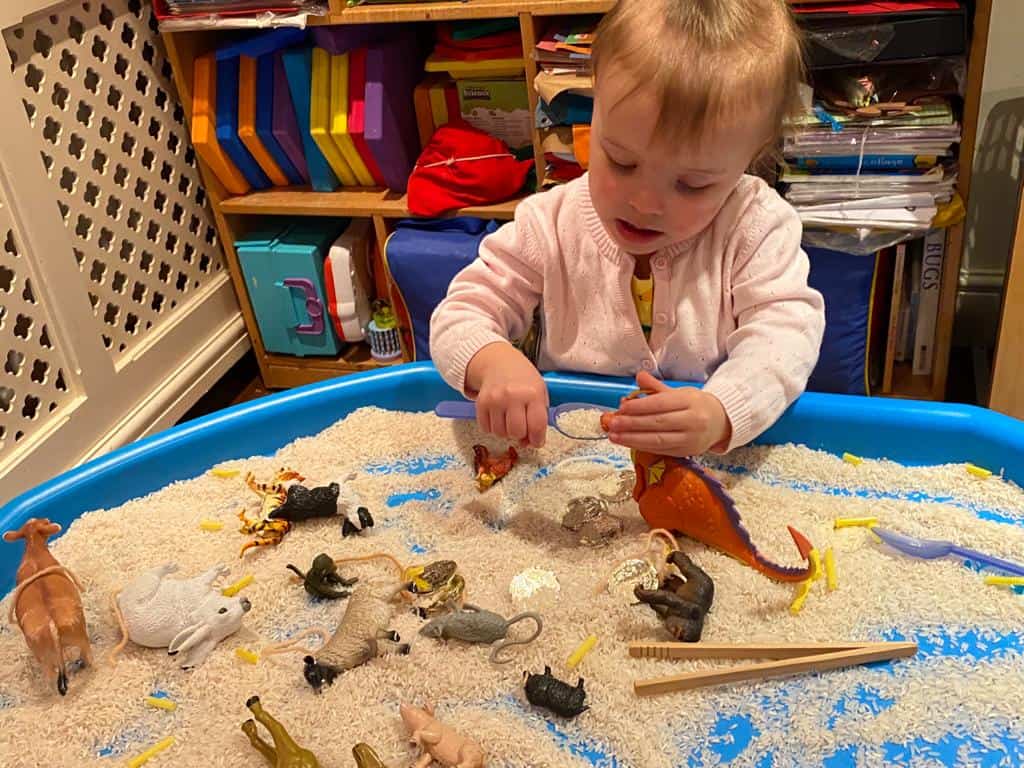 Has Your Nursery Asked You To Continue To Pay CHildcare Fees?
I am part of a lot of parenting groups and also a lot of early years groups as well, and I have been reading about a lot of nurseries that are closing due to the government orders but are still asking for parents to continue to pay their childcare fees.
Working parents have been laid off, had their hours cut, or are having to be at home as their children are at home. Yet nurseries still want their fees each month. So parents are expected to pay fees to their nursery, while potentially not being paid themselves, then they still need to find someone else to care for their child or have to do it themselves.
This is going to be crippling to many families. Parents are mostly being asked to pay for a service which they will never receive.
A lot of nurseries are telling parents to look at their contracts and that if the nursery or childcare setting has to close due to no fault of their own, then they will have to pay the fees. This is fine when normal life is continuing, and most of the time, this clause is for when nurseries don't open on bank holidays.
From the little feedback we are receiving, this part of the contract is as good as void as it does not mention about when in a pandemic you will be bank-rolling another business.
We have created a survey to see what you think, and whether it is right for nurseries and other childcare providers to continue to charge for a service that cannot be provided. Especially in light of tonight's parliament address stating that 80% of wages will be funded.
SURVEY NOW CLOSED