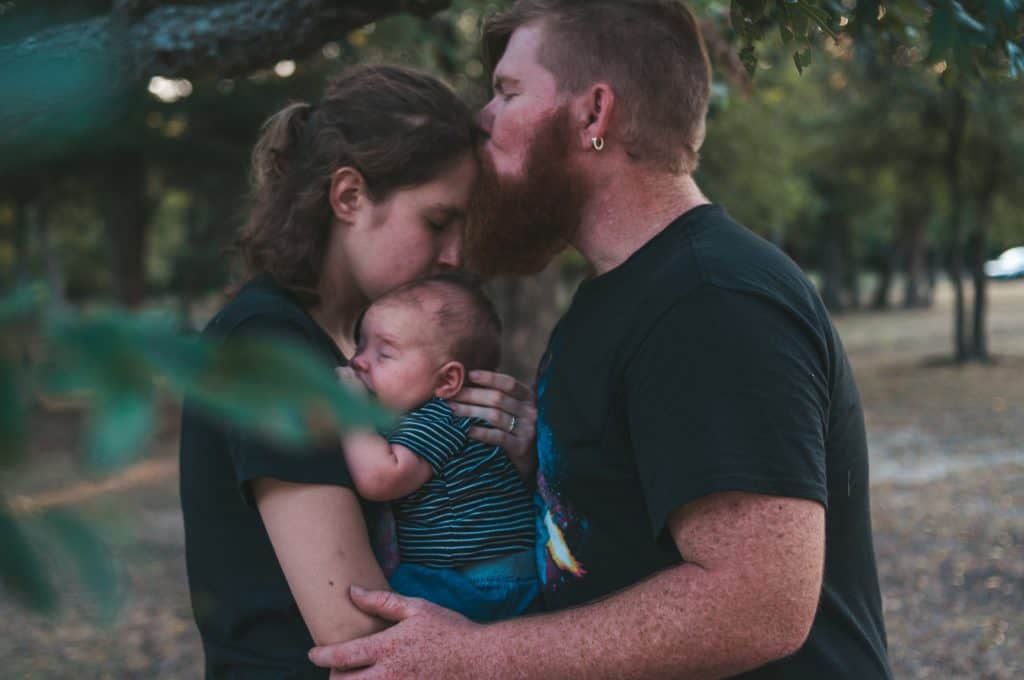 Helpful advice on Postnatal Depression
It is not easy being a new mum. Aside from your hormones being all over the place, taking care of your baby can pose a huge change in your routine and a deviation on your comfort zone. This can sometimes lead to postnatal depression. Postnatal depression is often normal to new mums. Sometimes it is referred to as "baby blues" by others which ultimately go away when the body eases to the new routine. In others, however, this problem can cause other effects on new mums.
Symptoms usually include anxiety, unexplainable sadness, trouble concentrating, insomnia, and feeling ashamed or guilty. In some instances, mums may have difficulty bonding with her newborn. Postnatal depression is considered to be a medical disorder and usually remedied with medication. However, it is always best to seek professional advice from a doctor.
Professional can accurately recognize symptoms and can offer relevant support. There are many forms of support out there for mums suffering from postnatal depression. One form of help is therapy, and the therapy sessions will help actively identify the triggers. It is also good to take all the support that you can get. Family and friends are great first-tier support for new mothers.
Keeping yourself active is an important aspect when combating this illness. Withdrawing yourself from your social circle will only trigger depression to worsen. Try to engage in activities like early morning walks in the neighbourhood, gardening, or merely gossiping with next-door neighbours or friends.
You can also bond with your baby by engaging in daily stroller rides across the community's park or playground. Engaging in a hobby or a relaxing activity like a Yoga or meditation class can also prove to be healthy.
Exercising is an important aspect that must not be left out in your daily life. Studies continually reveal that working out can help increase the release of "feel-good" chemicals in the brain resulting in a much-improved sleeping pattern, weight loss, and a clearer mind. Exercising does not really have to be over-the-top routines requiring you to visit the gym or lose a substantial amount of calories. It should be done in a manner that is fun and entertaining.
Remember your not alone Postnatal Depression is very common, and lots of mums suffer from this.