Paracetamol, ibuprofen and aspirin are all painkillers we use for everyday aches and pains such as headaches. However, there is important information you should know about using them during pregnancy. Try to stick to the lowest dose and even avoid medication if possible, especially in the first trimester.
Taking Aspirin When Pregnant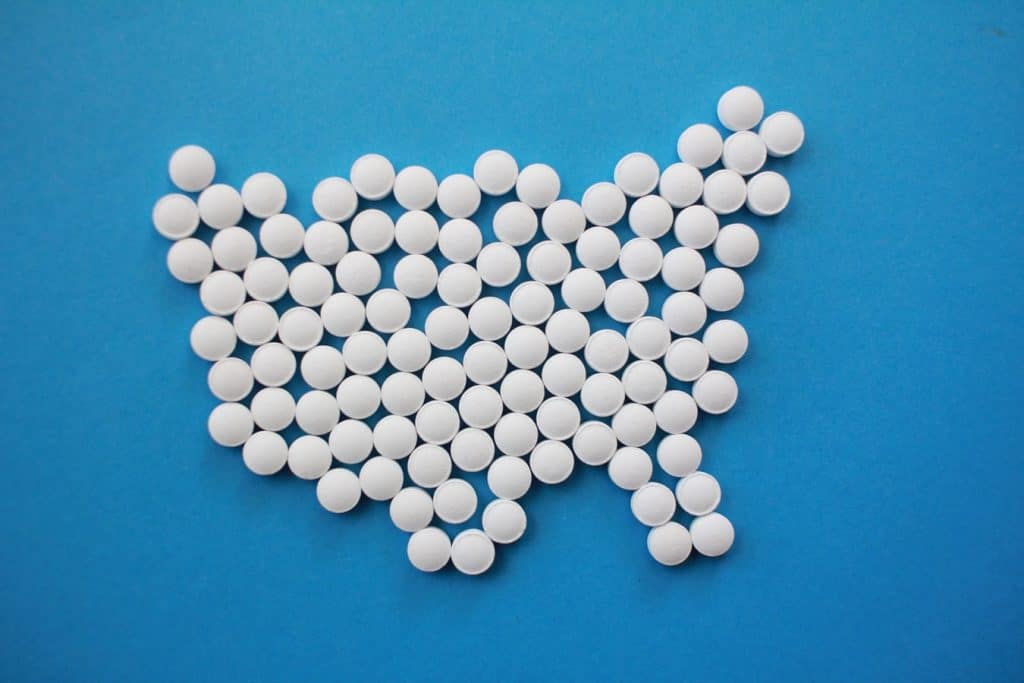 Low-dose aspirin should not pose a problem during pregnancy, but high-dose aspirin should not be taken. Conditions such as Hughes Syndrome is treated in pregnancy through aspirin. Check with your doctor if you want to take aspirin in the last trimester as it can cause haemorrhaging. Your doctor will inform you whether it will cause complicating factors.
Taking Paracetamol When Pregnant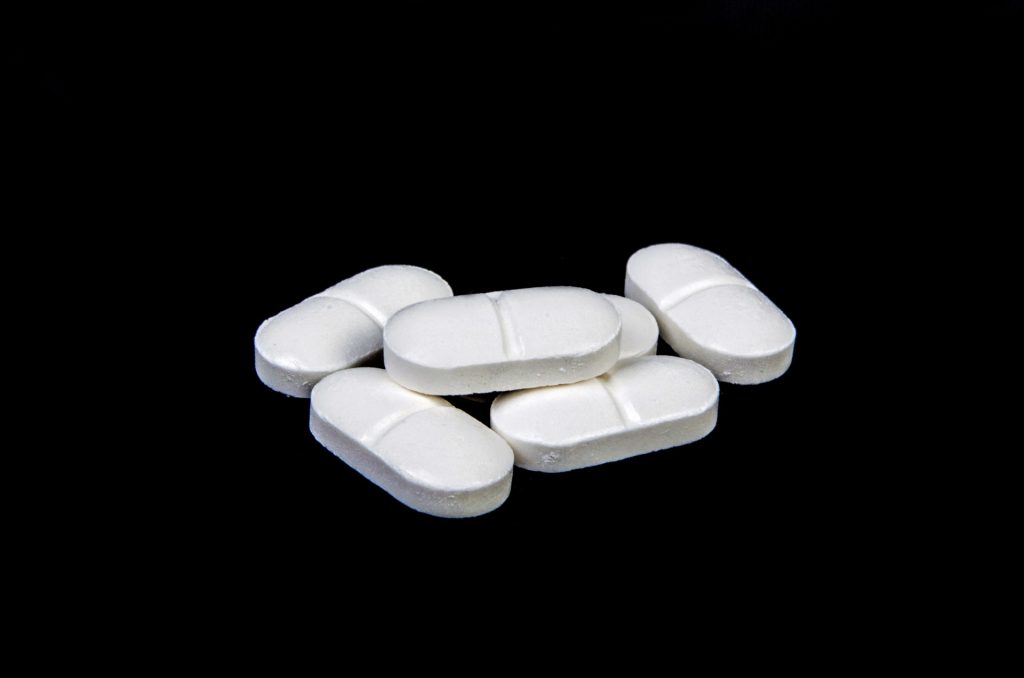 Paracetamol is the safer choice if you require some mild pain relief. Currently, there is no research or evidence to prove that taking paracetamol can harm your baby. However, to be on the safe side, stick to the lowest dose possible and if still worried, speak to a professional.
Taking Ibuprofen When Pregnant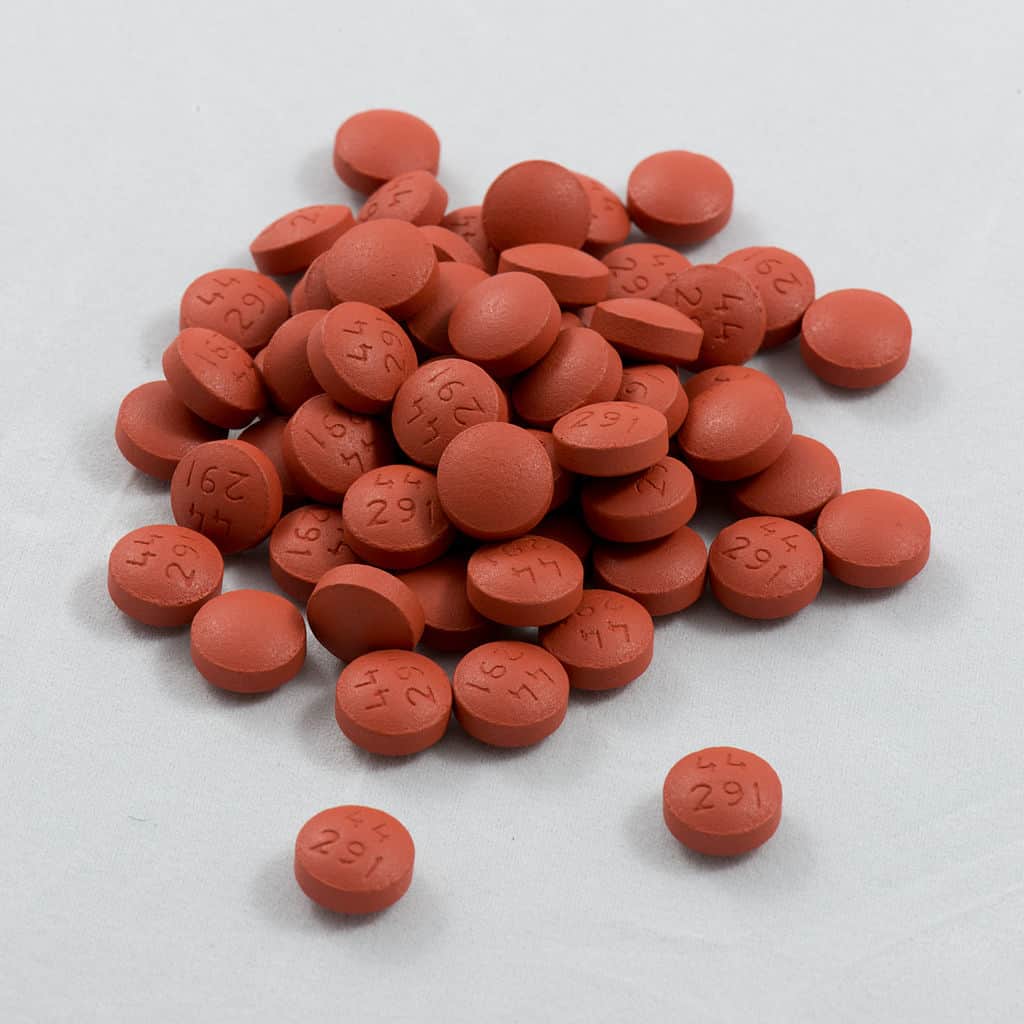 Taking ibuprofen in the first trimester of pregnancy can increase the risks of miscarriages and birth defects, according to NHS official guidelines. Taking ibuprofen in the third trimester also poses risks such as heart problems for the baby. However, no proof taking ibuprofen during the second trimester is harmful. But try to use paracetamol instead when possible and speak to a professional is still worried.