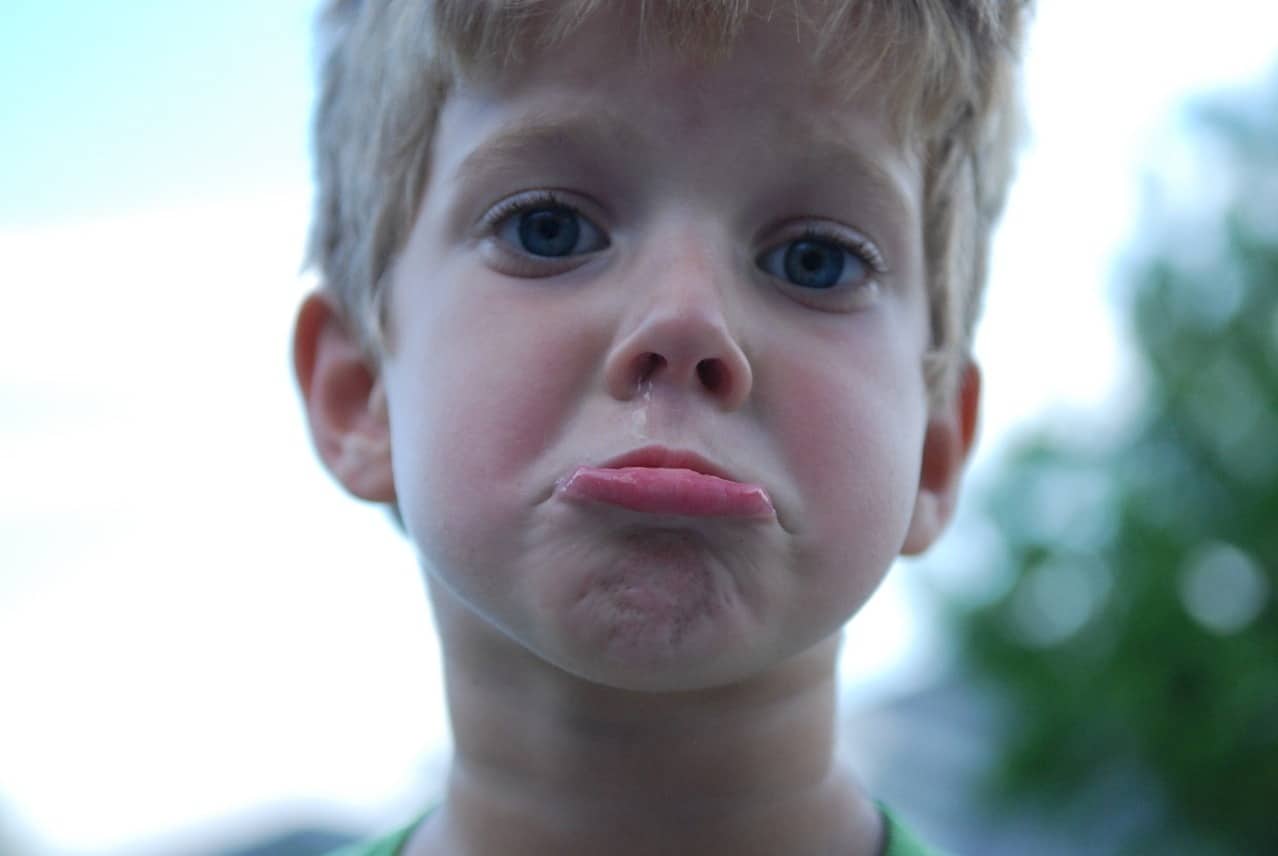 Scotland has become the first country in the UK to make parents criminals when they smack their children.
The ban on smacking and all physical punishment was backed by 84 votes to 29 by the Scottish parliament 3rd October 2019. This new law will give children the same protection as adults get from assault when the bill comes into force.
Parents and carers are at the moment allowed to use "reasonable" physical force to discipline their children.
The smacking ban was introduced by Scottish Greens MSP John Finnie, who is a former police officer. He won the support of the SNP, Labour and Lib Dems as well as many children's charities.
Mr FInnie has said that smacking teaches that "Might is Right" and that the ban would "send a strong message that violence is never acceptable in any setting".
The smacking ban was opposed by the Scottish conservatives who say that bill was bad legislation that risks criminalising "good parents" for using "reasonable chastisement".
However, the Scottish Governments children's minister, Maree Todd, said that "loving parents" would not be criminalised.
Sweden became the first country on the planet to ban smacking in the home when it outlawed corporal punishment in 1979 and Scotland has become the 58th country to do so.
Researchers have estimated that between 70% and 80% of parents in the UK use physical punishment with children aged between 3 and 7 years old.
The researchers also found that a lot of parents do not view smacking a good thing; however, they believe that it is the only thing that will work. They also said the use of physical chastisement has declined over the years alongside a shift in public attitudes.
researchers asked what children thought on smacking, and they suggested that it hurts and upsets them and does not always stop being naughty.
The Be Reasonable Scotland group has argued that the smacking ban will do more harm than good even if the ban is well-intentioned.
The group argues that before the law it allows parents to use "very mild discipline." such as a smack on the hand or the bottom which will become a criminal offence in the very near future.
What are your thoughts on smacking?
Do you think it plays an essential part in disciplining a child or do you think the ban should be in England as well?