According to a mums around the world, having 3 children is the hardest job in parenting.
A study in 2018 has found that having three children can cause a whole lot of stress compared to any other number of children. So if you are like me and are 1 of three (the better one of course) then go make your mother a nice cup of tea for all of her hard work.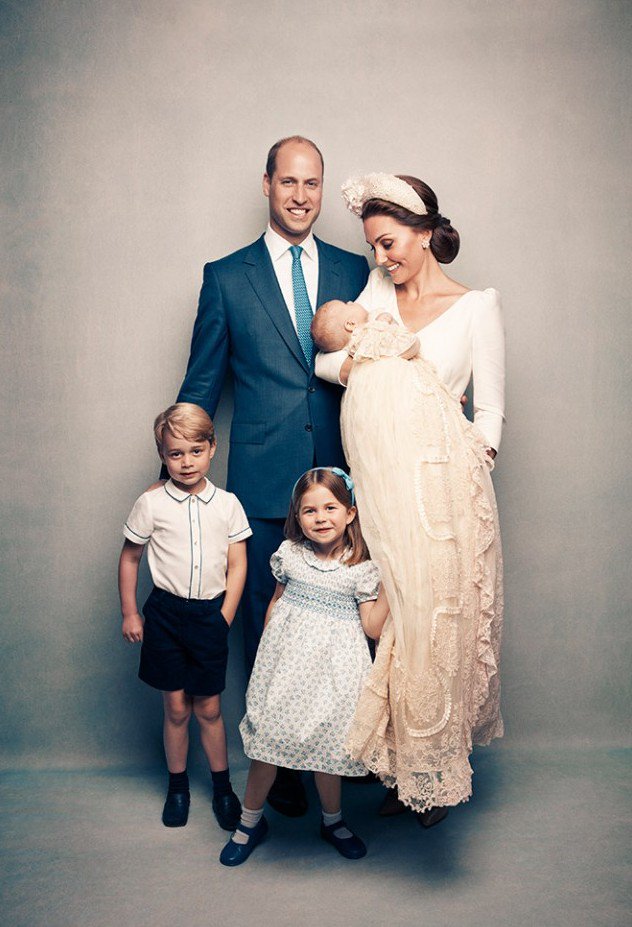 A survey conducted by TodayMoms.com in April of last year asked 7000 mothers from the US how stressed they felt. The TodayMoms.com researchers then assessed their stress levels related to the number of children they have.
However, you may think that stress levels would increase with every additional child, but that was not the case.
In fact, mothers who have 4 children reported the lowest levels of stress levels and were generally not stressed at all compared to any other number of children.
Jill Smokler, a blogger and mum of three, told Today the stats are very accurate, saying:
Going from one to two was a smooth, breezy transition. Two to three, everything was turned upside down. I do not feel like I have it together.

You only have two hands! Just crossing the street and not being able to physically hold all their hands, I find tremendously stressful.
I am a father of one as I write this and between myself and my wife we have never managed to keep a plant alive and frankly I am not sure any of these mums have managed even to fill in the survey.
Dr Janet Taylor a New York psychiatrist and mother-of-four said that stress levels may decrease after the 4th child because they have loosened up a bit and just stop trying to control the whole situation and are a lot more laid back.
According to Dr Janet Taylor, there is not enough space in your head for worrying about parental perfectionism when you have four or more children.
Dr Taylor added:
The more children you have, the more confident you become in your parenting abilities. You have to let go. And then you're just thankful when they all get to school on time.
72% of mothers actually get more stressed about how stressed they are, which does not surprise me.
What do you think are having 3 children more stressful than having 4 or more? Leave your comments in the comments section.