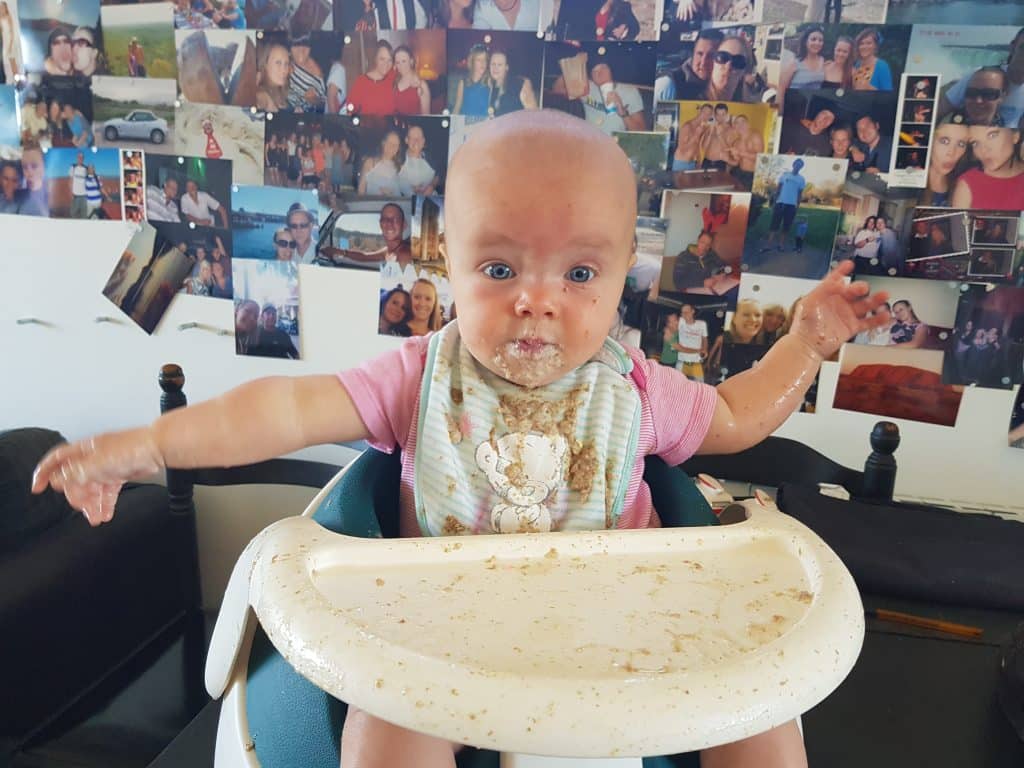 Managing food allergies
50% of children in the UK are affected by a food allergy. The symptoms can be sparse but also life-threatening. It is vital for all people working in a childcare setting to have an understanding of allergies and the symptoms.
What causes allergies?
Allergies are caused when the body reacts to an offending protein, triggering the immune system to respond inappropriately every time there is exposure. Allergens are the substances which trigger the body's inappropriate reaction. As a range of different allergens can trigger allergies, symptoms can present in a whole host of different ways and may develop suddenly without any apparent cause.
Common allergens
The most common allergens amongst children include peanuts, tree nuts, milk, eggs, wheat, fish, pollens from tree and grasses, house dust mites and insect stings.
Symptoms to note
The common symptoms to look out for are: watery, itchy eyes, runny, blocked nose, swollen lips/tongue, wheezy breathing or bumpy, itchy skin.
Allergy or Intolerance?
Allergies and intolerances are two very different things. An intolerance is a short-lived reaction to a specific food group- mainly dairy. They may be able to eat small amounts of food without getting a reaction.
How can it be managed in childcare settings?
Having agreed procedures and paperwork in place of which all staff are trained is vital

Reducing exposure, for example children with asthma should sit away from the windows in the summer.

As there is a strong genetic link, ask parents about any allergies in the child's genes in your paperwork.

When cooking with children, always opt for ingredients which don't contain the common allergens.

Do not cook with nuts.
We hope you are enjoying Whoobly, if you are please follow us on facebook.