Divorce. Just thinking about it can be highly distressing, although ironically preparing well for it will cause you the least amount of distress (at least, logistically) in the long term. It is no secret that, in order to make sure proceedings go as smoothly as possible, or at least, to your favour, you need a good lawyer or team of lawyers by your side.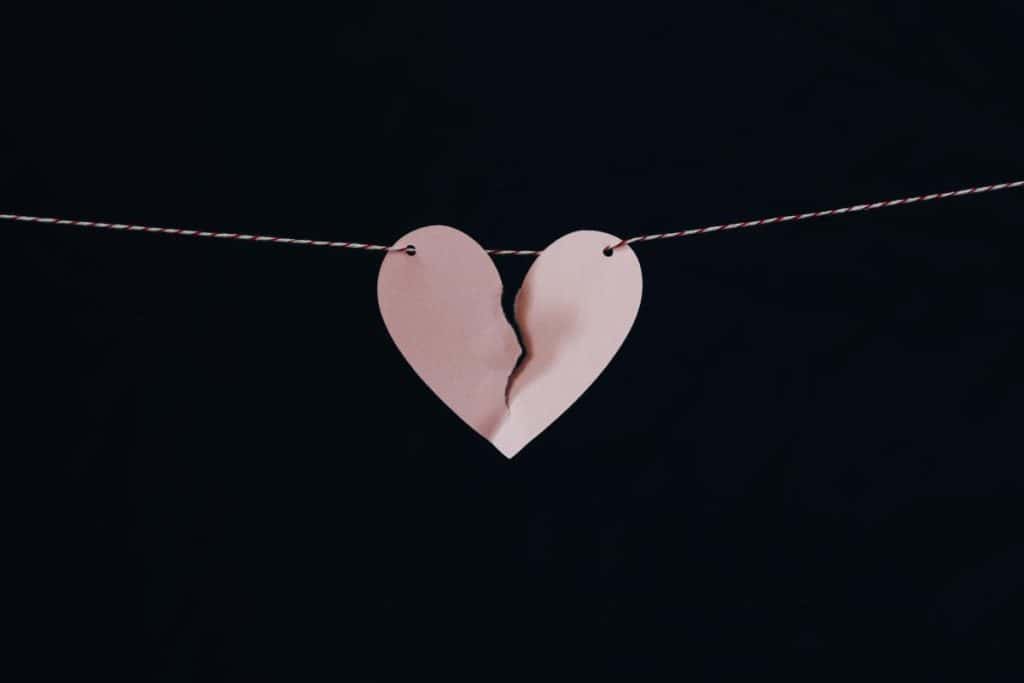 In such a time when emotions are heightened, you may find it daunting to search for the right divorce lawyer, if you have not been recommended one already. We narrowed down your choices to the best resources for divorce lawyers in the UK so that you only need to read further to get you the support you need.
Mills & Reeve
Highlighted Service/s: On their website, you can filter your search for best divorce lawyer per location and specialty
Mills & Reeve is the law firm behind Divorce.co.uk. With offices in Birmingham, Colchester, Leeds, London, Manchester, and Norwich, you only have to choose which office to go to for your convenience. Convenience is not the only thing they offer: they also have partners and associates that specialise in different areas, depending on what you need. Particularly, their roster of specialists will be able to assist you in the following areas of divorce proceedings:
International divorce
Alternative dispute resolution options
Concerns regarding children
Common law marriage
Businesses on divorce
Financial security
Their user-friendly website also allows you to refine your search per expertise, job title, and office location, so you do not have to worry about searching for a particular specialist, only to find out you have to travel to seek consultation and legal advice. Guaranteed, each office has a specialist that will be able to give you sound advice and support in your particular needs.
Slater Gordon
Highlighted Service's: Divorce lawyers that specialise in Jewish and sharia divorce, a primer about getting divorced in the UK
Slater Gordon boasts of a roster of divorce lawyers with enough experience and empathy to give the support you need. They are able to give legal advice on these particular areas of divorce:
Reaching a divorce financial settlement
Children's law
Jewish divorce
Sharia divorce
The website is also informative and offers a primer on the following commonly asked questions during divorce proceedings:
Divorce process
Types of divorce
UK divorce law
Andrew Ford Solicitors
Highlighted Service's: Free initial in-person meetings, Free helpline advice to new clients
Andrew Ford is a solicitor with more than 35 years of experience. Along with his associates, who are specialist divorce lawyers, they are able to give expert advice on the following matters:
Child custody
House sale
Divorce/Separation
Brookman Solicitors
Highlighted service/s: Financial and property settlements in divorce, value for money, and a multilingual legal team
Brookman Solicitors is a family business that specialises in, you guessed it, family law. It's principal divorce lawyer, Henry Brookman, has over 40 years of practice. Along with his highly-skilled legal team, Brookman has consistently provided professional service and value for money. They have experience in various cases that have set precedents in the legal world, including a case that established the case law in relation to pensions.
The legal team can cater a diverse amount of family legal matters, such as:
Divorce in England
International divorce
Complex financial issues
Property settlements
Children's matters
They can also cater to a diverse range of clients. Even clients with English as a second language will find it easy to seek consultation. There are team members who speak fluent Spanish, Urdu, and Hindi.
Jones Myers LLP
Highlighted Service's: Financial remedy cases and matters involving children
Jones Myers LLP an award-winning international law firm that recently expanded its offering in family law. Nicki Mitchell, practice head, has experience in financial cases, while Kate Banerjee, who leads the law team for cases involving children, has extensive expertise handling the following:
Child abduction matters
Cross-border adoptions
Court of Protection cases
BPS Family Law LLP
Highlighted Service's: Financial matters (the "business side" of divorce)
Caroline Swain and her dedicated team of family specialists at BPS Family Law LLP can boast about their extensive experience in smoothly handling the 'business side' of divorce, from financial settlements, pre and post-nuptial agreements, trusts, and overseas properties. Their clientele are usually individuals with high net worth. Other areas of strength include:
Civil partnerships
Cohabitation disputes
Injunctions
Enforcement of court orders
The International Family Law Group LLP
Highlighted Service's: Conciliatory approach to family matters, international issues
The International Family Law Group LLP is a specialist law firm that handles international divorce to another level. Besides living up to their name with their diverse legal team and expertise in international issues, they also have extensive experience advising high-profile individuals on the following matters:
Financial and children's matters leading to relationship breakdown
Proceedings related to child abduction (affiliated with the International Child Abduction and Contact Unit)