To Fight Poor Attendance and Parents Have to Attend Too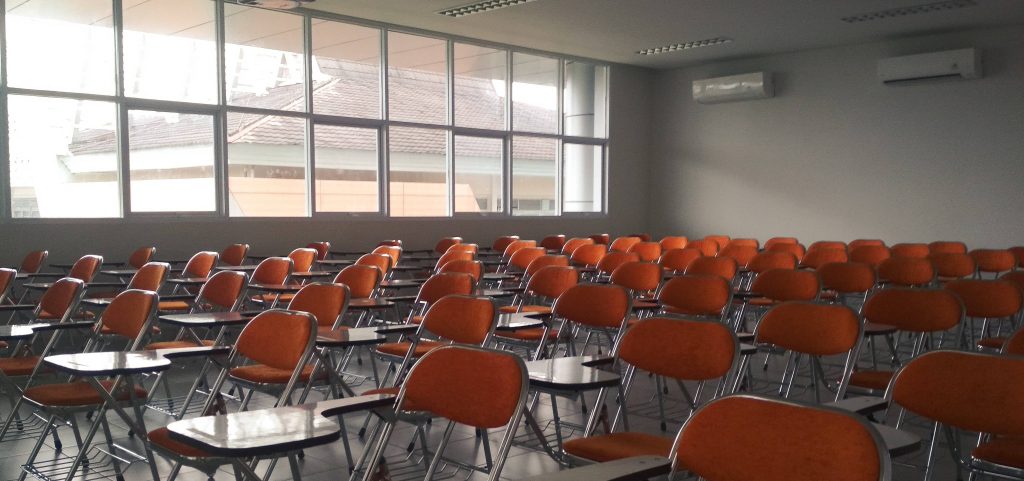 A new headteacher has sparked outrage after he introduced Saturday detention to try and combat poor attendance by the school's pupils.
Seamus Murphy told parents at Folkestone Academy in Kent that the pupils would attend 2-hour detention between 9 am until 11 am on Saturdays wearing full uniform and must be accompanied by their parents if their attendance becomes a problem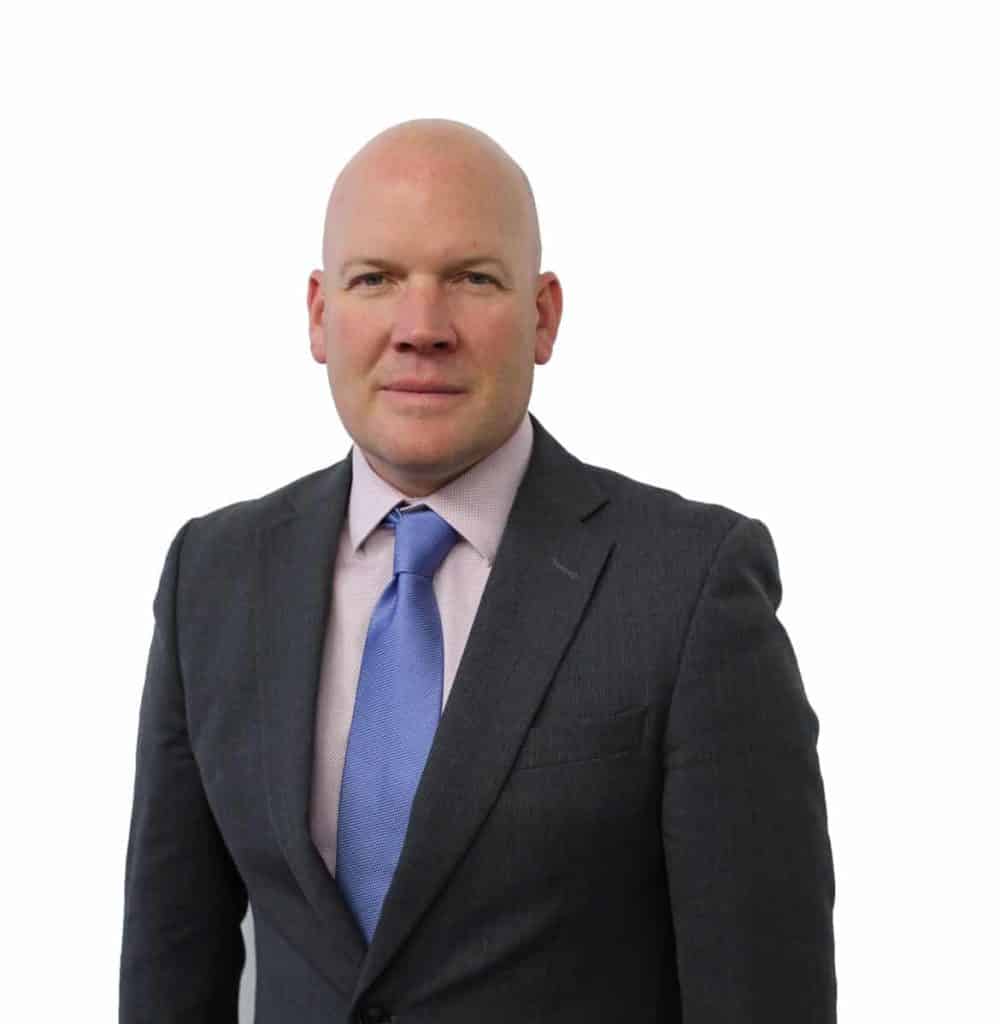 However, as you would expect, some parents and pupils are not happy that their weekends might get disrupted by the detentions.
Mr Murphy, is a former Ofsted inspector has claimed that teh weekend detentions are an alternative to excluding pupils
In the letter that MR Murphy sent home to parents ahead of the new term: 'I am concerned about the number of students who either are late to school or absent.
'Currently too many students are not in school and therefore struggling to catch up on the work they missed.

'I believe that students need to be in school to achieve and rather than use exclusion, I will be holding Saturday detentions from 9am to 11am.'
Mr Murphy, who took over as head in January, added:
'I will expect parents to accompany their children in full uniform to school if they receive a Saturday detention for significantly failing to follow Academy procedures.

'I thank you for your support in advance with this initiative so that we can ensure no students miss school lessons unnecessarily.'
Following the decision, some parents slammed the move, with one mother saying the Saturday punishment would send her child into 'meltdown.'
One parent has been quoted to say
'Next they will be trying to give parents detentions for their kids behaviour.'
Another parent said:
'Children need to learn but so do half of those teachers at the school, a lot of them are rude to parents as well as children – respect works both ways.'
However, one father-of-two at the Kent Academy, which reopens on January 6, supported the no-nonsense approach.
What do you think?
Is this a good move?
Should all schools do this?
Looking at the Academy website they said this…
Following the recent announcement of the introduction of Saturday detentions within Folkestone Academy secondary, the list below answers some of the questions we have received from parents/carers:
Pupils will not get a Saturday detention immediately for offences such as lateness or low level disruption.

Pupils will have two opportunities to attend a weekday detention prior to a Saturday detention being set.

Staff at Saturday detentions have specialist SEND training.

Only the senior leadership team will take Saturday detentions.

Parents who cannot attend on Saturday with their child can arrange a more suitable time during the week.

Pupils who have to follow religious observance can re-arrange their detentions to a different Saturday.

Parents will receive at least 24 hours notification by text and email.

Parents are encouraged to meet with the senior leaders to discuss why their child is in the detention on the day.

Parents can refuse Saturday detention and request internal exclusion instead.

Saturday detention is used by a wide variety of schools including local academies.