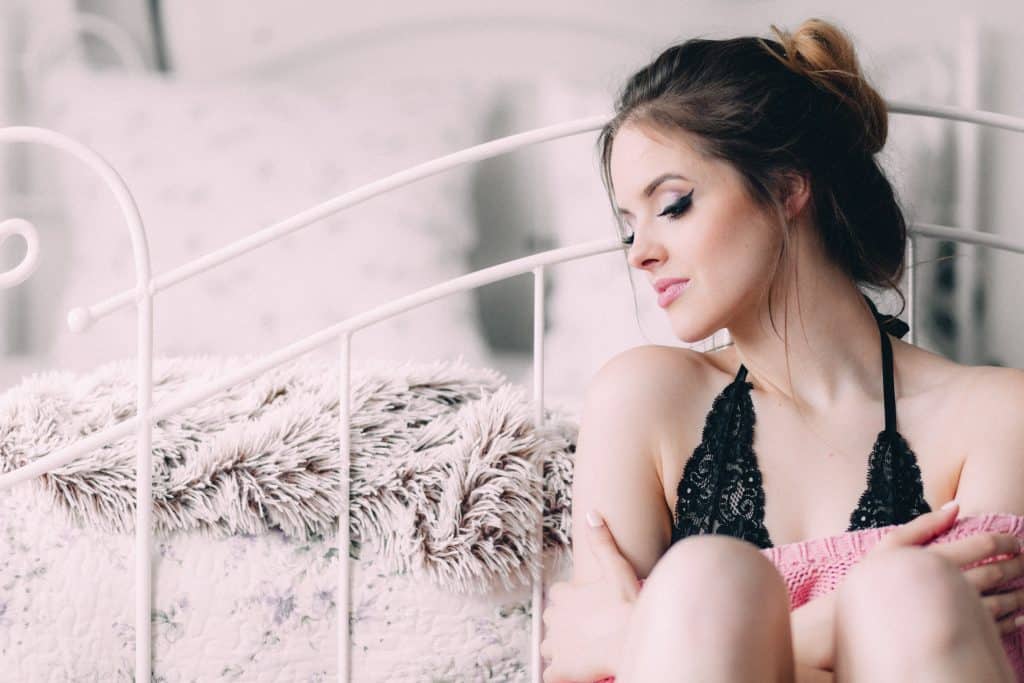 Morning sickness
Morning sickness can be very misleading and can happen at other times of the day and not just the morning. Also, not everyone is actually sick; some women just feel sick (nausea). It is not harmful to the baby. However, it is important to keep hydrated and seek medical help if you can't keep any fluids down at all.
Around 50% of pregnant women suffer from morning sickness, for most, it only lasts through the first trimester (12 weeks) however some women do suffer severely as it can sometimes continue throughout the whole of their pregnancy.
How to treat morning sickness
Many doctors and midwives suggest that some of these changes during your first trimester can help with morning sickness.
If you do feel sick in the morning, try to get up slowly and take it easy first thing.

Get plenty of rest and sleep as tiredness can make sickness worse.

Try and eat a try piece of toast or a biscuit when you get up.

Drink plenty of water as sickness can lead to dehydration.

Eat little, but often, you must continue to try eating.

Avoid any foods that make you feel sick and ask that family and friends avoid bringing these foods near you.

If the smell of food makes you feel sick, try to eat cold meals as they smell less then hot meals.

Make yourself feel as comfortable as possible and don't be afraid to ask loved ones for some support if you need it.
When to seek medical help with morning sickness
Although morning sickness is very common and many women manage to continue with their days, some are affected much worse than others. Becoming dehydrated in pregnancy can be serious for both mum and baby if you have any of the following symptoms then seek medical advice:
Have very dark urine or are not going to the toilet regularly

Are unable to keep anything down for more than 24 hours

Have a high temperature

Stomach cramps

Feel severely weak or dizzy.
Morning sickness can last for up to 12 weeks; however, it can carry on for the duration of the pregnancy.
Please like and share this on Facebook and give us a follow