All those years ago when I was just a young lad, I never thought I would become one of those people, and I use t laugh at the thought of its use to make me shudder and wince. I use to take the mick out of other fathers for doing this and take the mick that they have changed.
Today it hit me like a tonne of bricks, and I feel so sad and disheartened and to be honest I am thinking about getting counseling but I fear it is too late for me the damage is done. I am sitting here sipping a whiskey while smoking a nice cigar in my local pub sobbing at the thought.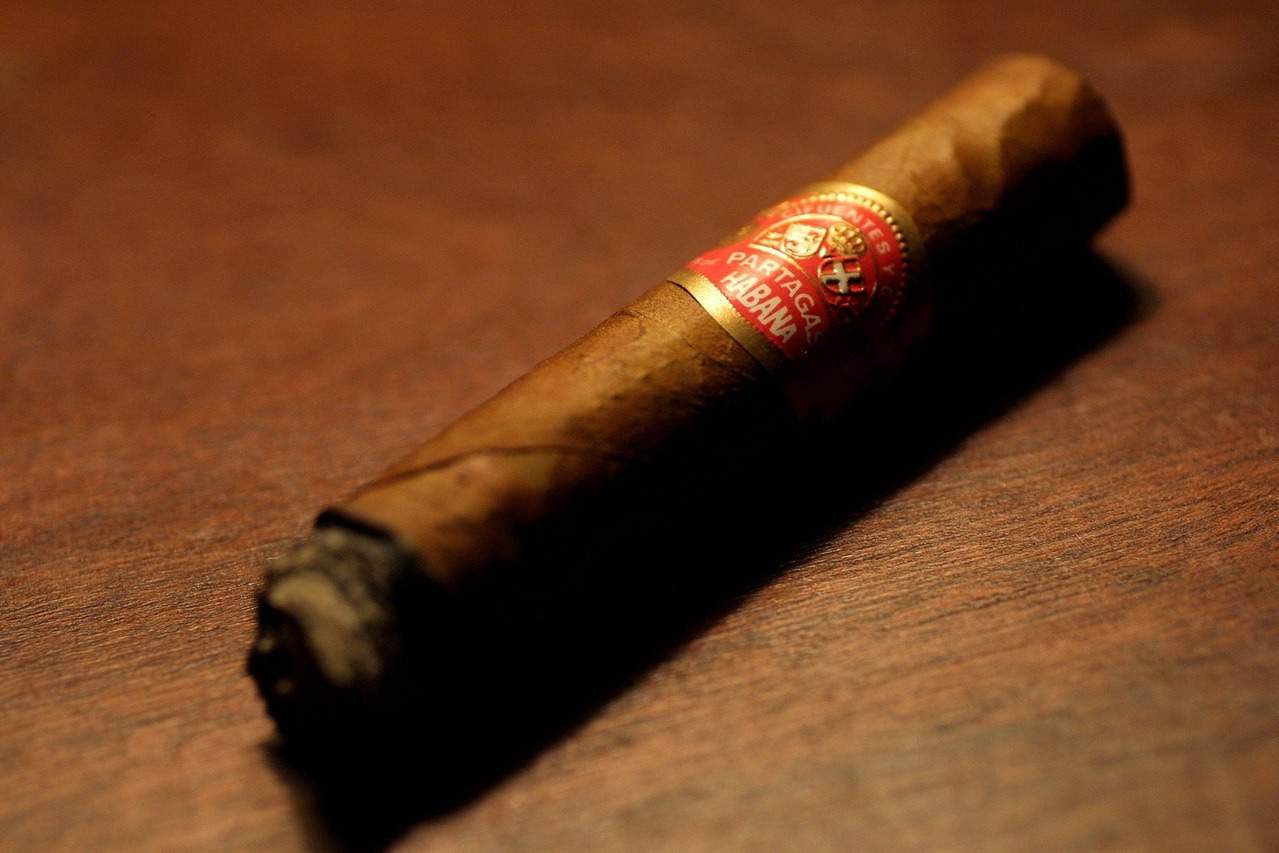 For Christs Sake Mr Grumble What The Hell Is Wrong With you?
I have a mobile phone full of baby photos…. damn I said it… I feel a little better now it's out in the open… actually I don't.
My phone use to full of photos of cars, bikes and trips and pictures of beers and ciders with Cigars and all that is great with the world. However, now I have a phone full of photos of my gorgeous Baby Grumble, and it is fantastic, and I have no regrets at all, but I never thought I would be one of "those" people.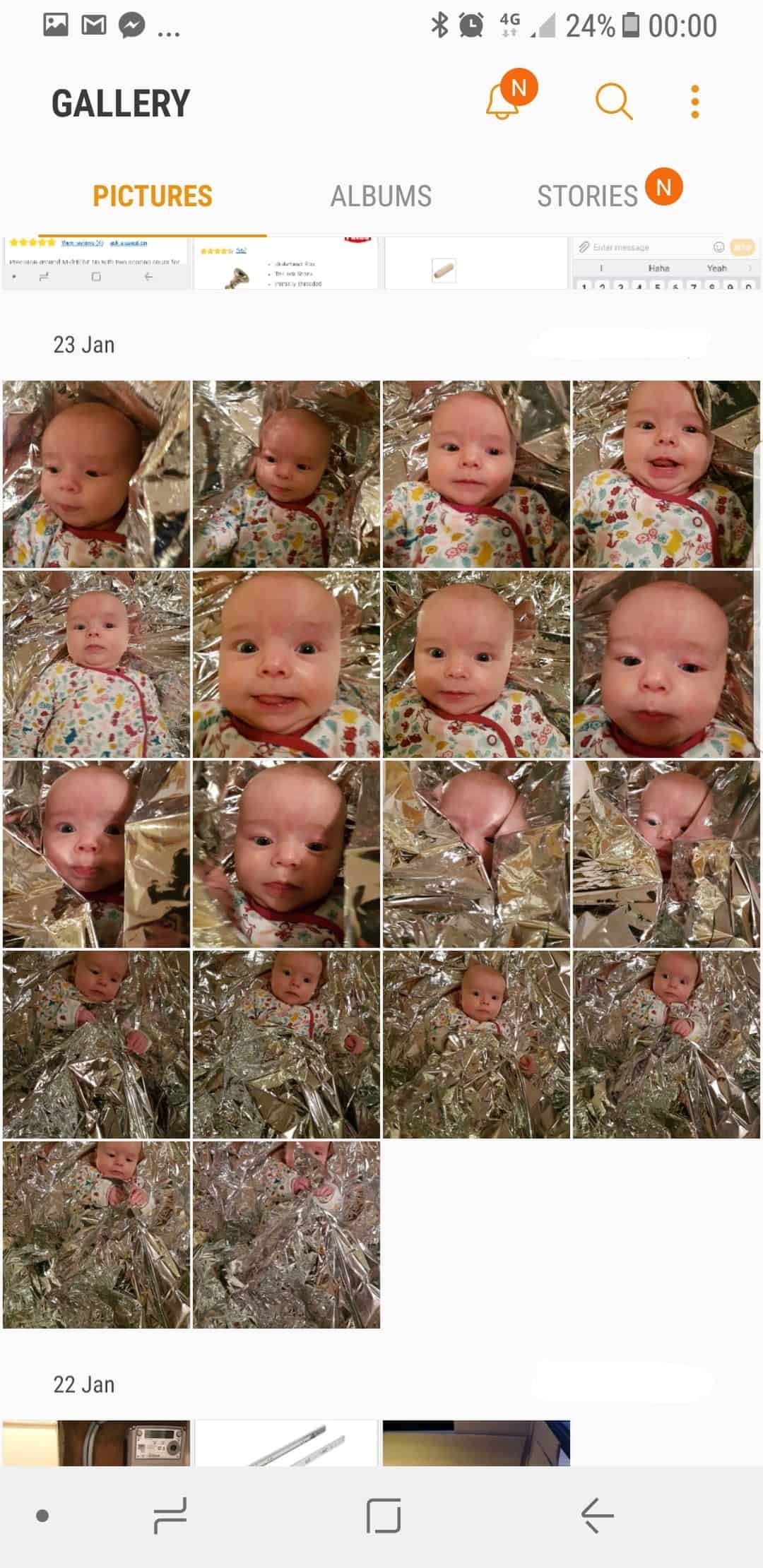 However, thankfully I am not one of these kinds of people that posts relentless amounts of photos on social media and continually talking about all that comes with parenting. I take that to a whole new level and bloody blog about it… ah crap… I hate myself at the moment.
Right time to have a think about my life