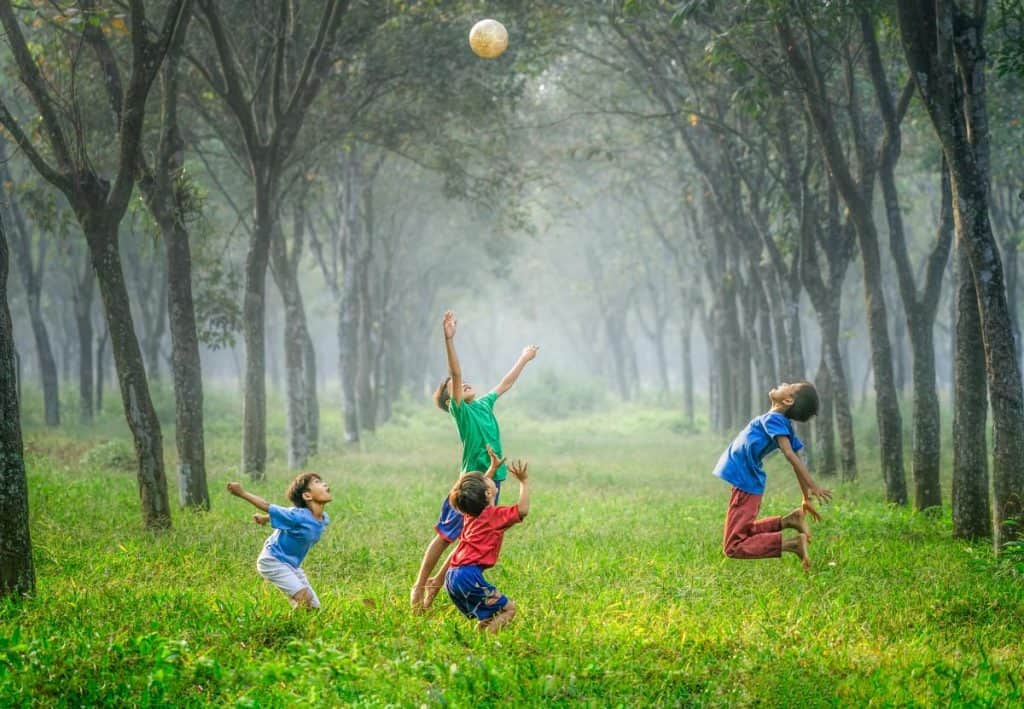 Holidays indeed make you feel less stressed about your normal day-to-day life. But planning a holiday as a single parent could feel a bit challenging since you need to balance out a lot of responsibilities. But some good tips and tricks can make holidays for single parents a reality and not just a myth. There are some very workable ways to make your trip simple and even have spare time on your hands.
Planning your holiday as a single parent
Select a holiday destination conducive to your child
You and your child's age gap would be considerable, and after some time, both of you would need time to enjoy yourself with people of their age groups. This means your child would want someone to enjoy with their age group. If they meet friends at a pool, or any resort, or any place, then they can make friends and enjoy themselves. Therefore, your chosen destination is popular and best for your children.
Include your child in the holiday planning session
Planning a holiday as a single parent can be a little cumbersome. There are a lot of factors involved when it comes to planning a perfect one for you and your kid. But if you want, you can also involve your child in the planning session. You might get some very valuable inputs from them as well, which would, in turn, help you plan better. In doing this, you will connect and know more about their likes and accordingly have a plan ready with you.
Buy all-inclusive packages
When it comes to packages regarding holidays for single parents, you must consider all-inclusive packages. This is a perfect alternative for single parents since many packages cover family members, and it is a great way to get a good time with your kid. This will ensure that your child will bond with others and you on holiday, and the adults can segregate responsibilities.
Consider making it a hotel holiday, and enjoy the kid's club
Many holiday packages and even hotels list specific facilities for children. They offer specific programs that are for them only; it would either be for a full day or a half. You can leave your kid to enjoy with their peers while you can laze around on a beach, play some golf and even plan some outings with your kid.
Activities to do whilst you are on holiday
When spending time with your child on holiday, you will eventually realize that not every aspect of it would be filled with organized activities. This is vital when you are on a tight budget. Thus, considering holidays for single parents, plan some spontaneous and friendly activities for your pocket. This will ensure that your kid and you will have a great time together. Below listed are some of the activities that both of you can do.
Hotel exploration
While on holiday, you can explore the hotel, its surroundings, and its facilities. You can move around the hotel, look for gift shops, wander in the lobby, and even check out popular restaurants. You can check out everything and even get to enjoy some of them during your stay there. List all the things you want in a hotel before and then find the perfect one for your needs.
Search for parks or playgrounds
Once you look at the hotel amenities and other benefits, you can also explore the playgrounds and the parks nearby. You can spend your afternoon in the park, stretch your legs and relax your time away.
Set up some downtime
You would need a break from your busy schedule, and your child will need it too. Thus, you must set up a downtime for both of you. You can spend your morning, afternoon or evening in the hotel's swimming pool. You would be able to unwind and let your child do that as well. They would be able to enjoy their time and you will too.
Final Words
Planning holidays for single parents is not a daunting task if both you and your kid do it together. As a parent, you need to know the tricks and tips concerning the same as taking a vacation and scheduling some downtime is just as important as working for your loved ones. If you follow the tips and tricks mentioned, both you and your kids can enjoy the holidays to heart's content.