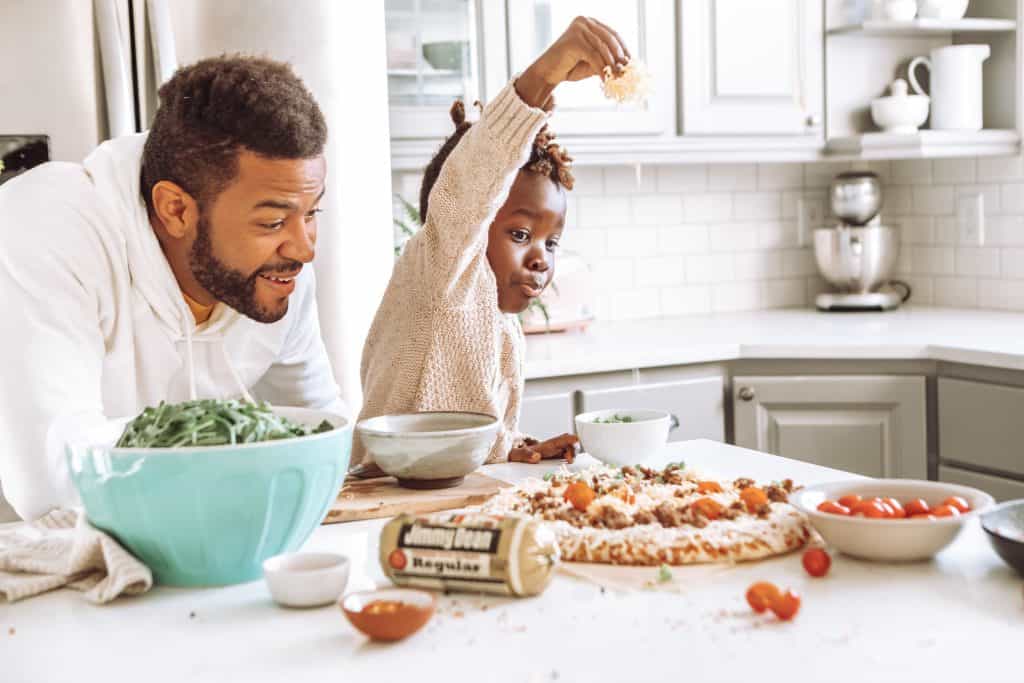 Being a parent can be difficult, especially when it feels like your kids aren't listening to you. One important thing that all great parents do is listen closely and communicate openly with their children. You should take the time to hear them out – after all, their opinions are worth something!
Rather than automatically reacting to your child's emotions, for example, by being angry at them or punishing them when they get upset. Responding means that you will be open to their feelings and allow kids to express themselves without fear of repercussion from the parent. In so doing, parents communicate passively with children by not validating what they are feeling is wrong – but instead letting it go as a natural part of life.
The tendency is naturally to react vs respond. To judge others based on our own experiences We send messages through reactions by responding, we let things go. It's about how something makes us feel.
Parents can learn more about their children's emotional behaviour by listening to what they say and asking further questions. Responding also provides an opportunity for you two to work out a solution or plan of action with your child, which is something that will likely impress them.
When your child needs something, give them all of their attention. Put down the newspaper or stop doing dishes so you can hear the entire situation and make eye contact with your child. Remain calm during this interaction because it's important to be curious about what happened afterwards in order to find a solution together as parents/caregivers for any problems that may have occurred.
Sometimes a child feels upset, angry or frustrated, and we want to ease their sadness. We might tell them not to feel that way, but this can be bad because it's important for children (and us) to express what they are feeling. Instead of telling your kid not how he/she should act, try listening then asking questions about why the kid is sad before giving advice on what could make him happy again.
Instead of reacting to the information, we receive from our children, we should respond by actively listening and participating with them as they talk about their experiences. Doing this demonstrates that we care for them and want to help resolve the issues at hand. We can also draw on our own similar experiences in order to better understand what they are going through