I have been pretty lucky with the nappy changes they have not been too bad, well tonight it was all going to change.
I plonked Maddy down on the changer and and undone her baby gro and rolled it up then comes off the nappy…. Now with the nappy, you are never quite sure what to expect when you lower the front part down.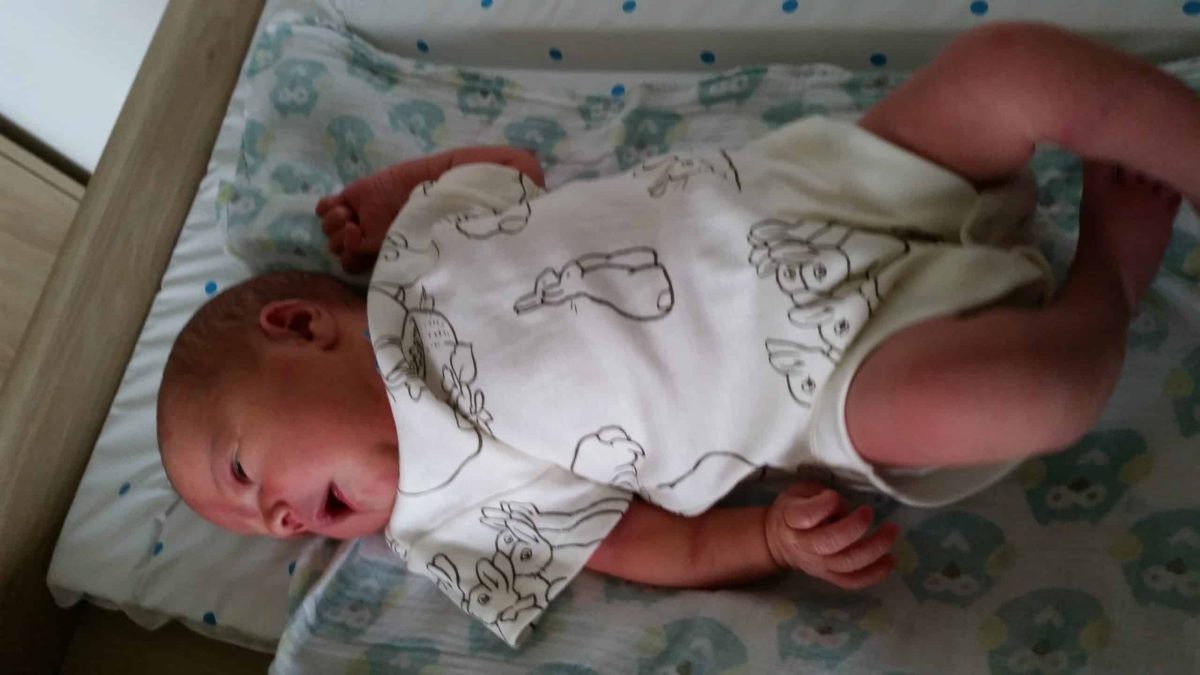 You kinder start this procedure slowly so you can get a bit of pre-warning if it is going to be a mud bath and then if it is you quickly push it away and go again slowly just in case your first glance was wrong.
Well I was quite happy as Maddy's nappy was clean, in fact, it was so good I decided to give myself a cheeky smile. I pulled the nappy off, turned around threw it in the bin then did a lap of honor in the nursery. At this point, I turn round to find that there was a chocolate fountain oozing out of her bum and this molten lava was headed to the edge of the changing mat. I started to sweat as I frantically look for kitchen roll and Maddy decided that now would a good time to audition for the go-go girls and do her version of the kan-kan splashing this toxic sludge everywhere imaginable.
10 minutes pass and I thought I was winning, the toxic clean up was complete and now I do the getting dressed wrestle, and at last, my little bundle of hot poo is ready once again for bed. wahoo.…
Yeah, I wish.
I pick her up, and there is a bleugh, and she puked over my hand and all down her side. For gods sake, Maddy give daddy a break. So the battle begins again as I try a peel her babygro off for the second time and clean up the warm boob milk from the baby changer and off my hands.
I was reciting this story in the pub, and everyone was laughing but not at the story but at the fact that it is going to get a lot worst and I am already on the verge of breaking point.
HELP!!!!