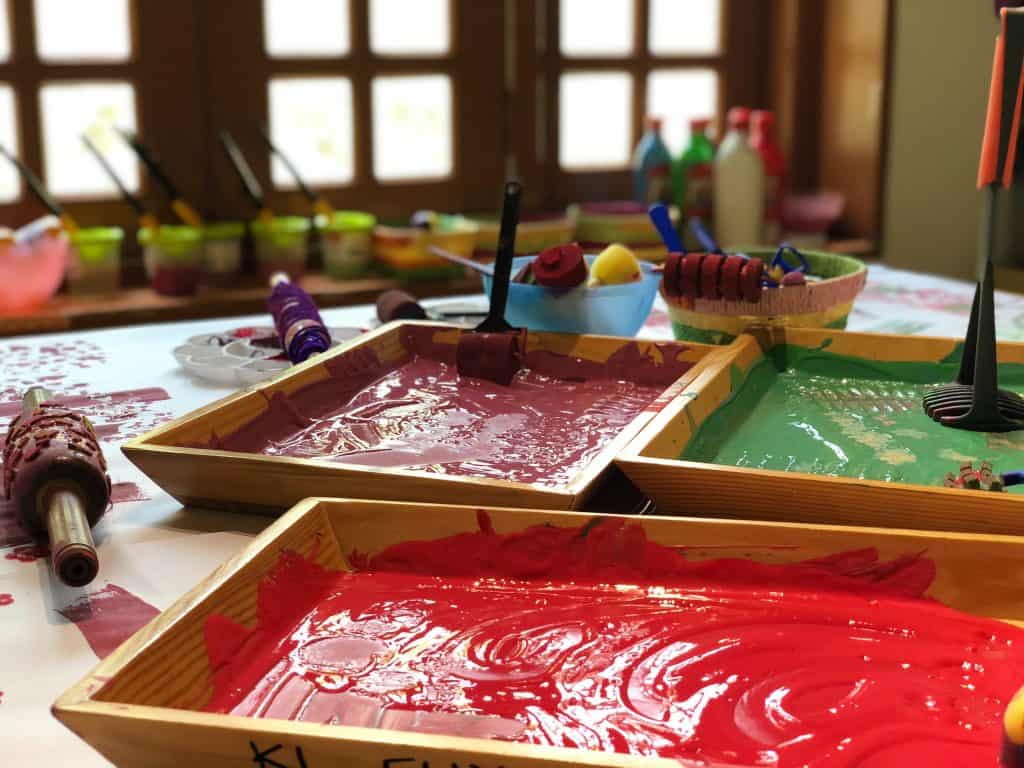 How to Choose a nursery
When the time comes for parents to choose a nursery, it can be a very stressful time as many factors contribute to making the right decision. Some parents choose nurseries for different reasons, and it's always good for nurseries to be aware of what these reasons are.
Here are a few reasons why parents choose a nursery.
Homely atmosphere
Parents like to see and feel that nursery life is an extension of the home; having a homely atmosphere can help a smooth transition into nursery.
Are children happy
When parents visit and see happy children, this indicates that children are happy and content at nursery
Practitioners engaging with children
Parents like to see that practitioners are engaging with the children and helping them to learn and develop.
Reputations
Some parents will decide on a nursery by word of mouth and recommendations such as an Ofsted report; therefore, it is important to have an excellent reputation.
Location
The location of the nursery may be a deciding factor as some parents prefer ones nearer to home, whereas others may decide on having their child nearer their workplace.
The nursery environment
The nursery environment is essential to parents as they like to know what their children will have access to, for example, is there an outdoor area equipped with resources to extend children's learning.
Staff qualifications
On a visit, parents may like to know the qualifications of your practitioners in your team.
Parents gut feeling
Parents may decide on the nursery if they have the feeling that it is the right place for their child
If you have like what you have read and want more then please follow us on Facebook.